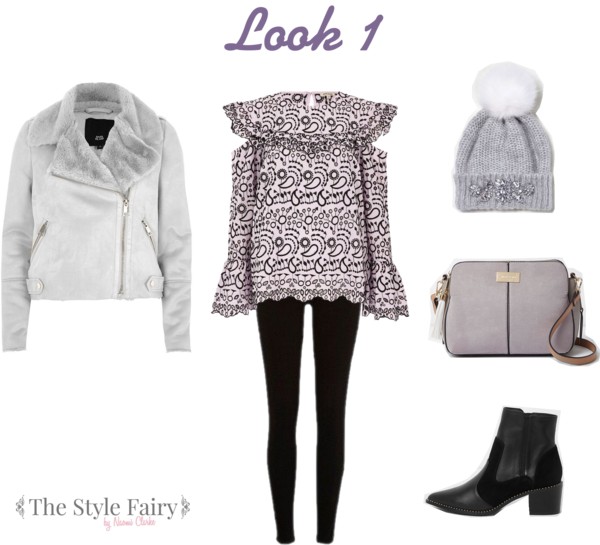 Star Buy: Broderie Frill Top
In January we all try tightening the belt and this usually means clothes shopping takes a back seat. However, every so often you need to treat yourself and when it is an investment piece like this beautiful frill top it is well worth it.
Check out the 3 looks we have styled with this weeks star buy.
Look 1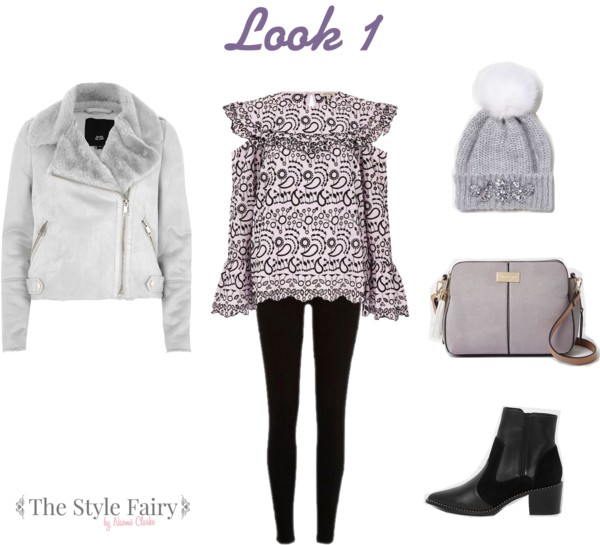 Top: River Island, €45 – Shop HERE
Jeans: River Island, €50 – Shop HERE
Jacket: River Island, €90 – Shop HERE
Hat: River Island, €25 – Shop HERE
Bag: River Island, €47 – Shop HERE
Boots: River Island, €75 – Shop HERE
Look 2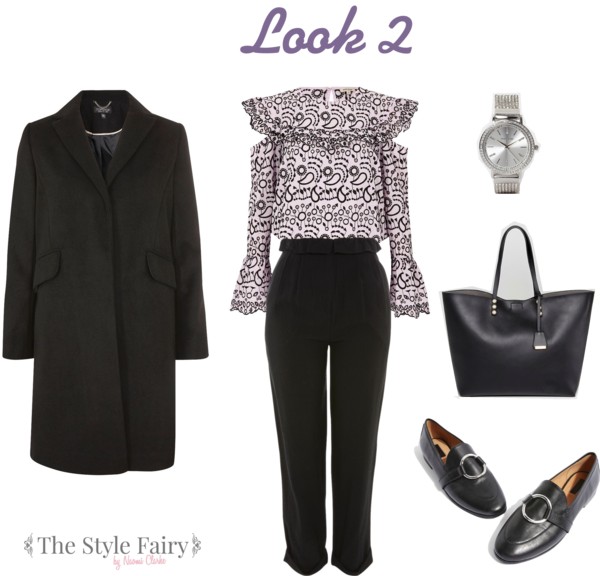 Top: River Island, €45 – Shop HERE
Trousers: Topshop, €46 – Shop HERE
Coat: Topshop, €80 – Shop HERE
Watch: River Island, €55 – Shop HERE
Bag: ASOS, €37.84 – Shop HERE
Shoes: Topshop, €68 – Shop HERE
Look 3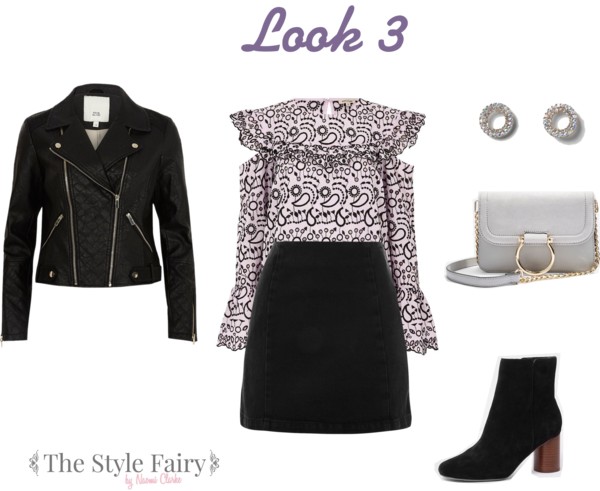 Top: River Island, €45 – Shop HERE
Skirt: Topshop, €36 – Shop HERE
Jacket: River Island, €80 – Shop HERE
Earrings: River Island, €10 – Shop HERE
Bag: Topshop, €34 – Shop HERE
Boots: River Island, €75 – Shop HERE
Stylishly yours,
Heather x
*Please Note: The above included links are affiliate links and Heather may receive commission based on sales via these links*