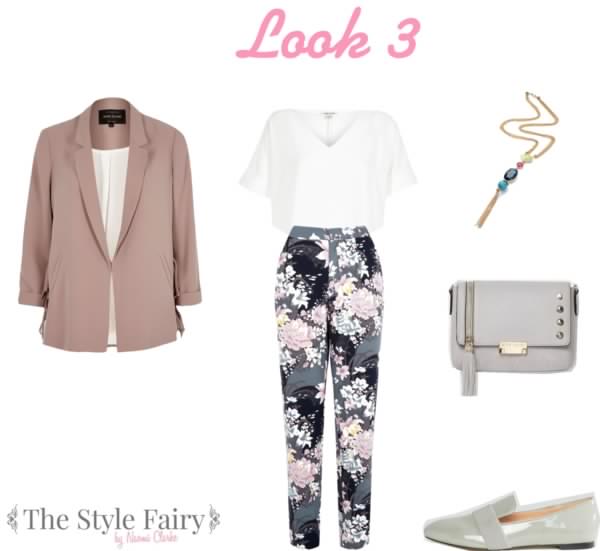 Star Buy: Blush Pink Blazer
Blush pink is one of our favourite colours for wearing all year round. So, when we spotted this fab relaxed blazer in a lovely shade of blush pink it was love at first sight.
The shape and style of this blazer makes it perfect for both casual and dressy wear.
Star Buy
Check out the 3 looks we have styled with this fab piece 🙂
Look 1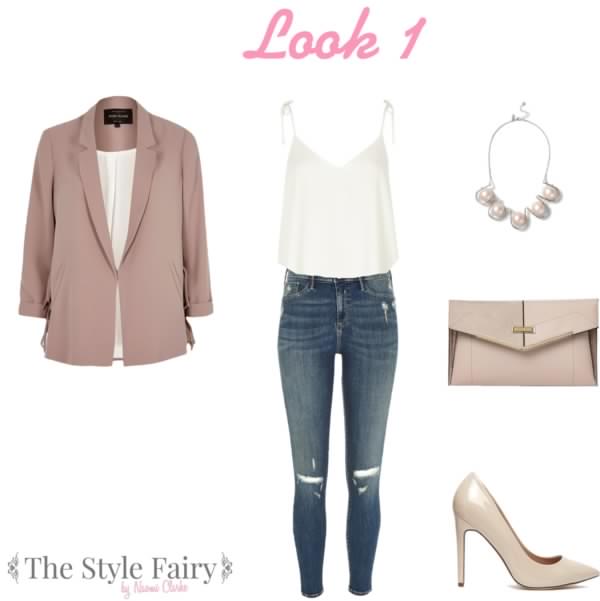 Blazer: River Island, €75 – Shop HERE
Top: River Island, €20 – Shop HERE
Necklace: Topshop, €25 – Shop HERE
Bag: River Island, €22 – Shop HERE
Jeans: River Island, €55 – Shop HERE
Shoes: ASOS, €33.33 – Shop HERE
Look 2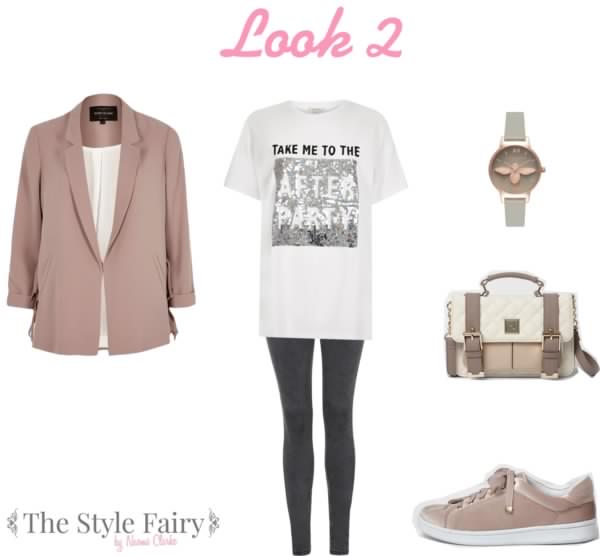 Blazer: River Island, €75 – Shop HERE
T-shirt: River Island, €33 – Shop HERE
Jeans: Topshop, €60 – Shop HERE
Watch: Olivia Burton at Topshop, €170 – Shop HERE
Bag: River Island, €35 – Shop HERE
Trainers: River Island, €37 – Shop HERE
Look 3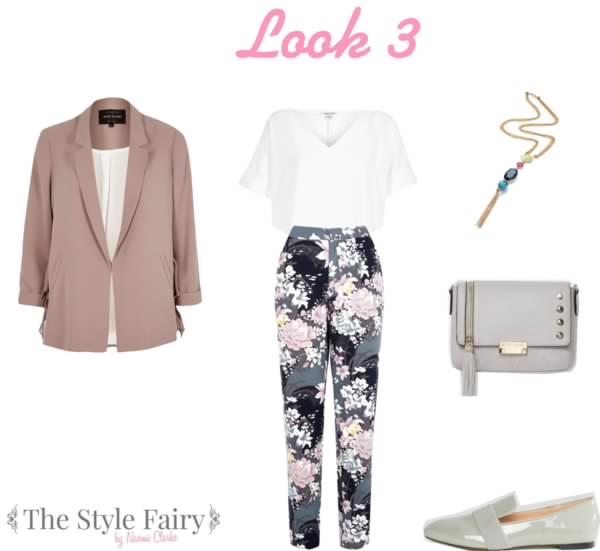 Blazer: River Island, €75 – Shop HERE
Top: River Island, €37 – Shop HERE
Trousers: Oasis, €55 – Shop HERE
Necklace: TSF Collection, €18.50 – Shop HERE
Bag: River Island, €30 – Shop HERE
Shoes: ASOS, €39.99 – Shop HERE
Stylishly yours,
Heather x