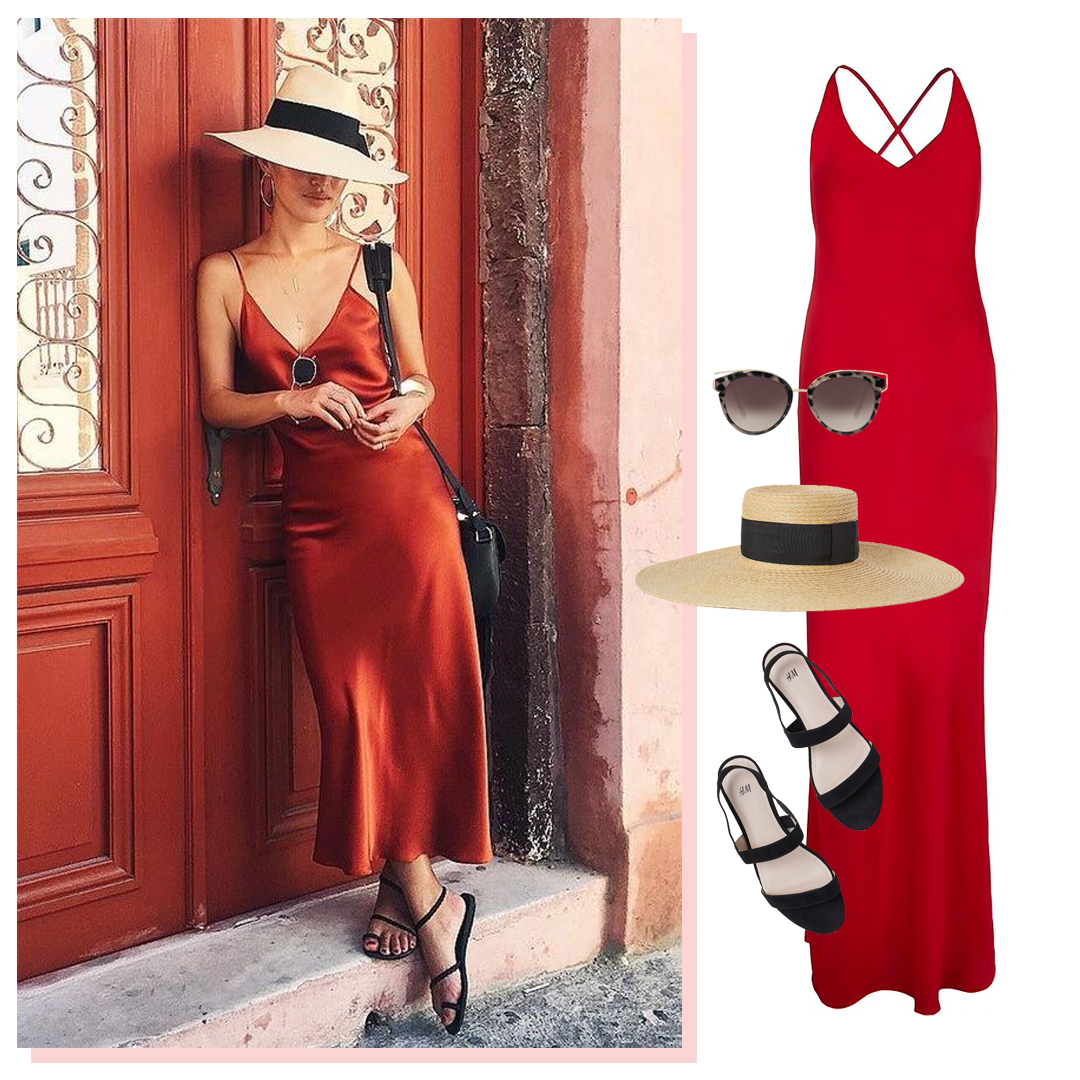 Slip Dresses and Sunsets
I think my obsession with slip dresses started in 2003, very soon after watching this movie. 🙂
Andie's yellow gown will forever be iconic but slip dresses have become so much more than a wardrobe staple solely reserved for black tie events. Here are some of my favourite ways to style them!
Vacation Vibes
Until I came across this picture on Pinterest, I never really thought about dressing down slip dresses for sunset strolls abroad. But it's such a stunning night time look for holidays!
Casual Vibes
Layering a slip dress over a white tee and styling it with sneakers and a leather jacket is a sure way to keep things casual but oh-so-chic. I absolutely adore this look!
Shop The Look Below
Dinner Dates
I'm quite conscious of my arms so I love this look. It's effortless! A crop top would be ideal under a slip dress to avoid lines.
Shop The Look Below
Keep scrolling for some more inspo…
Stylishly yours,
Laura x
*Please note, Laura may receive a commission on sales via the links used in this post.