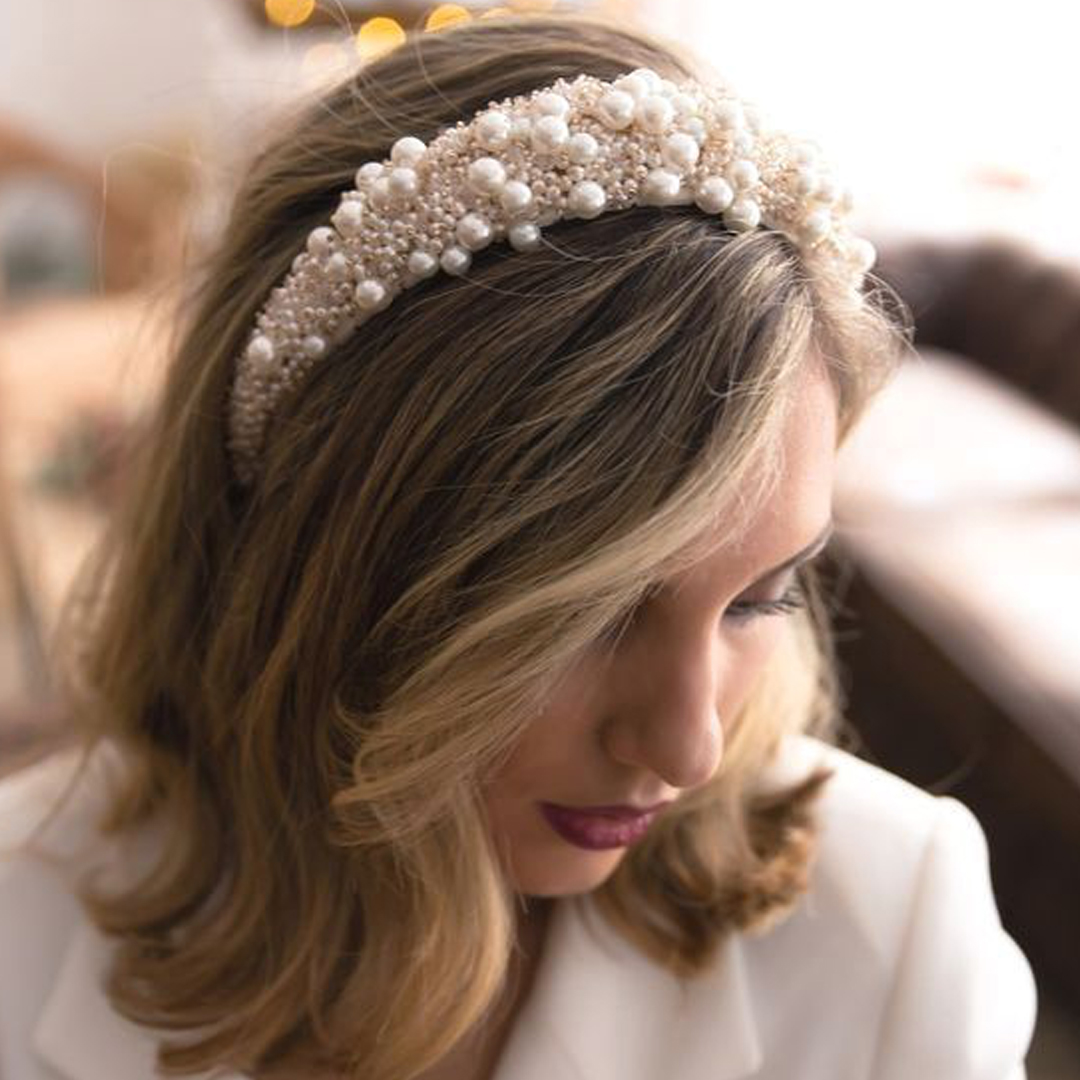 Party Season Hairstyles
Christmas party season is officially here! This Christmas, elevate your outfit with an elegant hairstyle to match. Whether you deck your hair with a festive hairband, experiment with a messy up-do, braids or buns, keep scrolling for all the inspiration you need to sleigh from top to toe this party season.
#1: Low Ponytail
Ponytails can work for a party too. This low ponytail is elegant, classy and the perfect look for just about any outfit.
#2: High Ponytail
If you have long hair, a high ponytail is an ultimate way to finish your party season look. Whether you opt for curls or a sleek "Ariana" look, a high ponytail is a sure way to sleigh.
#3: Low Bun
A low bun might not sound like the most exciting hairstyle but not when you add a french plait or twist into the mix.
#4: The Hairband
An embellished hair accessory adds a festive touch to any style.
#5: The Messy Bun
A ballerina bun gets a contemporary update by ensuring hair has texture when tied back.