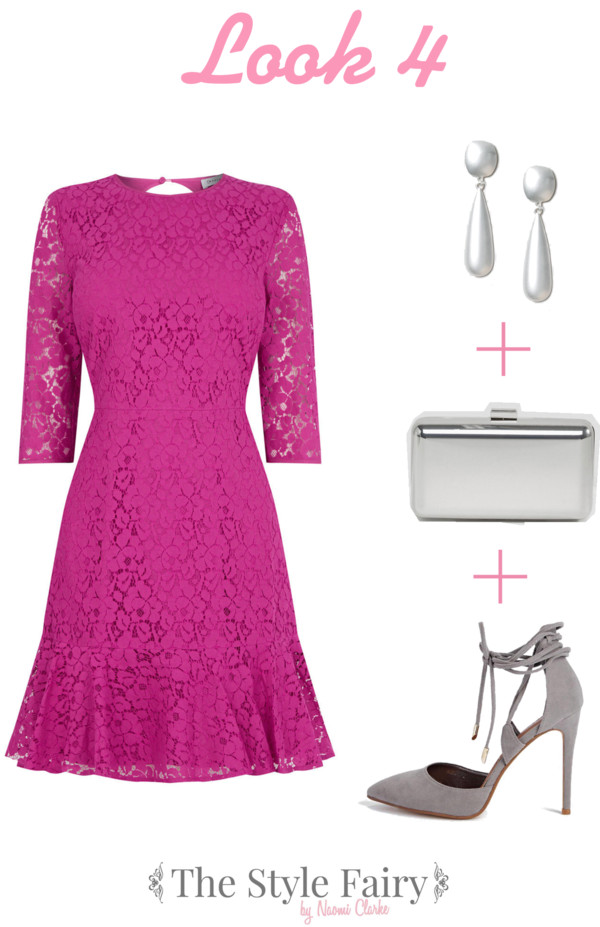 Outfit Ideas: Wedding After-Party
Your wedding day is certain to be one of the best days of your life. However, many find the days after the wedding to be just as enjoyable.
Finding something suitable to wear for those days following the wedding can be troublesome. That is where The Style Fairy comes to the rescue.
Check out the 4 looks we have styled to suit all tastes. P.S. We have included "flats" as an option if heels are a no-go the day after 🙂
Look 1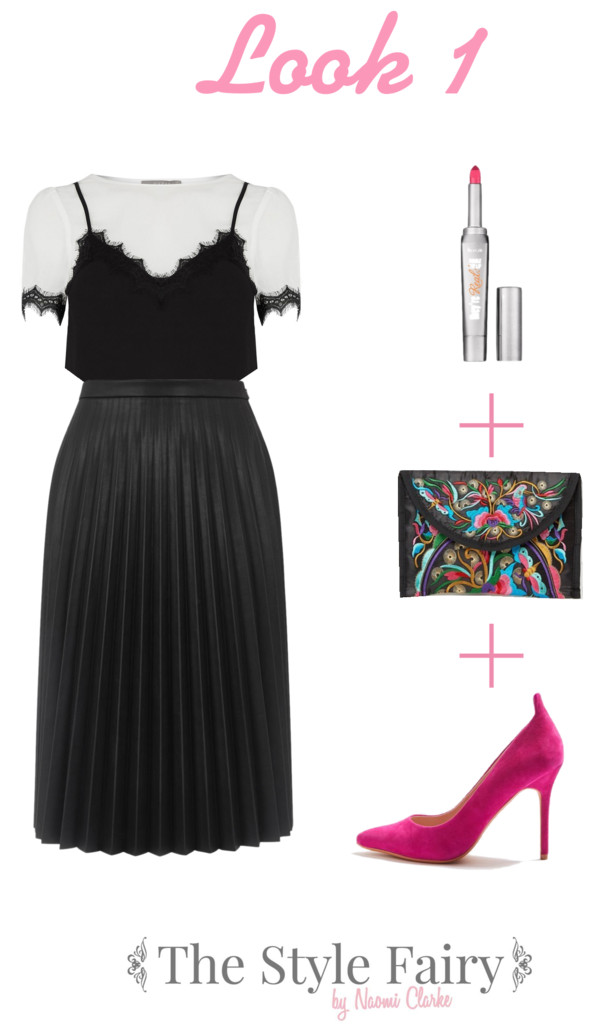 Top: Oasis, €38 – Shop HERE
Skirt: Oasis, €59 – Shop HERE
Bag: ASOS,  €21.33 – Shop HERE
Lipstick: Benefit at Cloud10, €22 – Shop HERE
Shoes: Topshop, €64 – Shop HERE or flats HERE
Look 2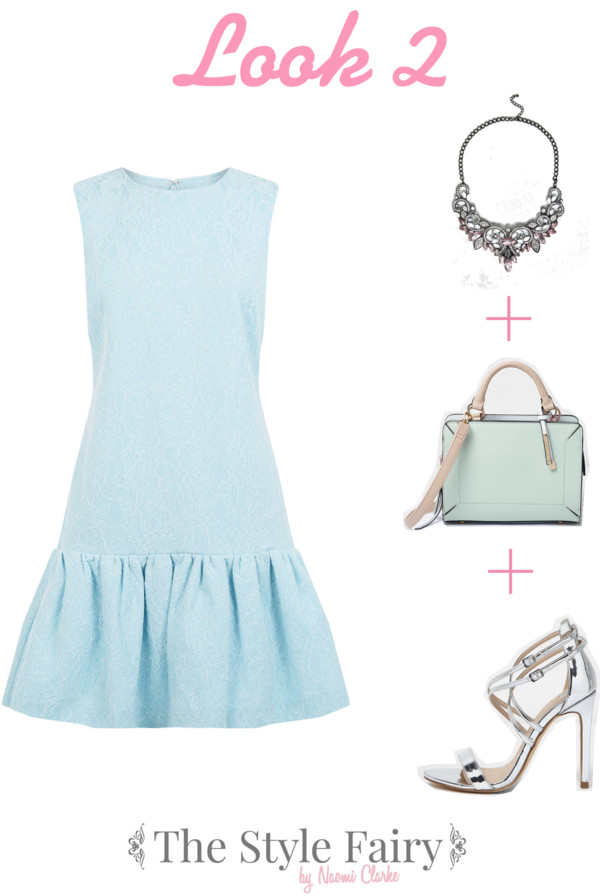 Dress: Warehouse, €77 – Shop HERE
Necklace: Pieces at ASOS, €34.67 – Shop HERE
Bag: River Island, €47 – Shop HERE
Heels: River Island, €45 – Shop HERE or flats HERE
Look 3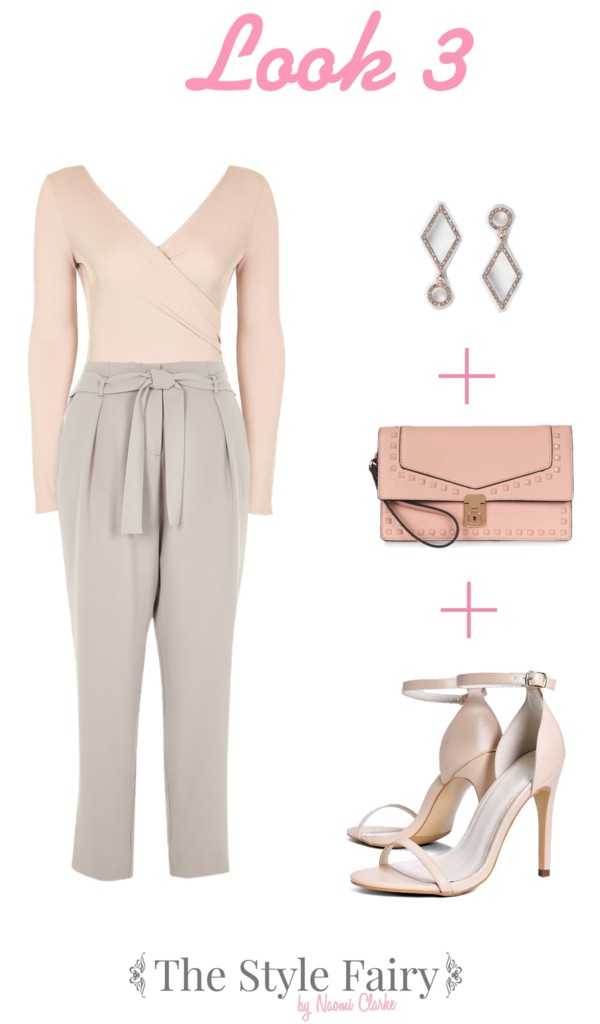 Body: Topshop, €29 – Shop HERE
Trousers: River Island, €47 – Shop HERE
Earrings: River Island, €8 – Shop HERE
Bag: Topshop, €29 – Shop HERE
Shoes: Boohoo.com, €29 – Shop HERE or flats HERE
Look 4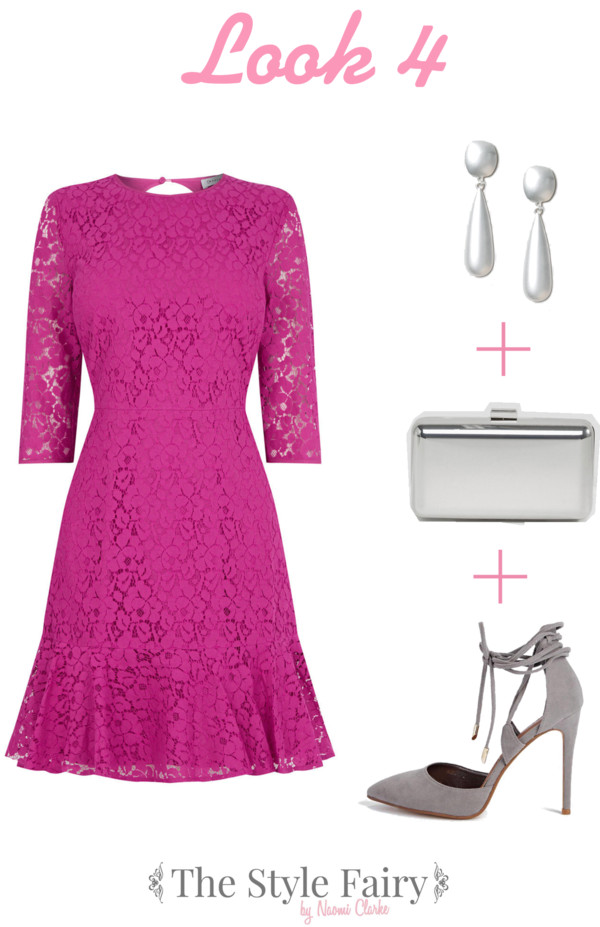 Dress: Warehouse, €77 – Shop HERE
Earrings: Topshop, €13 – Shop HERE
Bag: ASOS, €37.33 – Shop HERE
Shoes: Boohoo.com, €32 – Shop HERE or flats HERE
Stylishly yours,
Heather x