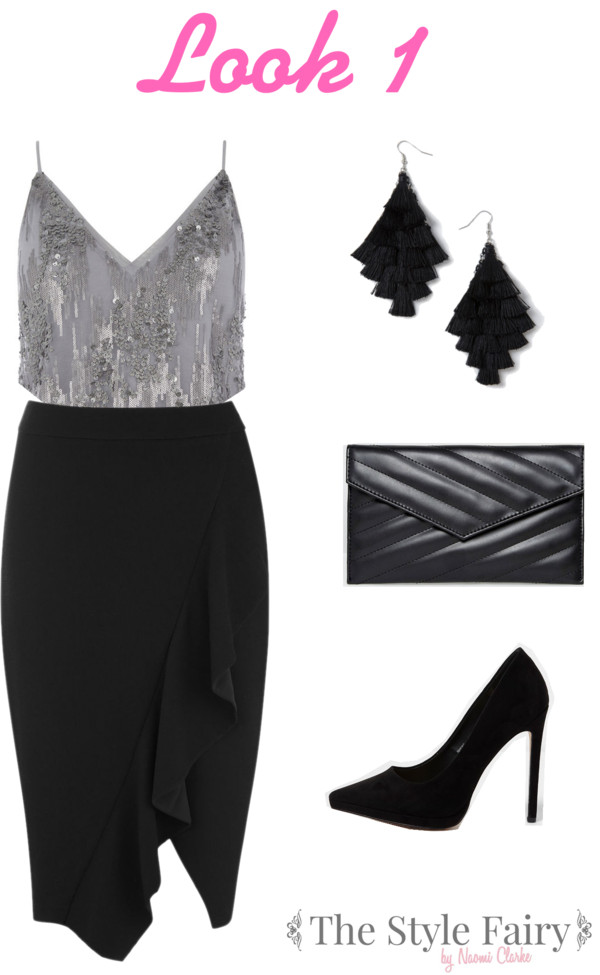 Outfit Ideas: Tummy Fixers
We all have at least one hang-up about our bodies and for many it is the tummy area. At The Style Fairy we frequently get asked for outfit ideas that are flattering on the tummy area etc. So to help we have complied 5 different looks that are all styled with items of clothing which distract/camouflage/flatter the midriff area.
If outfit ideas such as these are of interest to you please let us know. We would love to hear your thoughts.
Look 1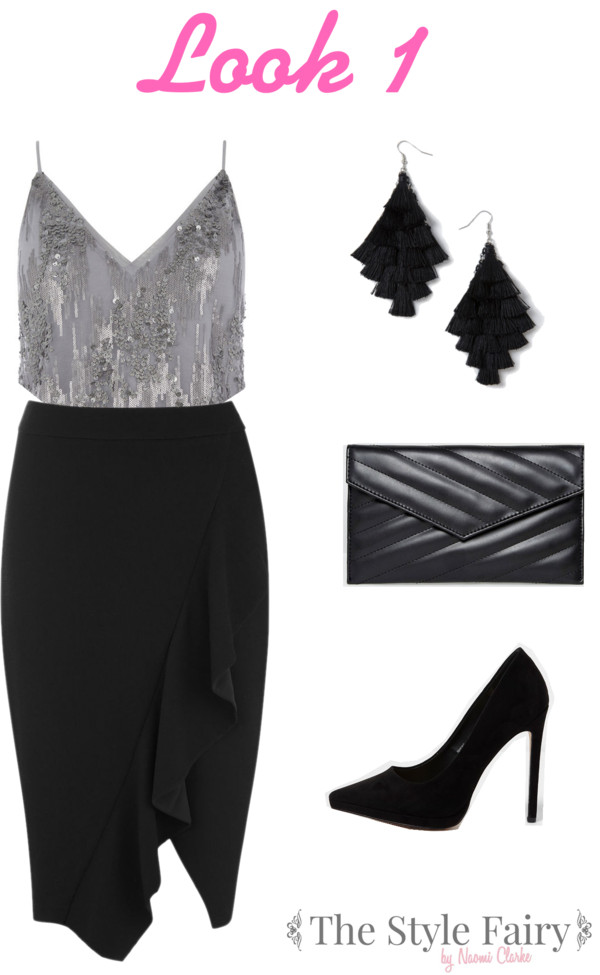 Skirt: Oasis, €55 – Shop HERE
Top: Oasis, €42 – Shop HERE
Earrings: Topshop, €16 – Shop HERE
Bag: ASOS, €13.51 – Shop HERE
Shoes: River Island, €55 – Shop HERE
Look 2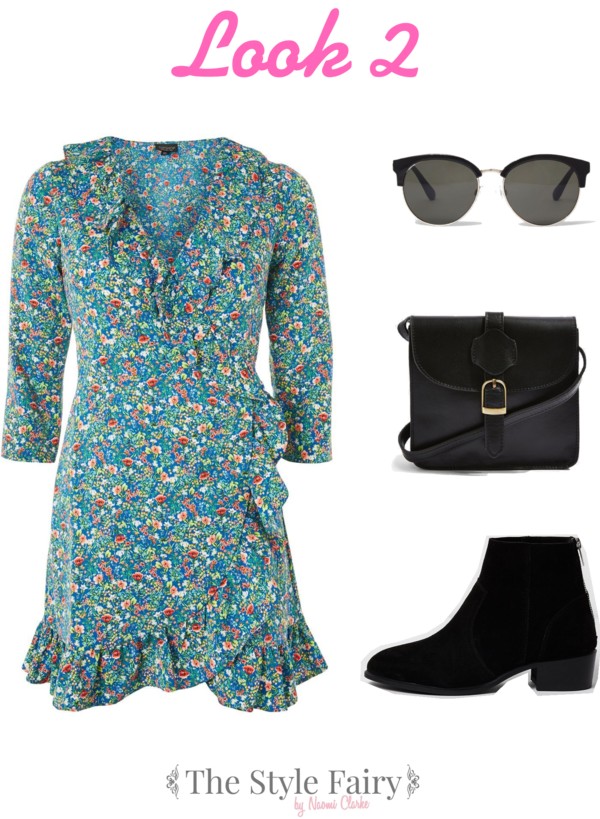 Dress: Topshop, €64 – Shop HERE
Sunglasses: River Island, €17 – Shop HERE
Bag: Topshop, €32 – Shop HERE
Boots: River Island, €65 – Shop HERE
Look 3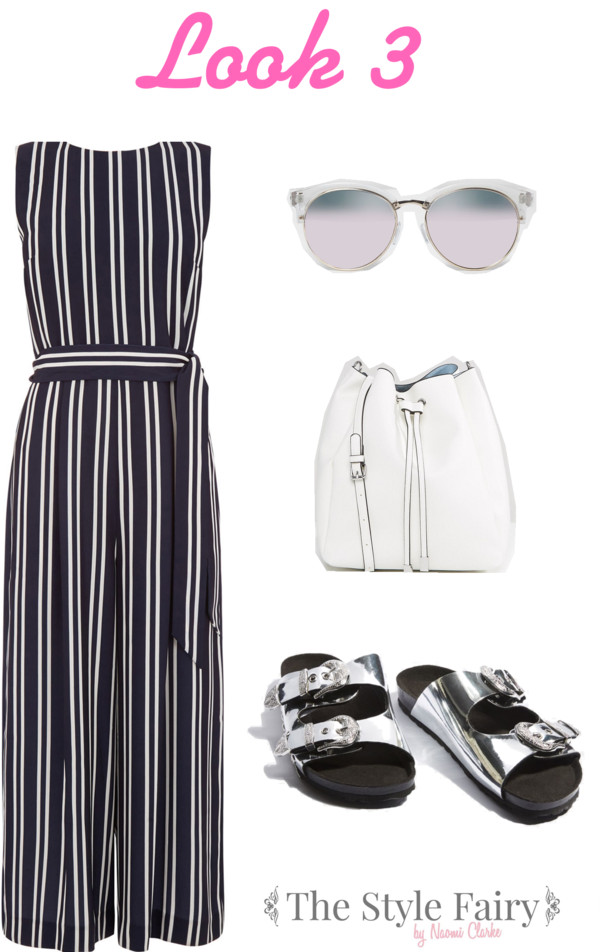 Jumpsuit: Warehouse, €73 – Shop HERE
Sunglasses: River Island, €17 – Shop HERE
Bag: ASOS, €33.78 – Shop HERE
Sandals: Topshop, €52 – Shop HERE
Look 4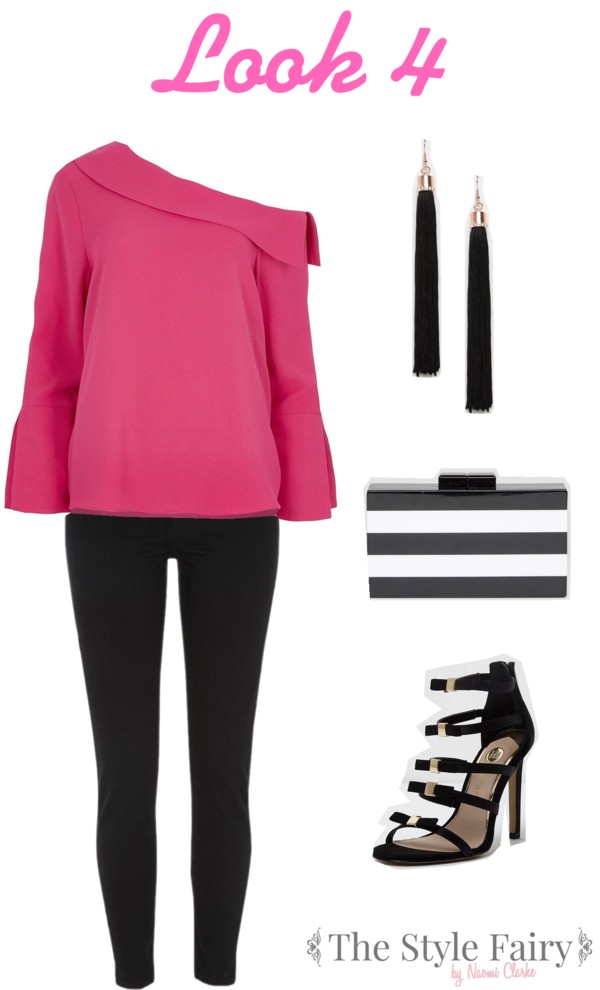 Top: River Island, €37 – Shop HERE
Jeans: River Island, €50 – Shop HERE
Earrings: River Island, €10 – Shop HERE
Bag: ASOS, €33.78 – Shop HERE
Shoes: River Island, €75 – Shop HERE
Look 5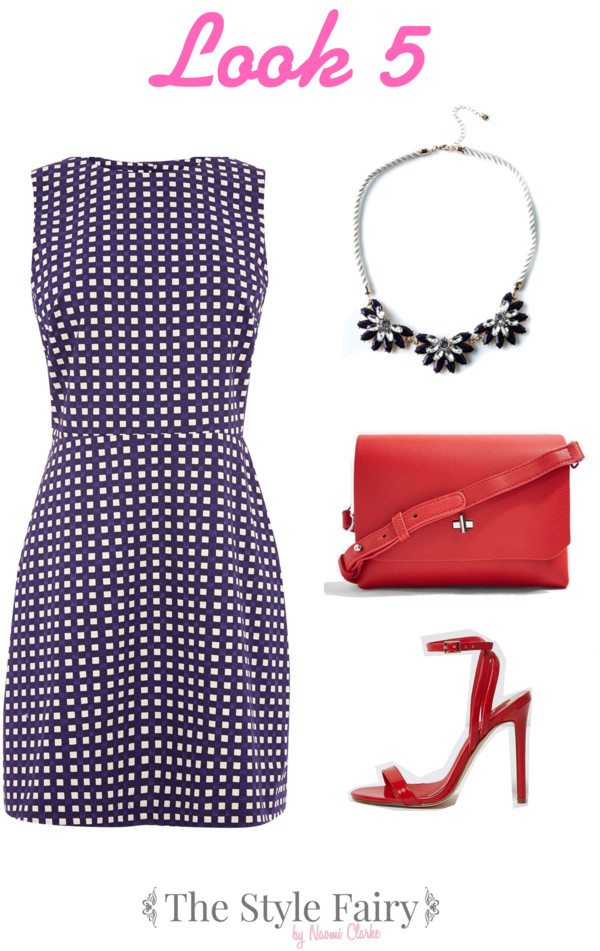 Dress: Warehouse, €61 – Shop HERE
Necklace: Oasis, €20 – Shop HERE
Bag: Topshop, €29 – Shop HERE
Shoes: River Island, €47 – Shop HERE
Stylishly yours,
*Please Note: The above included links are affiliate links and Heather may receive commission based on sales via these links*