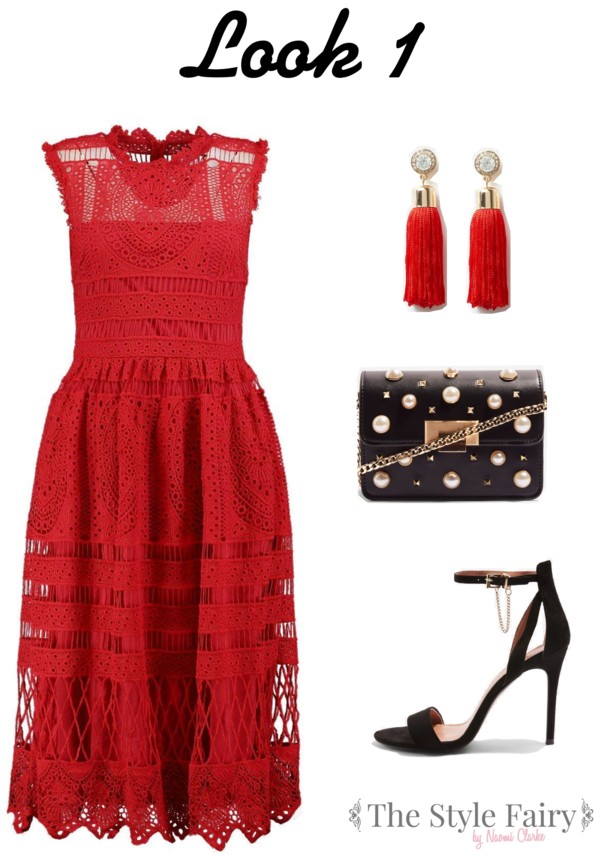 Outfit Ideas: Time To Party
Who doesn't like a good party night to look forward to. Finding the perfect look for your next party night out doesn't need to be a chore because we have got you covered.
We have carefully styled 5 complete party looks that are stylish, on trend and won't break the bank.
Let us know which look is your favourite 🙂 xx
Look 1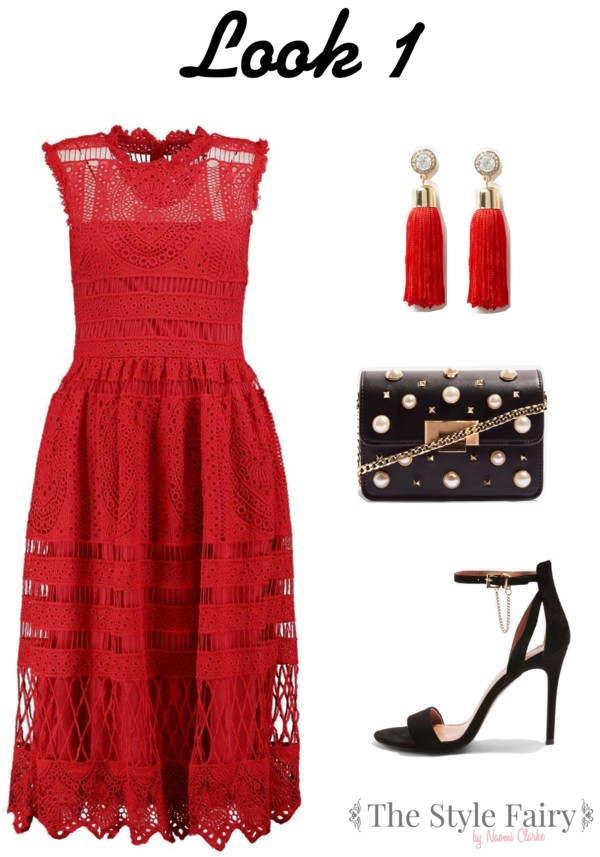 Dress: Boohoo.com, €47 – Shop HERE
Earrings: River Island, €10 – Shop HERE
Bag: Topshop, €36 – Shop HERE
Shoes: Topshop, €40 – Shop HERE
Look 2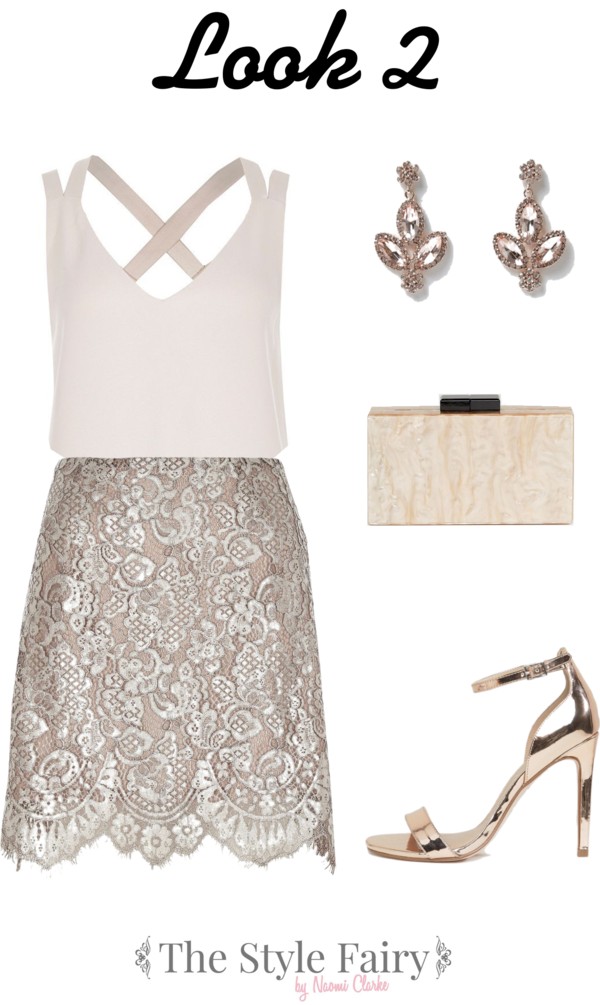 Top: River Island, €22 – Shop HERE
Skirt: River Island, €45 – Shop HERE
Earrings: River island, €10 – Shop HERE
Bag: ASOS, €33.78 – Shop HERE
Shoes: ASOS, €33.78 – Shop HERE
Look 3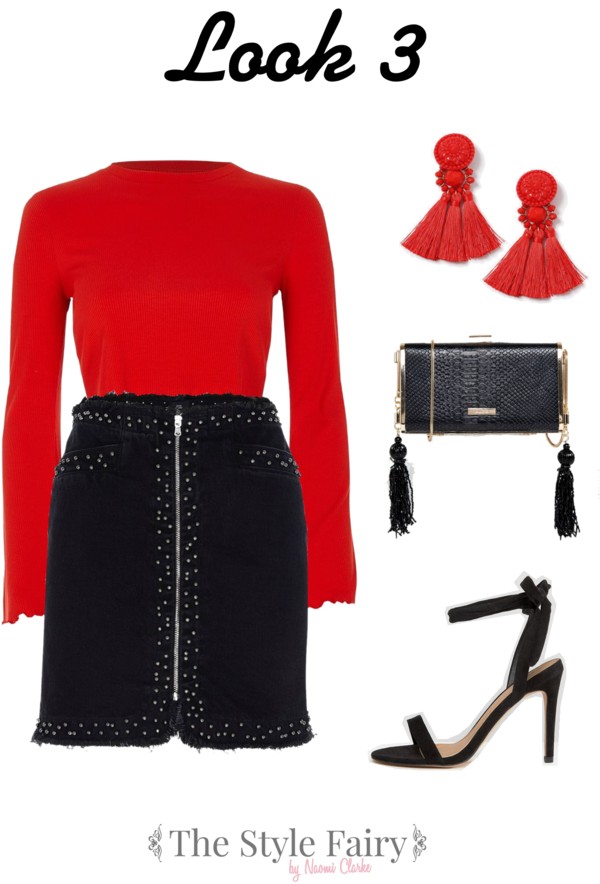 Top: River Island, €22 – Shop HERE
Skirt: River Island, €45 – Shop HERE
Earrings: Topshop, €20 – Shop HERE
Bag: ALDO at ASOS, €54.05 – Shop HERE
Shoes: ASOS, €33.78 – Shop HERE
Look 4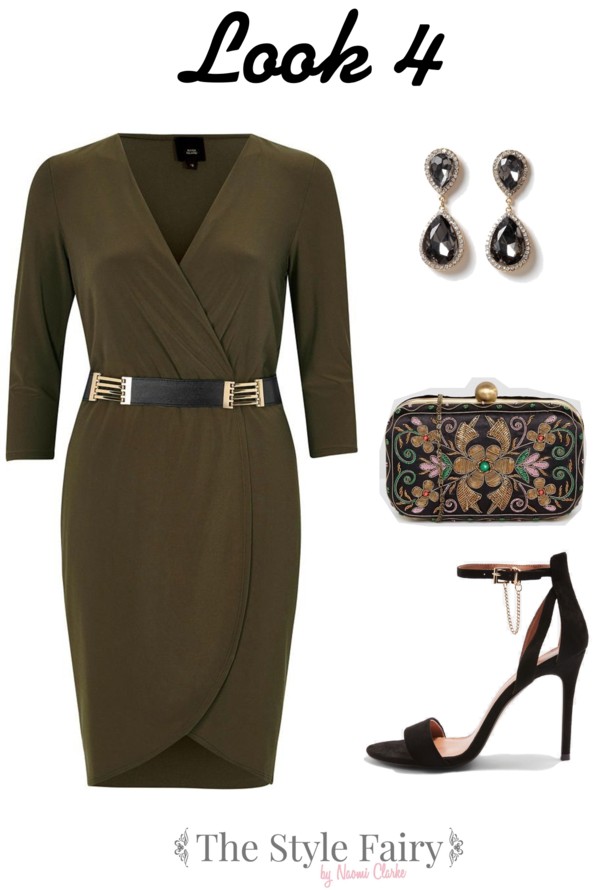 Dress: River Island, €50 – Shop HERE
Earrings: River Island, €13 – Shop HERE
Bag: ASOS, €47.30 – Shop HERE
Shoes: Topshop, €40 – Shop HERE
Look 5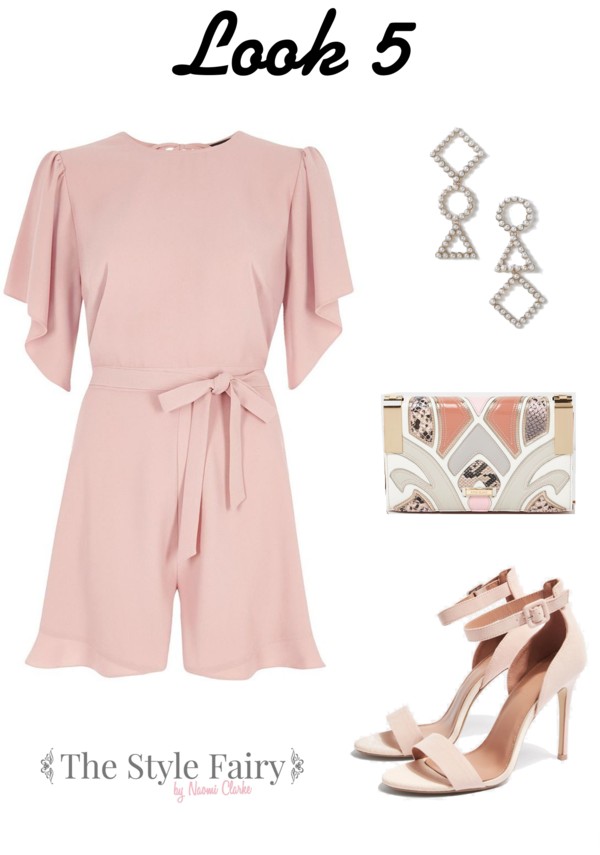 Playsuit: River Island, €60 – Shop HERE
Earrings: Topshop, €16 – Shop HERE
Bag: River island, €35 – Shop HERE
Shoes: Topshop, €40 – Shop HERE
Stylishly yours,
Heather x
*Please Note: The above included links are affiliate links and Heather may receive commission based on sales via these links*