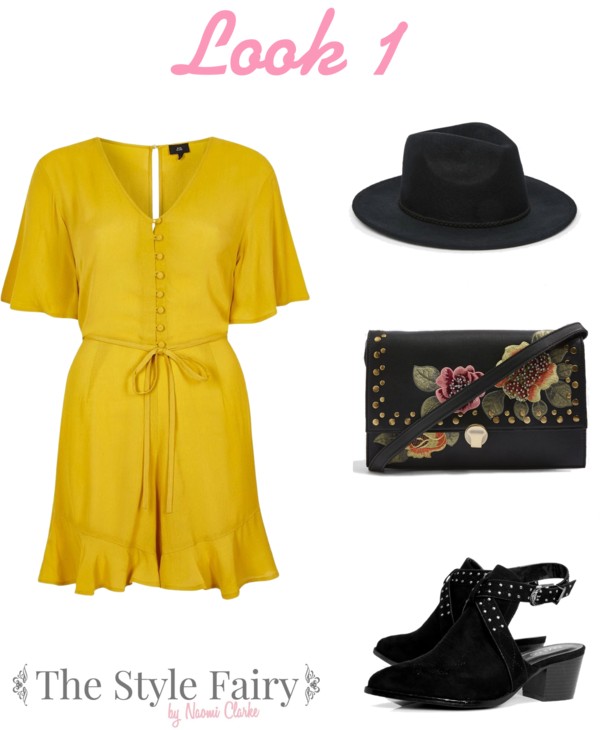 Outfit Ideas: Festival Style
Whether your headed to longitude or you have a concert coming up, finding something suitable to wear can be difficult. Plus it can be hard to nail that "festival-goer" look and stay comfy.
To help you along we have styled 5 easy festival looks that will ensure you are picture perfect AND comfy for your next outing.
Look 1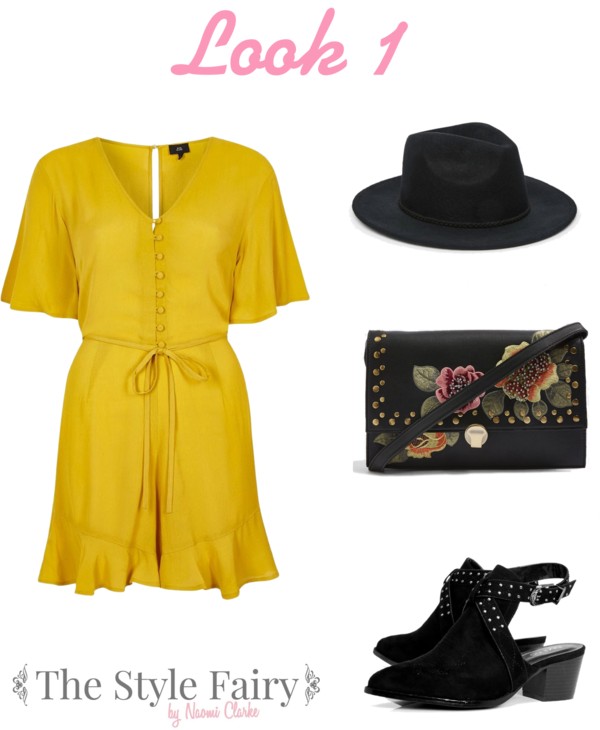 Dress: River Island, €47 – Shop HERE
Hat: ASOS, €27.03 – Shop HERE
Bag: Topshop, €46 – Shop HERE
Boots: Boohoo.com, €29 – Shop HERE
Look 2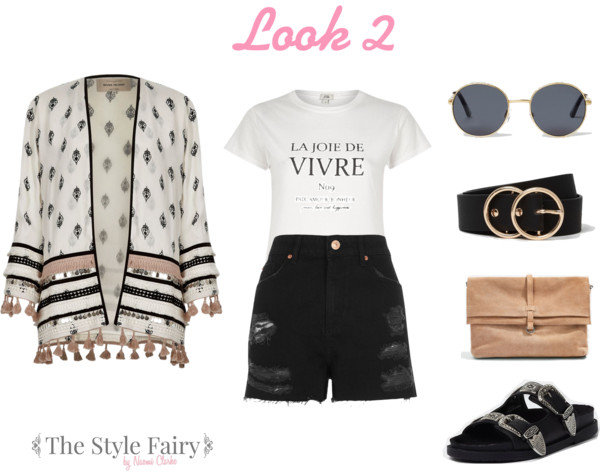 Kimono: River Island, €60 – Shop HERE
Top: River Island, €22 – Shop HERE
Shorts: River island, €35 – Shop HERE
Sunglasses: River Island. €17 – Shop HERE
Belt: River Island, €17 – Shop HERE
Bag: Topshop, €52 – Shop HERE
Shoes: River Island, €40 – Shop HERE
Look 3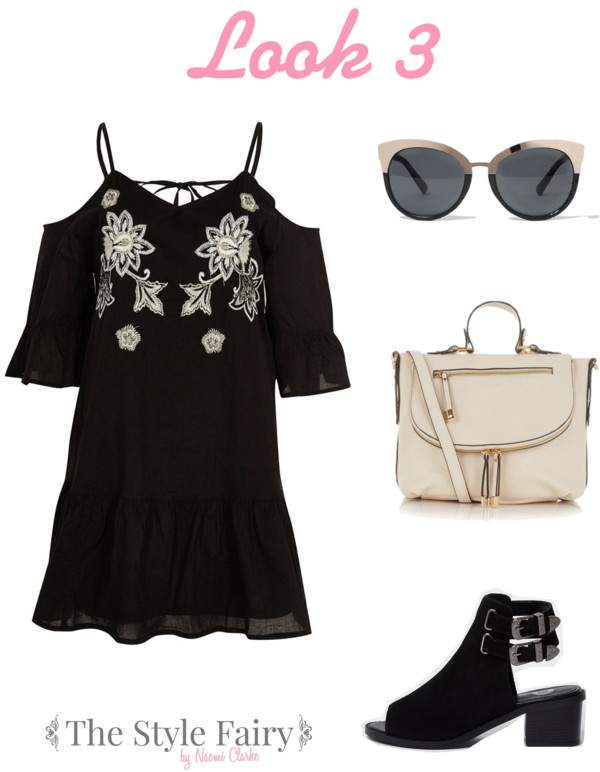 Dress: River Island, €60 – Shop HERE
Sunglasses: River Island, €22 – Shop HERE
Bag: Oasis, €37 – Shop HERE
Boots: River Island, €51 – Shop HERE
Look 4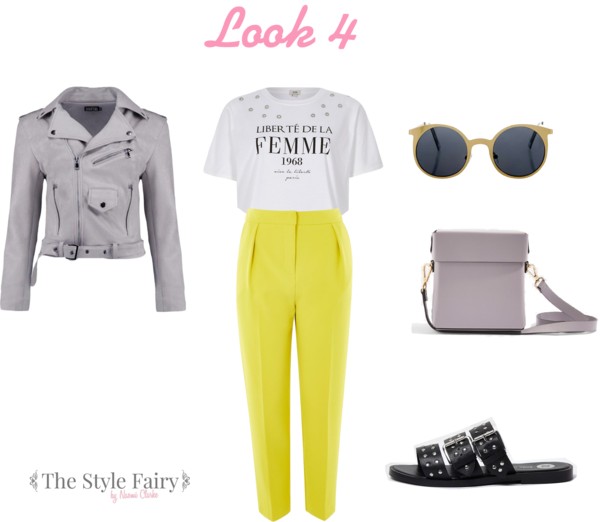 Jacket: Boohoo.com, €58 – Shop HERE
T-shirt: River Island, €25 – Shop HERE
Sunglasses: Topshop, €20 – Shop HERE
Bag: Topshop, €40 – Shop HERE
Trousers: Topshop, €52 – Shop HERE
Shoes: River Island, €60 – Shop HERE
Look 5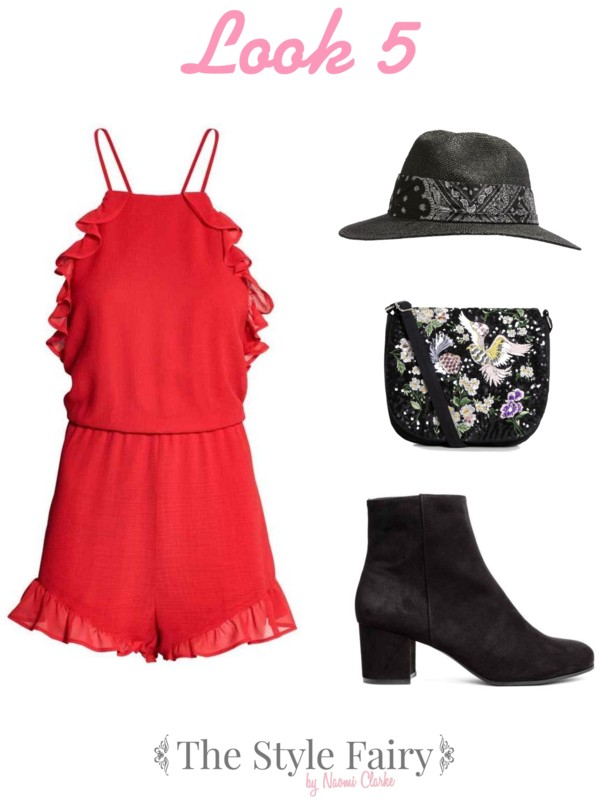 Playsuit: H&M, €24.99 – Shop HERE
Hat: Topshop, €20 – Shop HERE
Bag: Boohoo.com, €17 – Shop HERE
Boots: H&M, €34.99 – Shop HERE
Stylishly yours,
Heather x
*Please Note: The above included links are affiliate links and Heather may receive commission based on sales via these links *