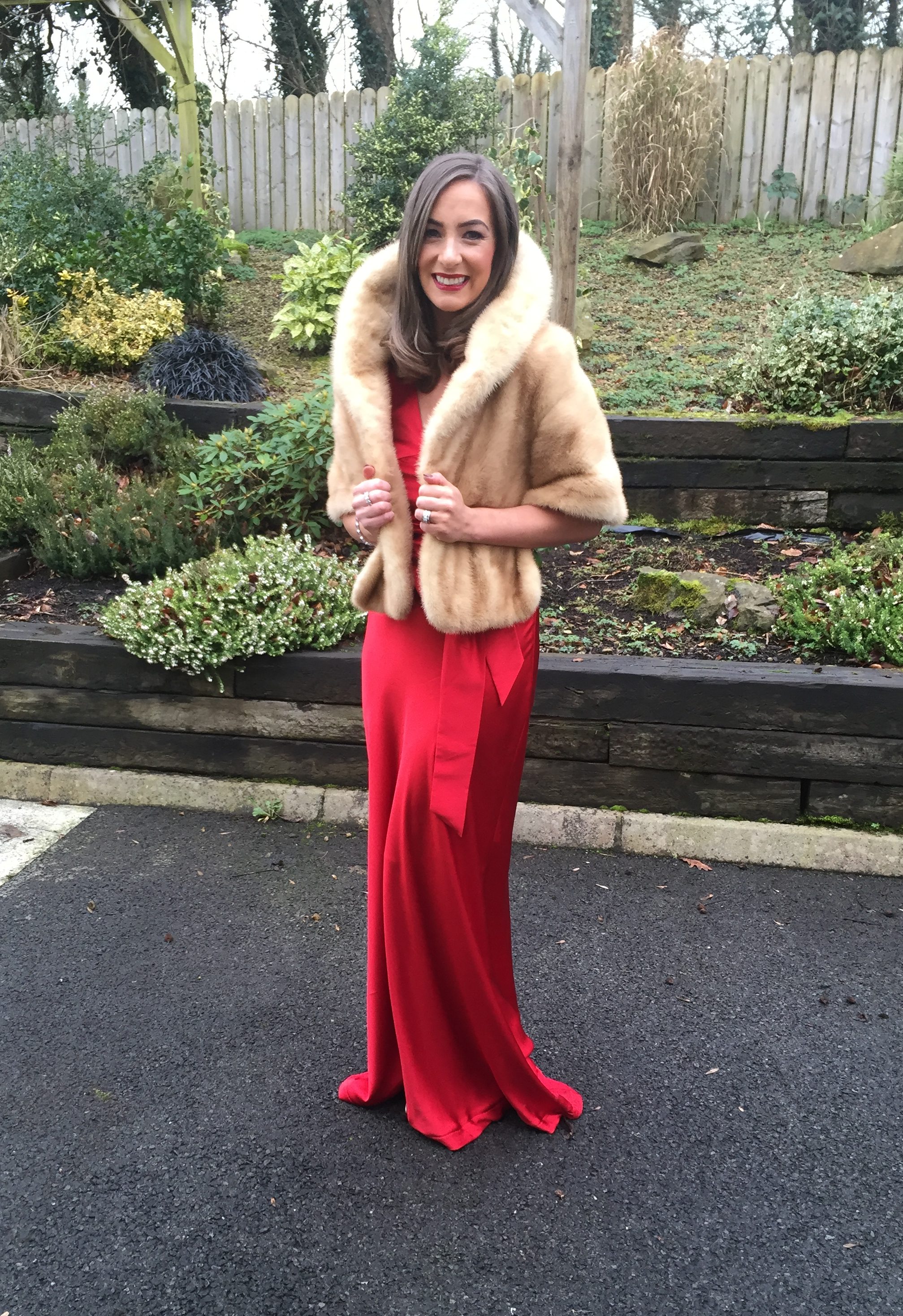 Outfit Diaries: Wedding Guest
Hey ladies
This past weekend, one of my very good friends got married in the fabulous surroundings of Cabra Castle. It was such a brilliant day!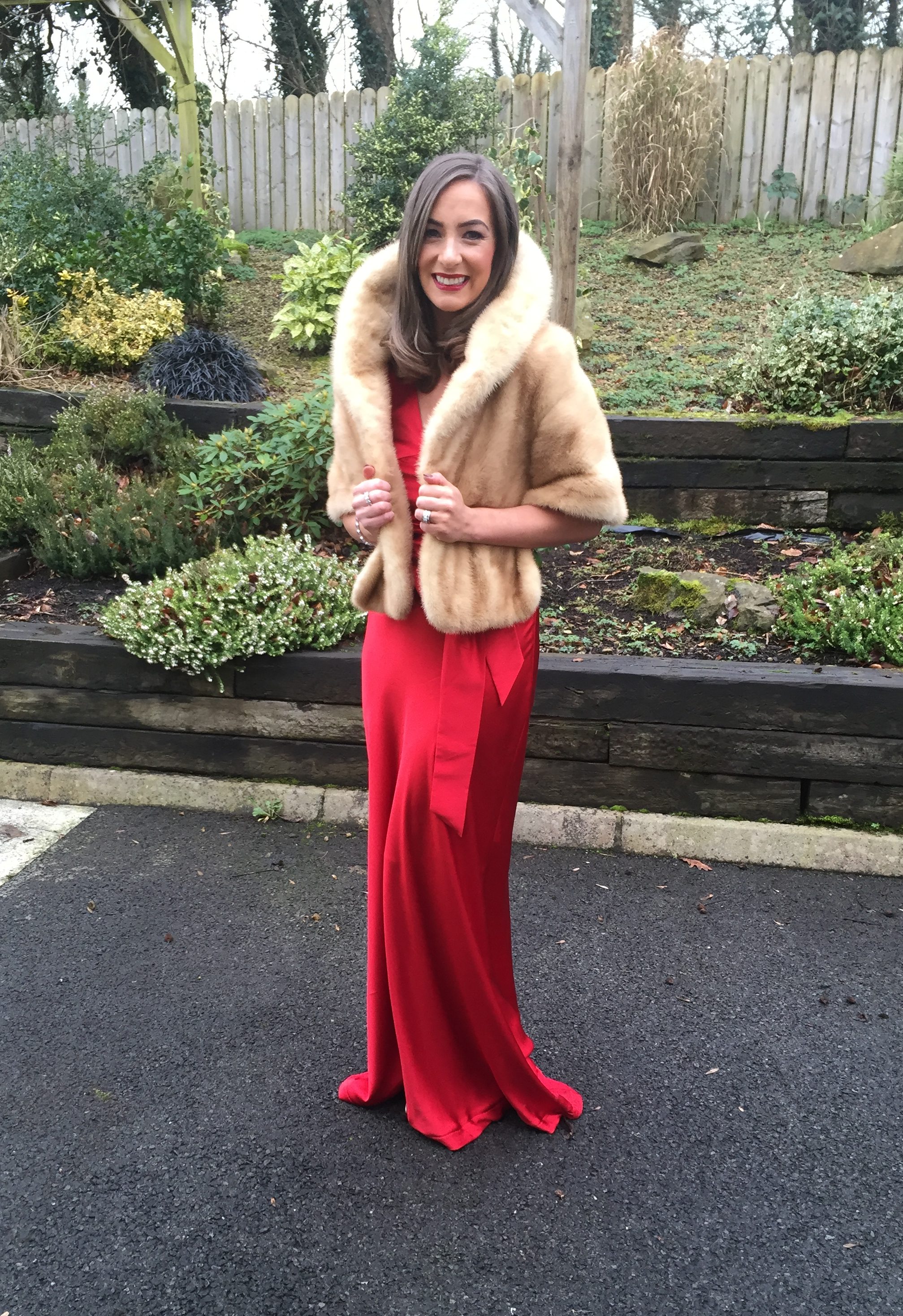 I got my dress in Covet Boudoir in Powerscourt Centre in Dublin, I just love Covet – there is always such a huge variety to choose from, plus I am a big fan of borrowing a dress for a big occasion, it's so handy!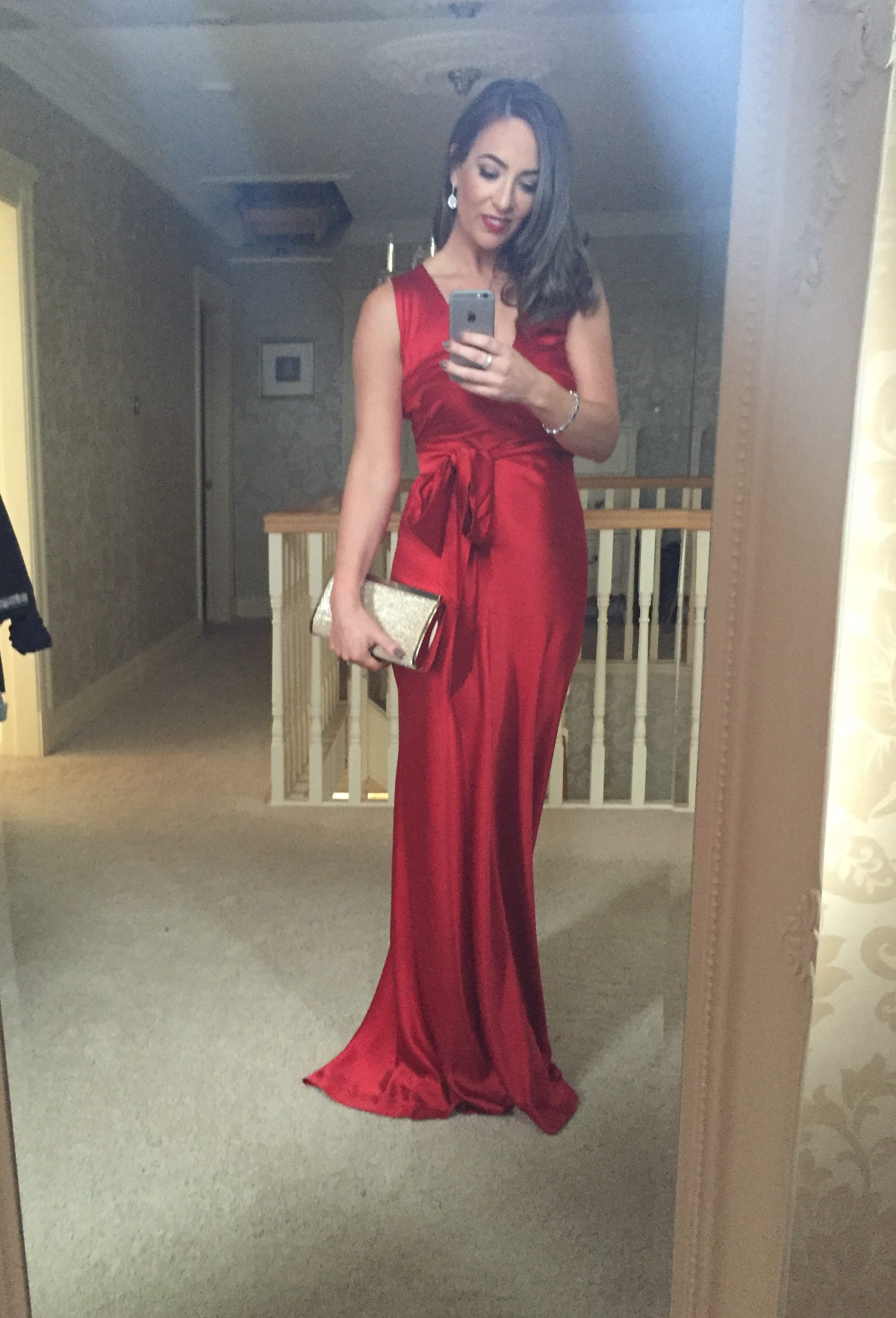 As always, the brilliant Deirdre O 'Reilly did my make up – because of the style and colour of the dress, I decided to opt for something a little different with my makeup this time around and went for red lips and low key eye make up. I was so happy with how it turned out. I was really nervous about the red lips, normally I am never brave enough to embrace red lips, but I think I am converted, I loved them! Deirdre kept everything else very simple with my look.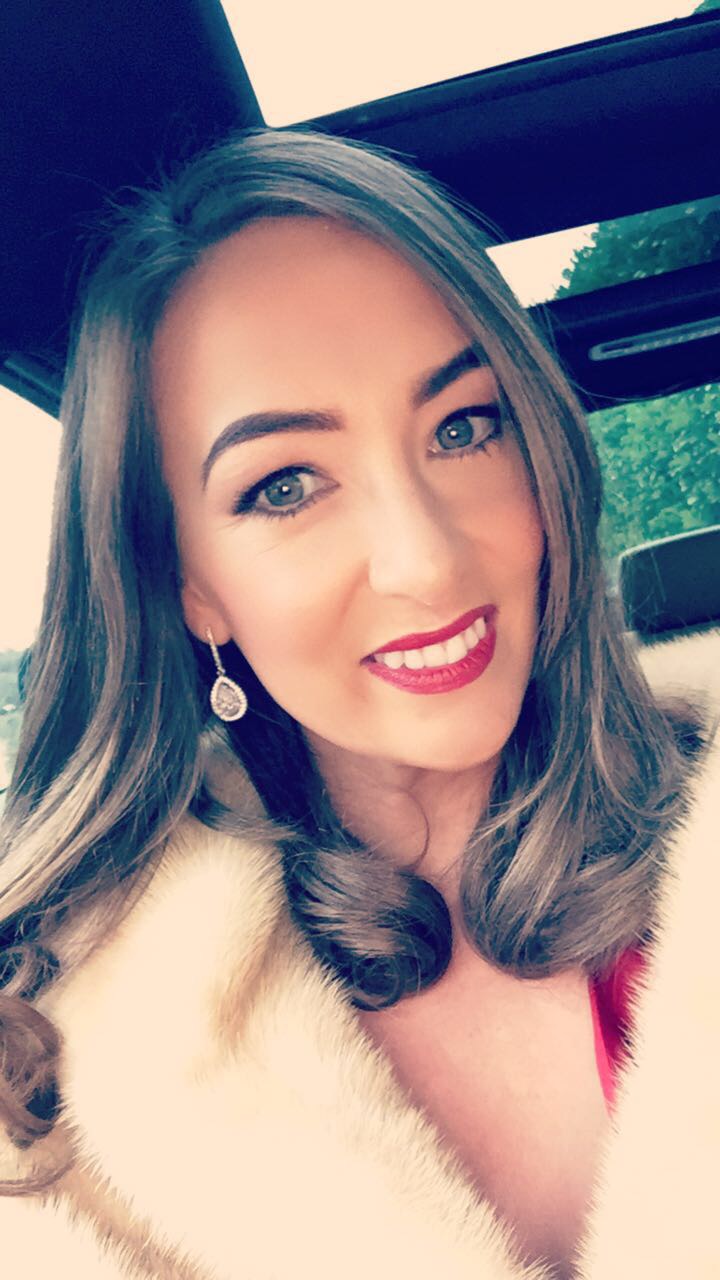 'Til next time
Naomi xx