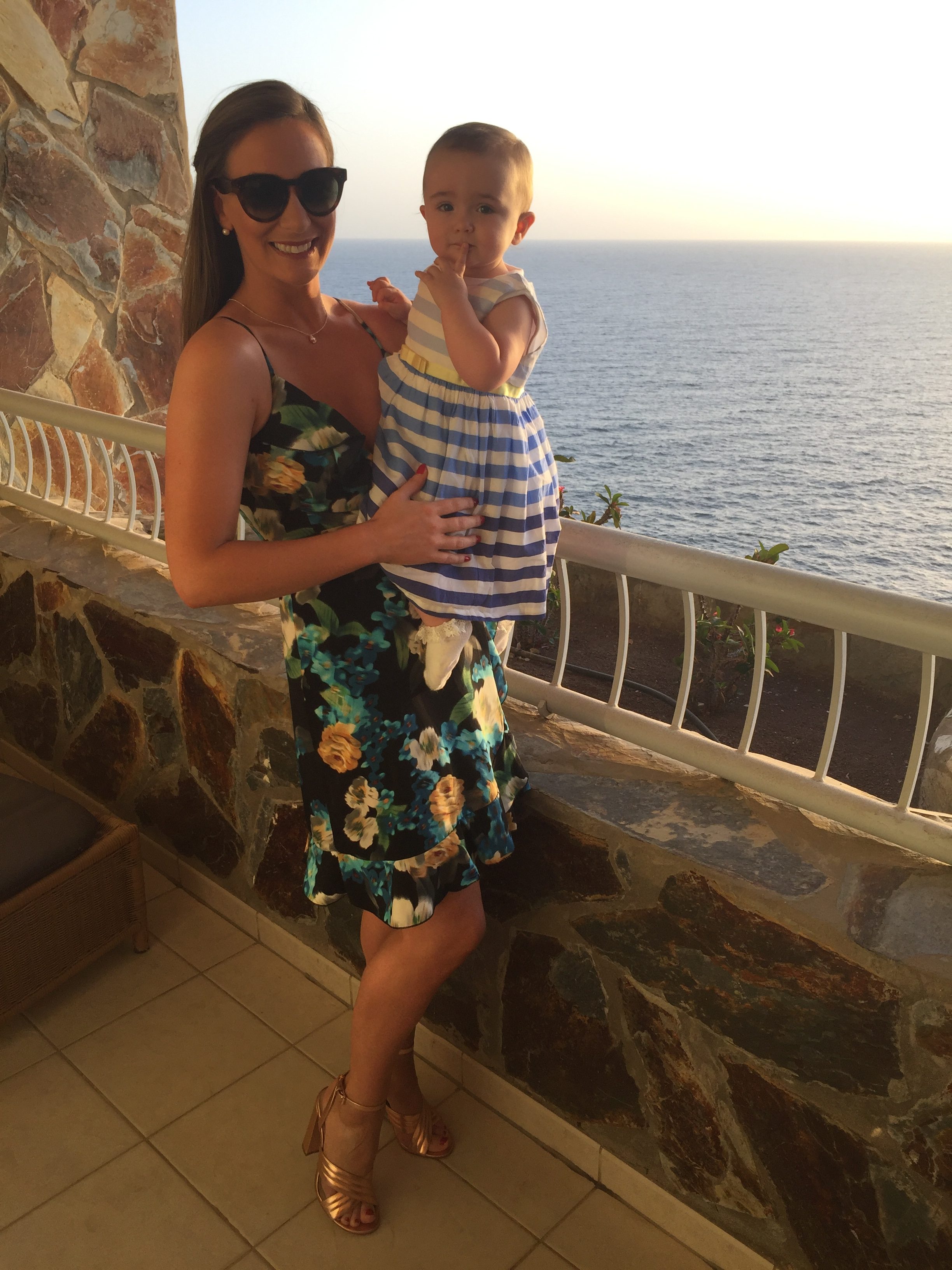 Outfit Diaries: Holidays in Gran Canaria
Hey ladies
Well I'm back to reality after a blissful 10 days in Gran Canaria, it was so nice to get away and we had an absolute ball.  If you follow me on Snapchat you probably saw most of this already (username: thestylefairy) It was our first family holiday with Anabelle Ivy and I was quite nervous about how she would be. I was especially nervous about the flight (it's 4 and a half hours!) To put it mildly, Anabelle is a very active little girl, she doesn't sit still for more than a minute (I guess like any 15 month old!!) so I had no idea how she would react to being confined on the plane, but she totally surprised us. I plan to do a full blog post all about travelling with a toddler and about our overall experience and my tips on what worked well for us so stay tuned for that. I'll do it as a seperate blog 🙂
This first blog post is just more a general overview of our trip and the links to my outfits 🙂 We stayed in the Gloria Palace Hotel in Amadores, I have been going there for about 10 years with my family so we know it really well and just love it there.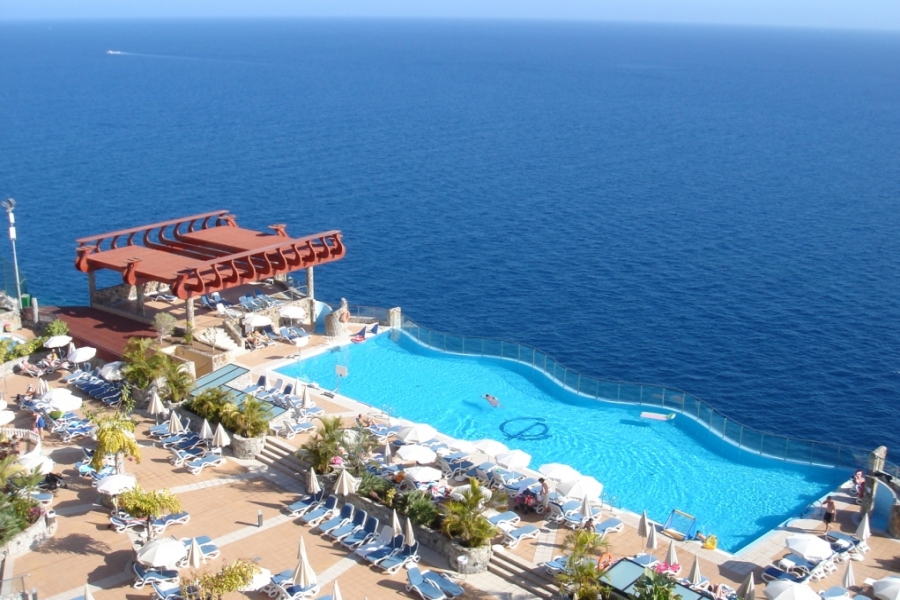 It is a really family friendly hotel, there is an excellent kids club and lots of organised activities for kids (more suited for kids from maybe 4 years and up) like tennis, ping pong, colouring, arts & crafts … all sorts! For Anabelle's age there is a great play room full of toys we could nip in and out of when the sun was too much. Speaking of activities, the adults don't get left out either – there's yoga on every morning, step aerobics, tennis, water aerobics, bingo plus lots more activities you can get involved in if you get bored by the pool!! Every night at 8pm there is a kids "disco" run by the staff from the kids club so that was always great fun and oh my god Anabelle LOVED it!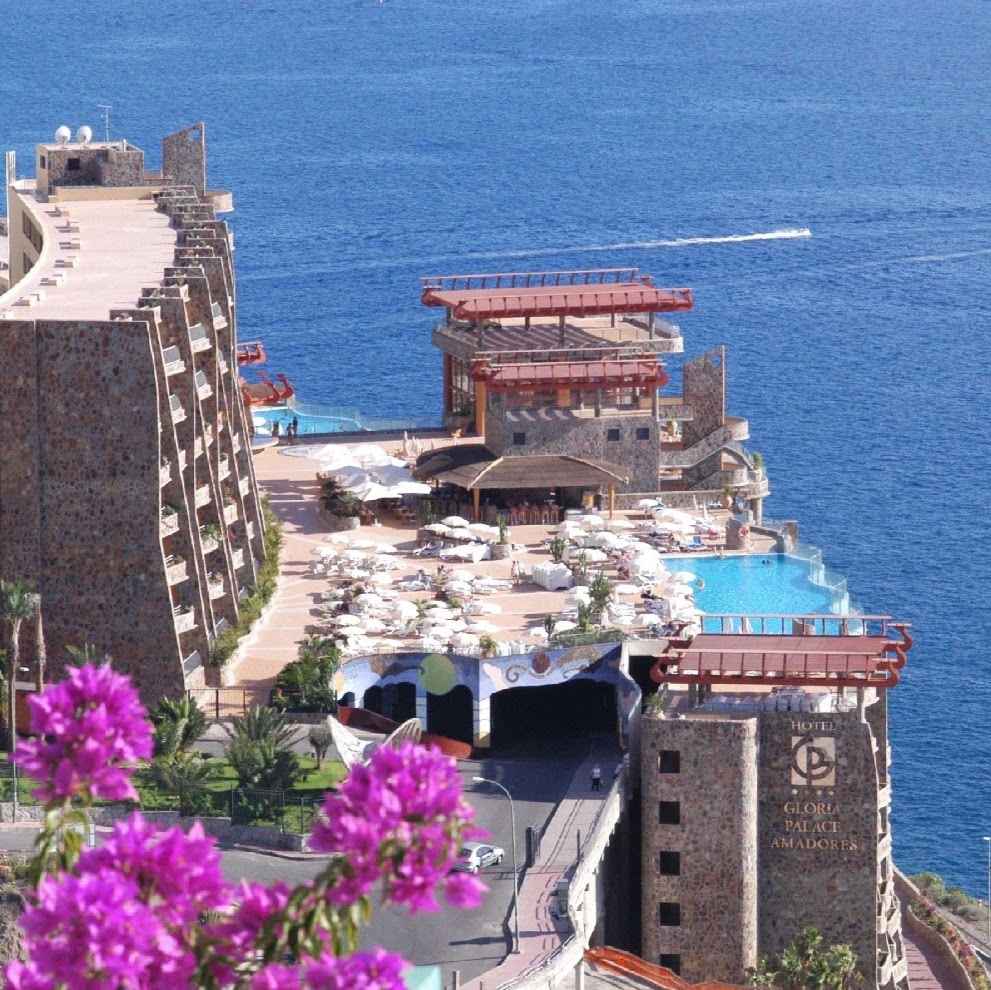 We decided to go all inclusive on this trip and it was definitely worthwhile for us. It means you can nip up and down to the bar for refreshments at any time, as much bottled water as you want, snacks and so on. I really think all inclusive is a great option, especially for kids at meal times, if they don't like something, it's no problem you can just get up and get something else. The restaurant in the hotel is buffet style; the breakfasts are my favourite – so much choice; omelettes, scrambled eggs, loads of breads, cheeses, cereals, fruit, yogurts, pastries, the full works. Lunch again, always has a great variety; soups, sandwiches, burgers, pizza, pasta, meats, plus lots go fresh fish cooked in front of you. (There is a second restaurant on the rooftop you can eat in during the day either – They do yummy salads and sambos) Dinners are much the same as lunch, with the difference that there is a themed corner which changes every night so one night it could be Mexican food, then Greek and so on. The buffets do get a bit monotonous after a few days, on previous years I would have eaten out most nights but with Anabelle Ivy it was just handier for us to eat in the hotel mainly, although we did venture out a few nights.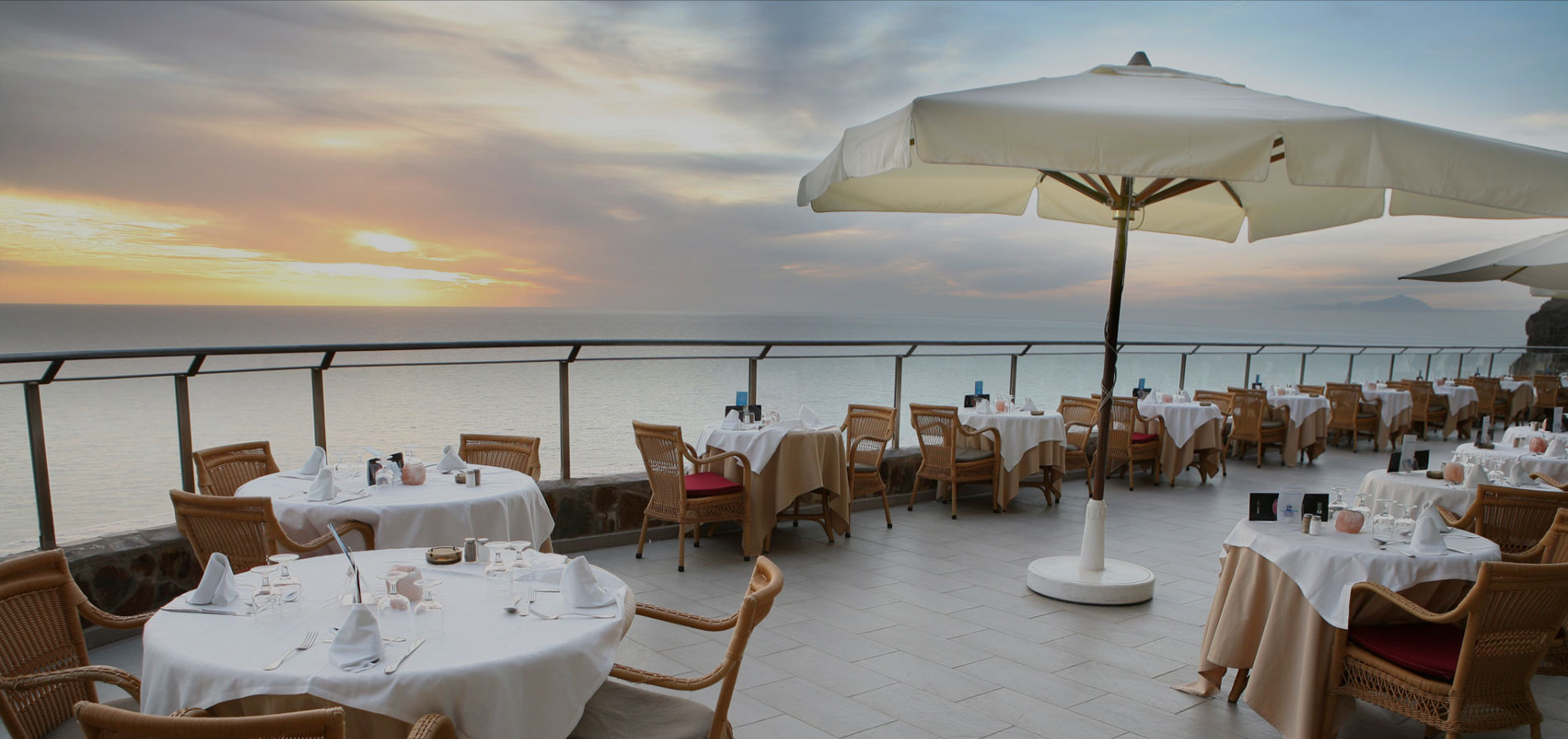 My Fav Restaurants near by include:
Los Canarios 1 (in Arguineguin)
La Cantina (in Puerto Rico – walking distance)
Oscars (Puerto Rico – Walking distance)
Restaurante Guantanamo (3 mins in taxi)
Amadores Beach Club
The hotel also has a fabulous spa (not that I got to go this year) and if you love the beach, then the stunning Amadores Beach is a 10 minute walk away. The weather at this time of year is always really pleasant, not scorching hot, but still nice and warm and perfect for Anabelle Ivy. It was around 25 or 26 degrees during the day and around 17 or 18 at night.
A fav hang out place of mine (before I had Anabelle Ivy) was the Amadores Beach Club, very cool chill out place with great pools, great tunes and a gorgeous sunbathing area – very fancy but nice for a day!
Outfit Diaries 
All items are linked in the captions 🙂
Hope you enjoyed my outfit round up. I'll be back soon with the second holiday post – all about travelling with Anabelle Ivy
'til next time
Love
Naomi xx