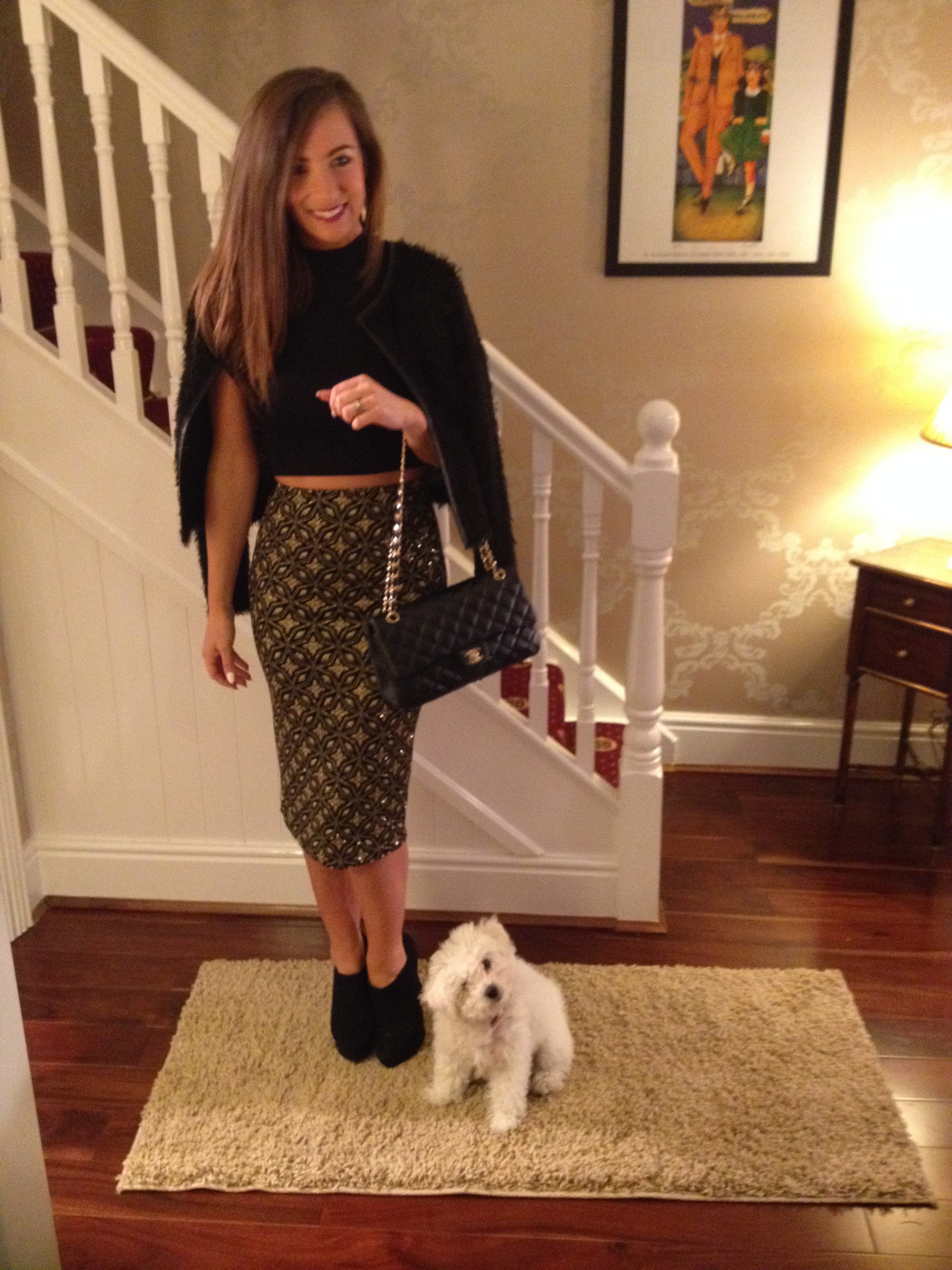 Outfit Diaries: Crop Top & Midi Skirt
It's been a while since my last outfit diary, as things have been pretty hectic in The Style Fairy HQ!! But here's the latest look. This is what I wore on Sunday night, heading out for dinner & drinks with my hubby!

OUTFIT DETAILS
Skirt: Penney's
Crop Top: River Island
Ankle Boots: Zara
Jacket: River Island
Bag: Chanel
Earrings: ASOS
Midi Rings: River Island & Topshop 


Oscar my little puppy couldn't resist coming in and saying hello!!! Lol!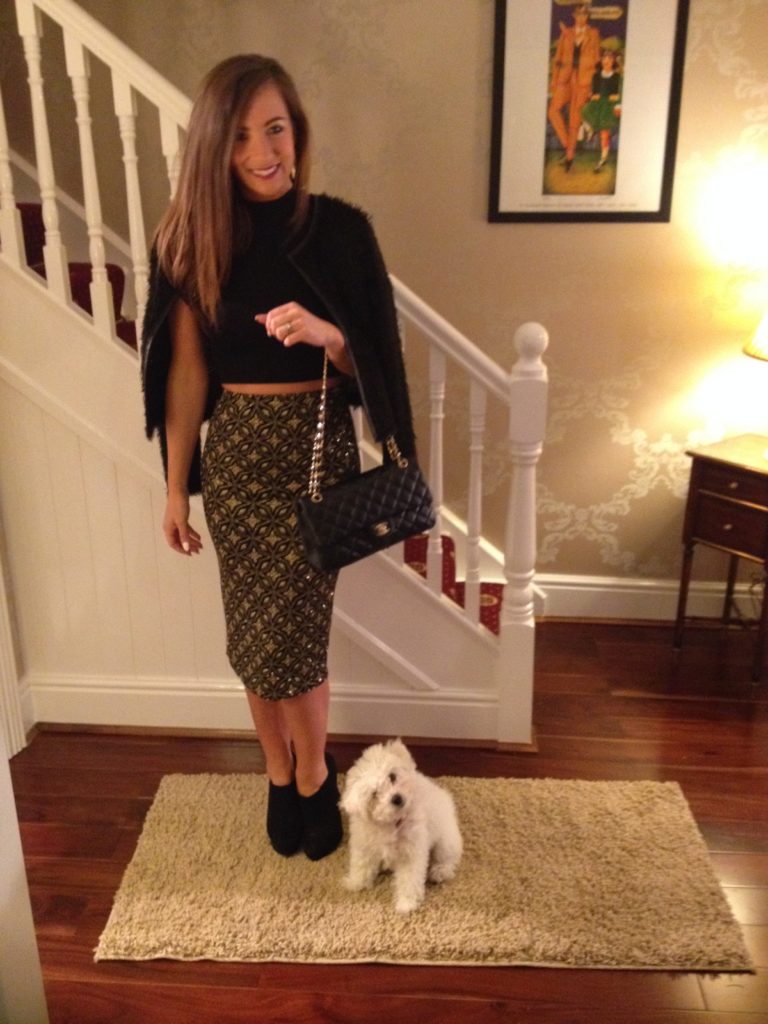 To arrange personal shopping trip with me, email me directly at naomi@thestylefairy.ie
'Til next time
Naomi (AKA The Style Fairy) xxx
http://www.thestylefairy.ie