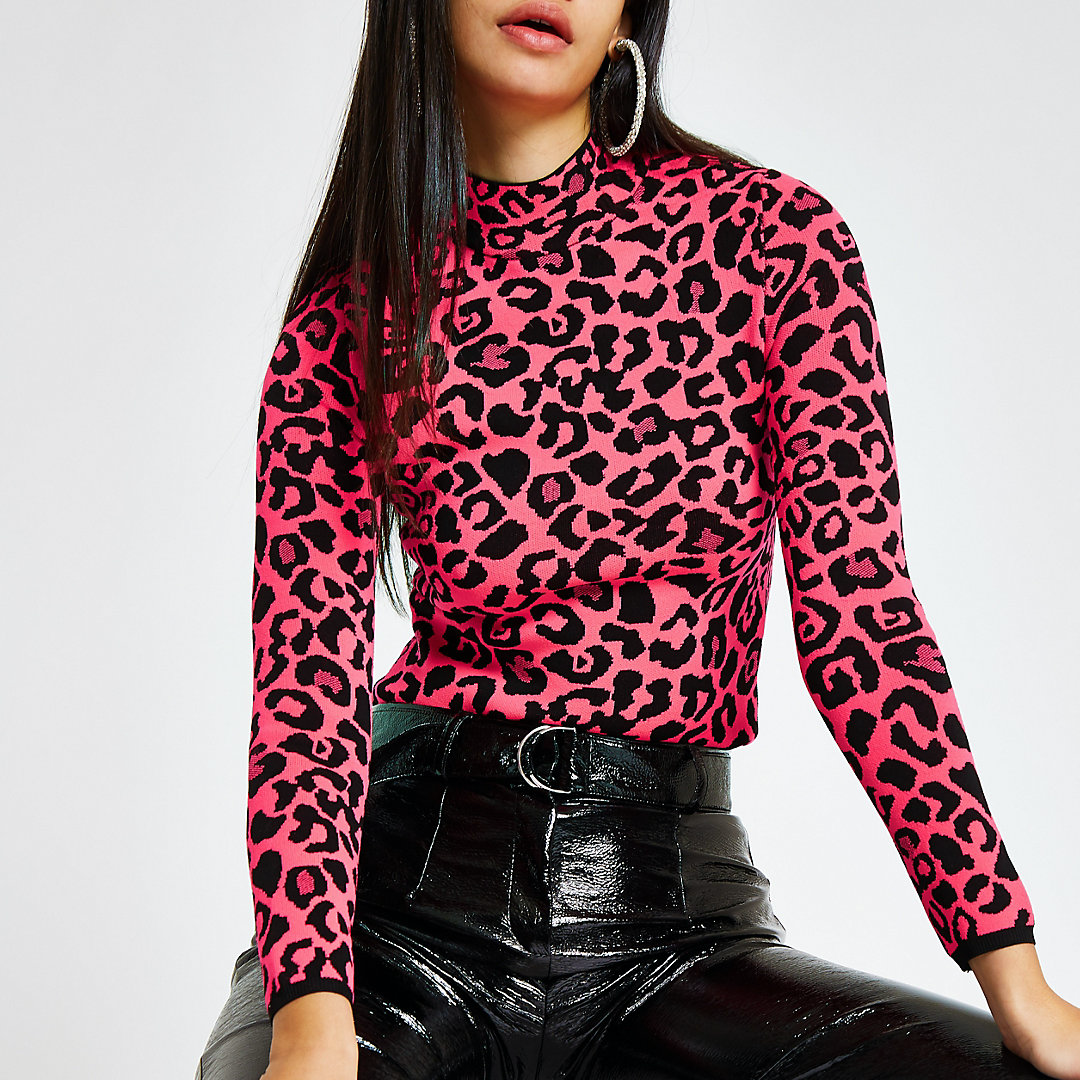 One Top x Three Ways
Hey ladies
More and more on social media I feel we are all being hit with a never ending supply of what's new in the shops but I think it's good to go back to basics sometimes and look at our buying. One of my rules when styling a client for personal shopping is…. Will you wear it? And how will you wear it?
The RULE OF THREE – You should always keep this in mind when buying something new. How does this fit into my current wardrobe? Do I have the pieces needed to wear this AT LEAST 3 different ways? With that in mind I am going to start doing more of these style of posts where I take one piece (Or one key trend) and show you ways to wear it 🙂
Starting with this stunning pink fine knit jumper. SHOP IT HERE. Which would be a fab addition to your Winter wardrobe.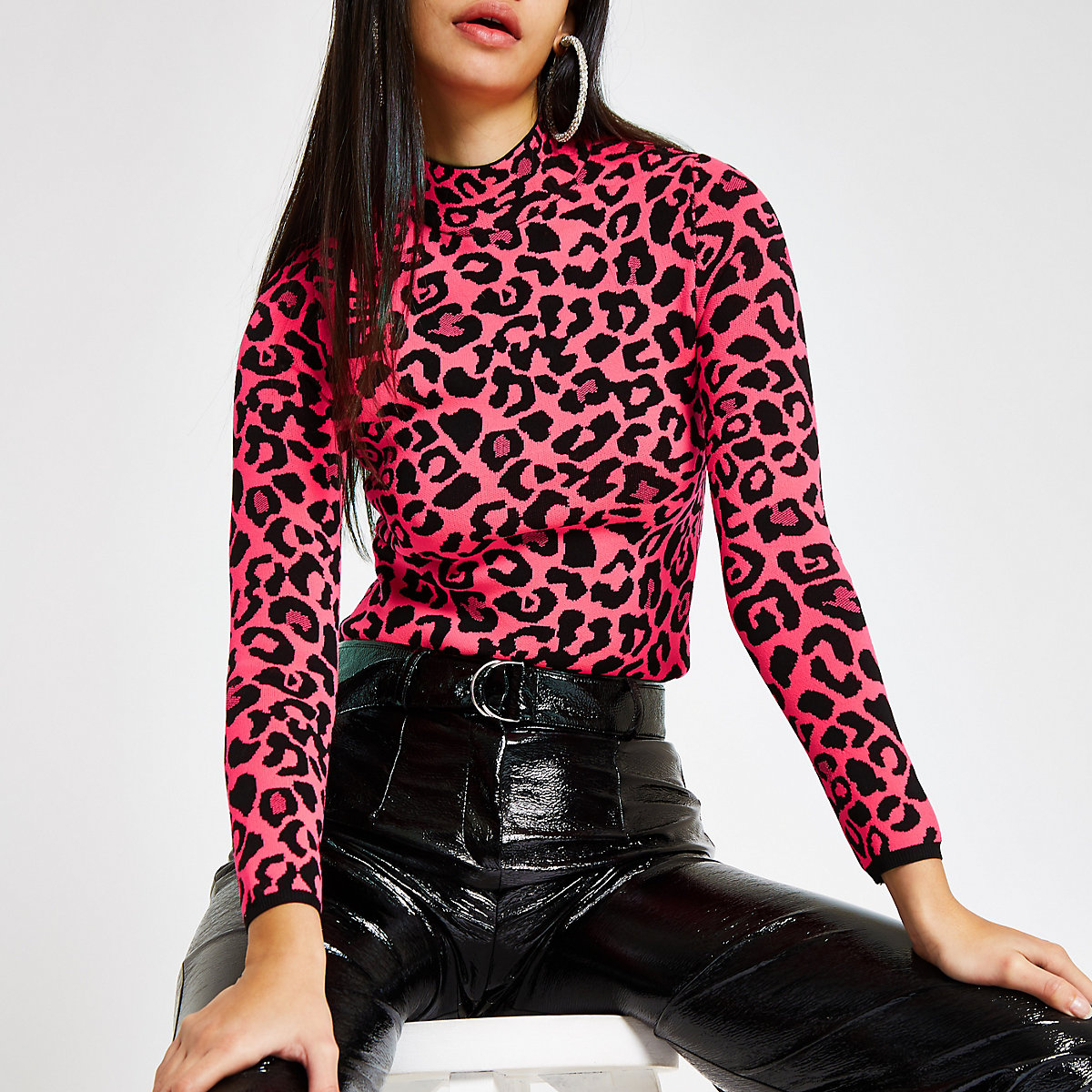 This is the style of top you could fall in love with only to realise; "god I have no idea how to wear this"
I've styled up three looks here with it but there is so much you could wear with it. Under a leather jacket for example would be gorgeous, just with mom jeans and white trainers would be super stylish. You could wear it OVER a black long pleated skirt or dress and add a belt to cinch in the waist. Another option would be with wide legged black trousers and stilettos – uber glam! Or even with leather look trousers and ankle boots! Options are endless!
Here are my looks – Hope you enjoy
Naomi xx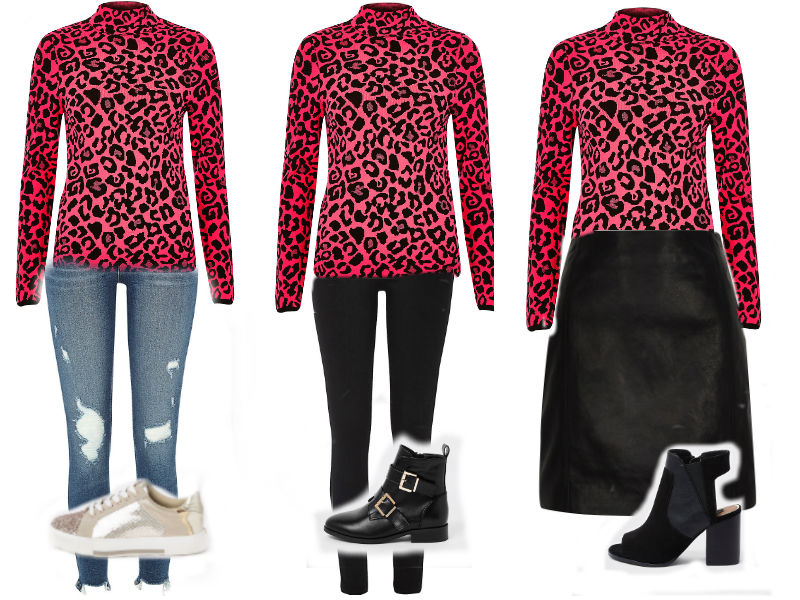 LOOK 1
Shop Look 1
Top: River Island, €43
Jeans: River Island, €55
Trainers: River Island, €50
LOOK 2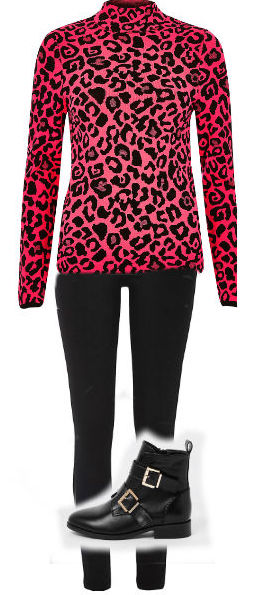 Shop Look 2
Top: River Island, €43
Jeans: River Island, €50 (OR leather look version here)
Biker Boots: River Island, €60
LOOK 3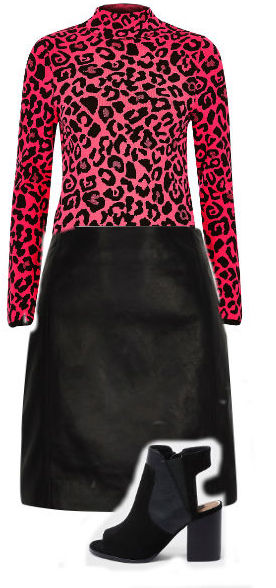 Shop Look 3
Top: River Island, €43
Skirt: River Island, €80
Heels: River Island, €50
*Please note, the above included links are affiliate links, meaning Naomi ma make a small percentage commission based on sales via these links. This DOES NOT affect the price the consumer pays.