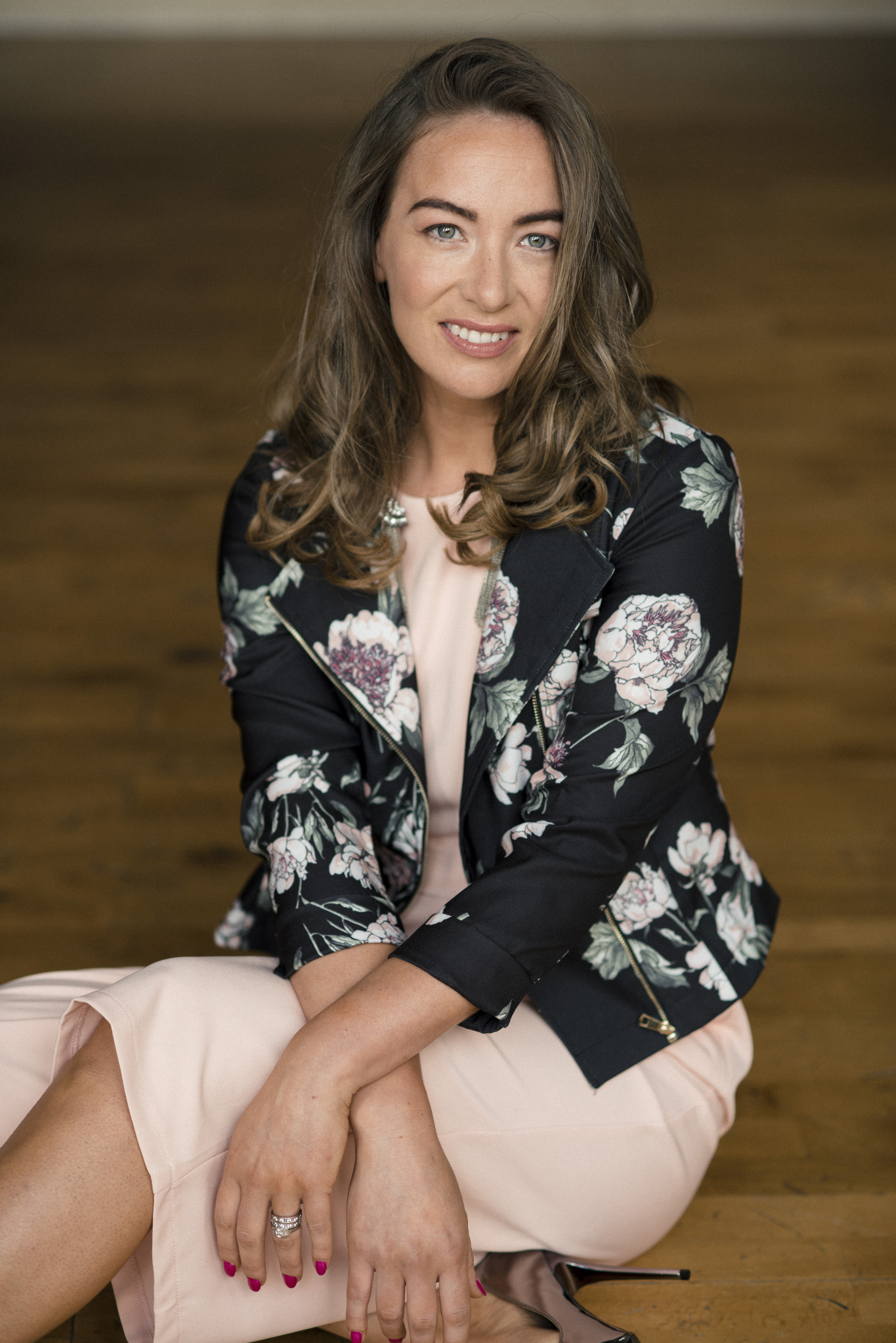 Occasion Wear Style with iClothing.ie
Hey ladies
So excited to finally share this post with you 🙂 A couple of weeks ago I had the amazing opportunity to work with iClothing on an Occasion Wear photo shoot. What a day!! From start to finish it was incredible and the looks I got to wear for the shoot were stunning.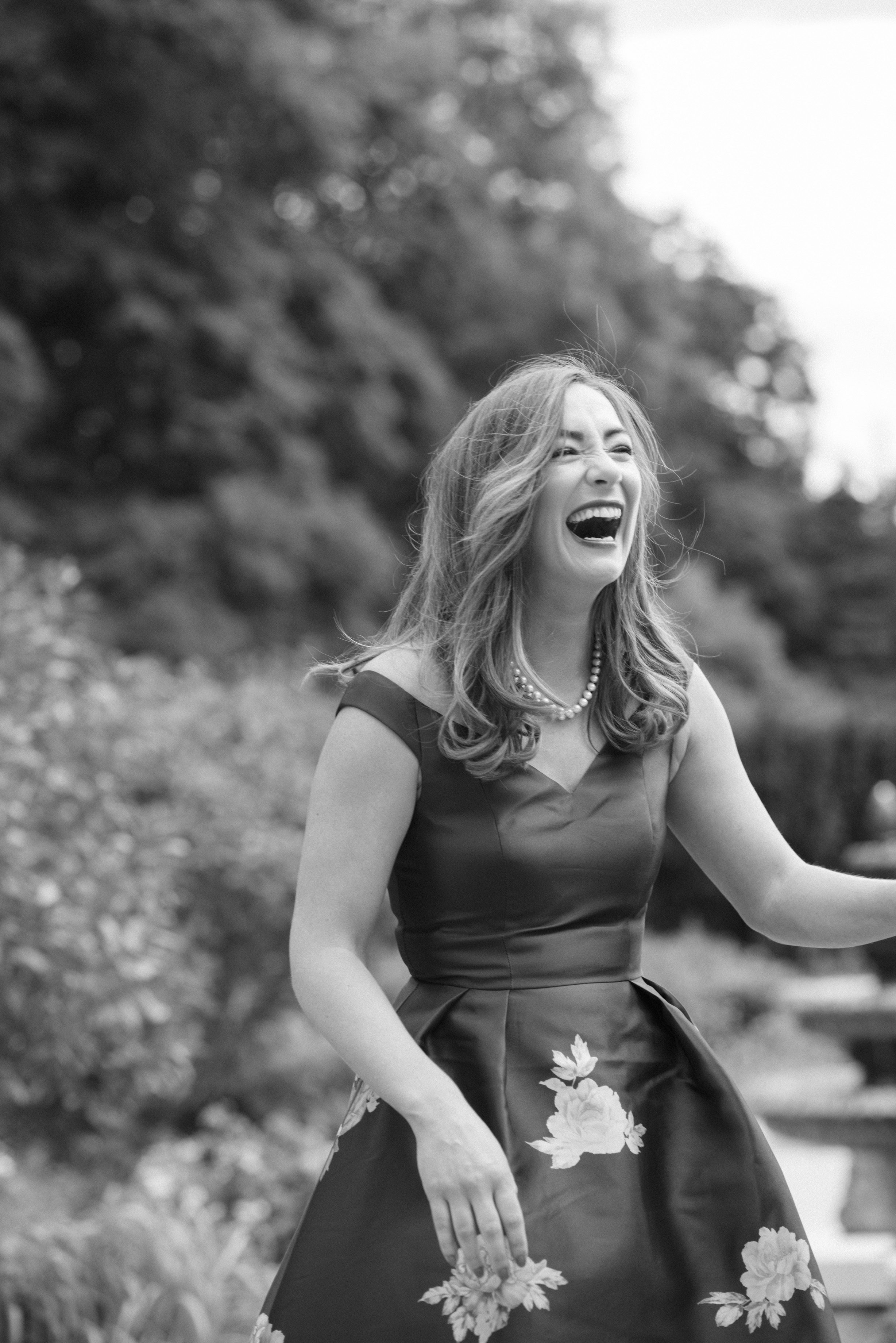 So if you have a big occasion coming up over the next few months, whether it's a wedding or the races or anything in between… then you need to keep reading!
Discount
Don't forget there is a special Style Fairy 15% discount across everything on iClothing with the code TSF15. Please note this discount does not apply to sales stock and is valid for one use per customer per month.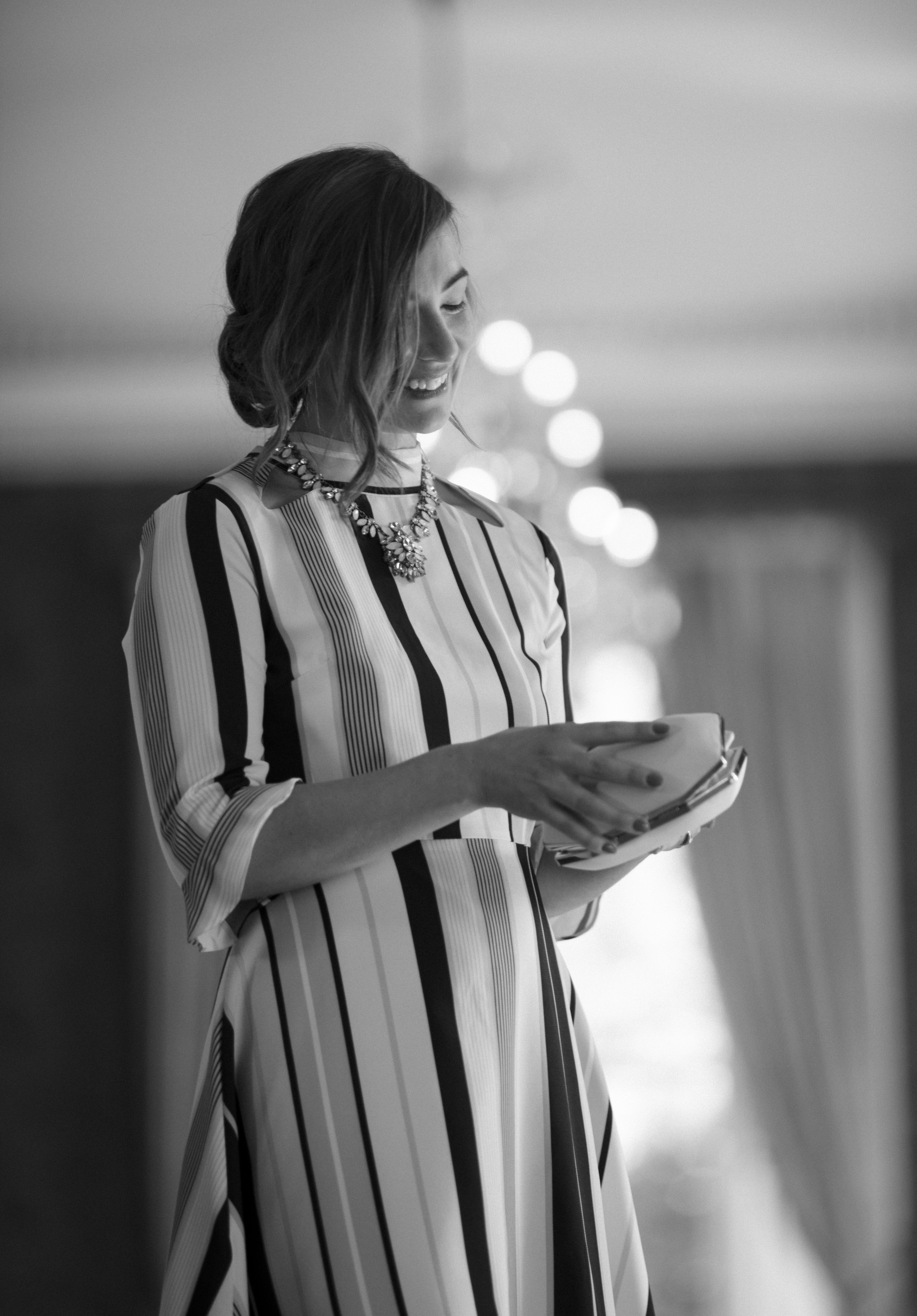 We shot on location in the beautiful Killashee Hotel ;  such a gorgeous hotel and the grounds are stunning. The team from iClothing were awesome; from the photographer Alex Hutchinson to the styling team to hair & make up – All complete pros, so it was a pleasure to work with them.
There is no doubt about it, we ALL struggle when it comes to finding that perfect occasion wear outfit, we all want to look and feel our absolute best on that special day and not spend a fortune while doing that 😉 I hope these stunning looks from iClothing will give you lots of ideas & inspiration for you next big occasion.
Shop the full "STYLE FAIRY EDIT" on iClothing here
This first look features this blush pink culotte jumpsuit, I fell in love with look instantly, it is very me. Plus it is such a nice alternative to a dress for a special occasion. I adore it styled with this floral cropped jacket, gives it that extra edge. You could even just wear this jacket draped over your shoulders either.
This next look in one word is elegance. This dress is so elegant, timeless and so so flattering. Those lace sleeves.. Wow! And you can't see it here but the back detail is gorgeous, those lace sleeves come into a small cape at the back, just stunning. I predict this one is going to a big big seller ladies so don't delay. A piece that will never date in your wardrobe, trust me.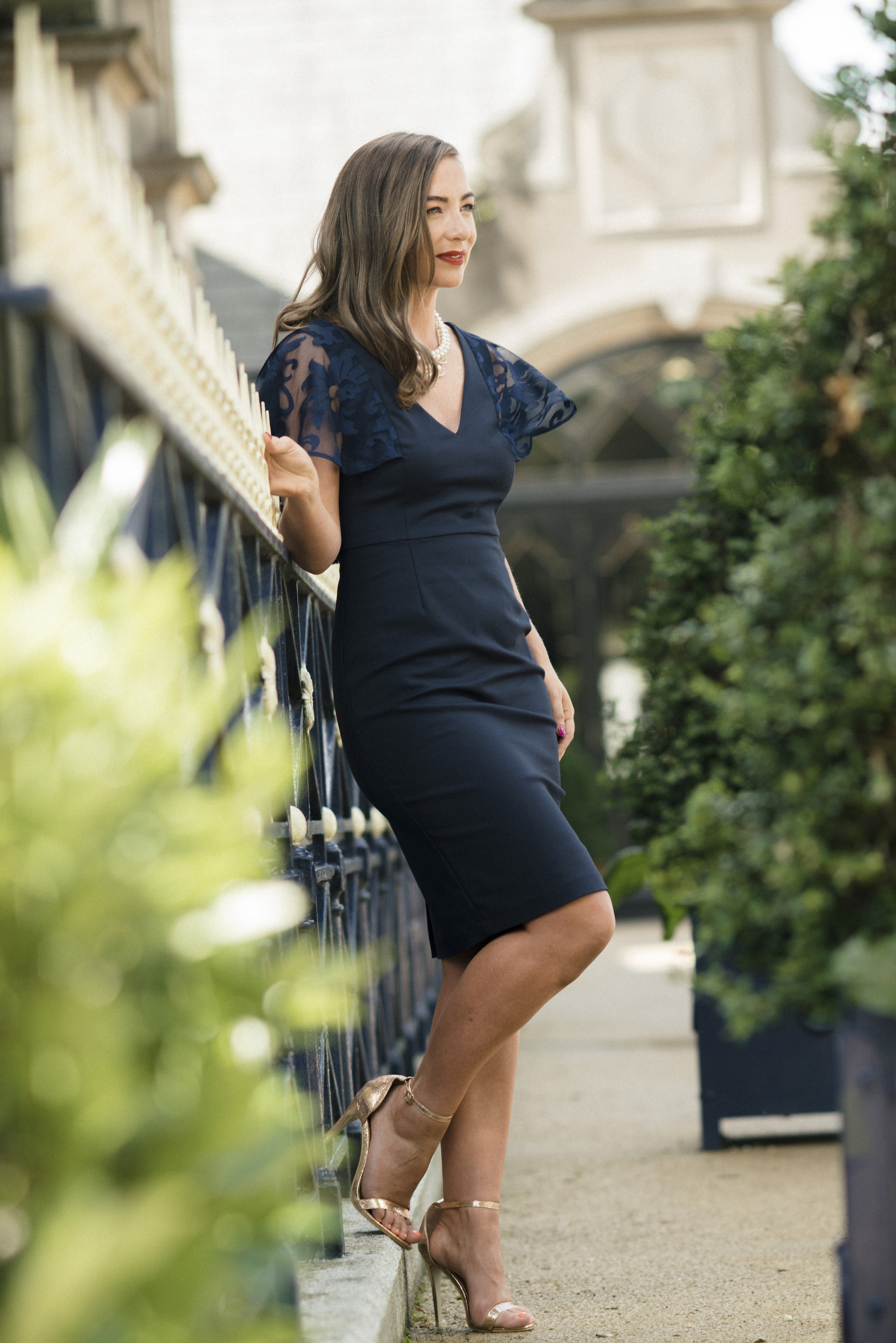 This next look is something totally different, I love this dress, and my eyes were drawn straight to it on the day. Fab detail around the neckline plus a dress with sleeves is ALWAYS a winner for me. The vertical stripes are also so flattering; they really elongate the body (and who doesn't want that eh?!)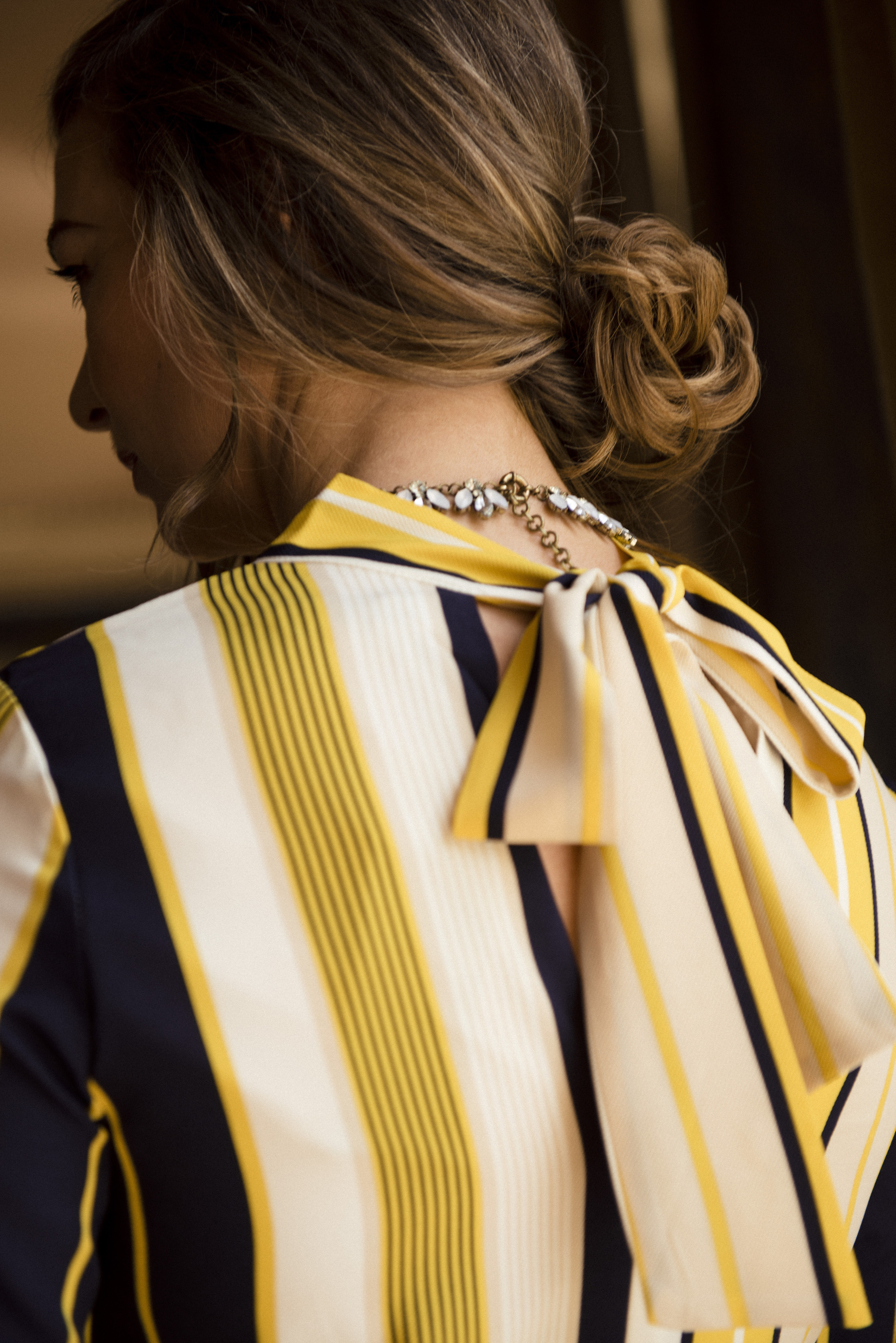 This next look is so feminine and fabulous, this shape for me is always a winner. I am a classic pear shape meaning I am larger on the bottom half (bigger hips and bum) but smaller bust and waist, so for that shape, a classic a-line kick out style dress like this is ideal. It really cinches you in at the waist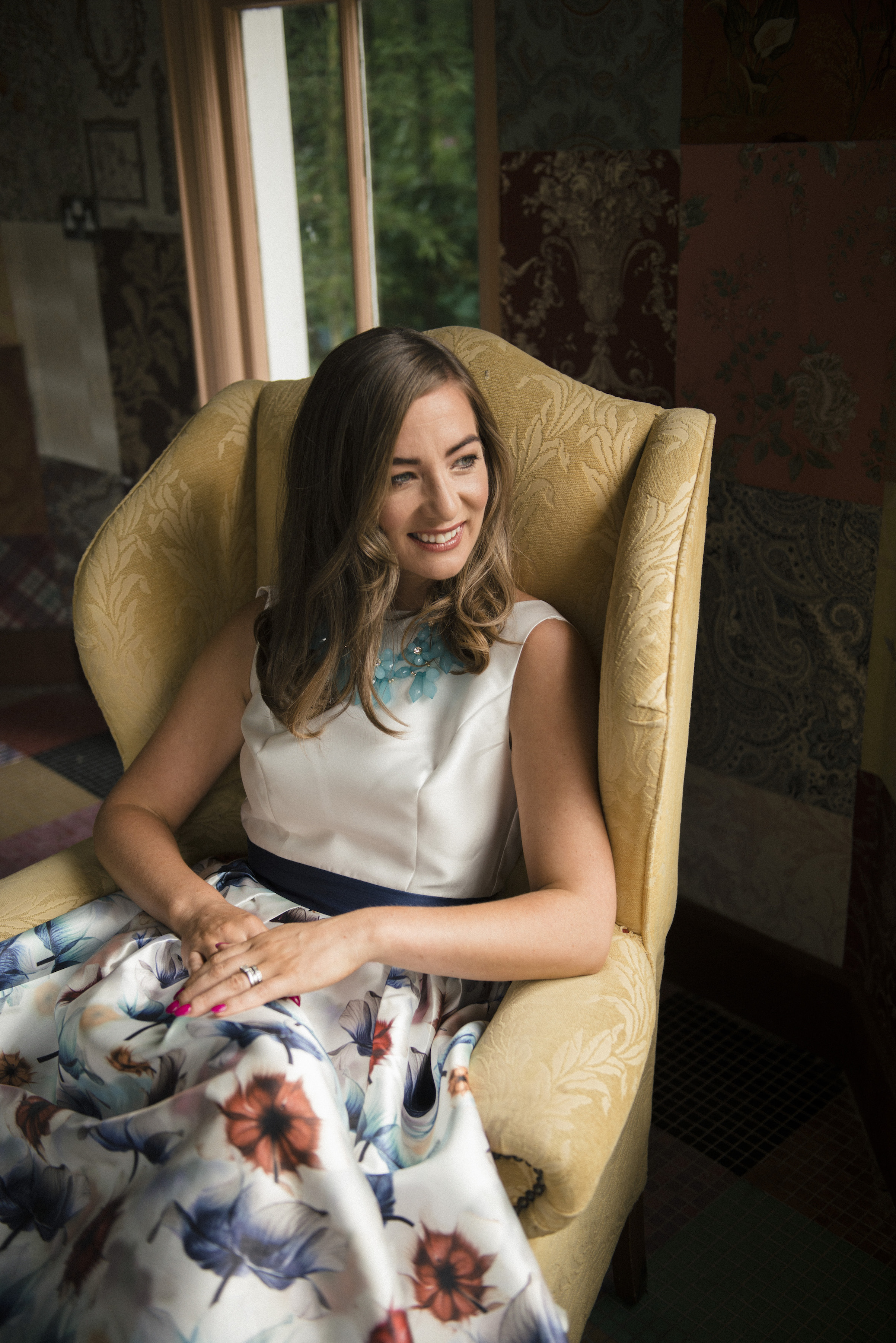 I am all about colour! But so many Irish women are afraid to embrace colour, but trust me a burst of colour will do wonders for you. This classic dress is available in this vibrant yellow I wore but also in cerise pink and cobalt blue. I love the shape and fit of this dress, I felt really comfortable in this.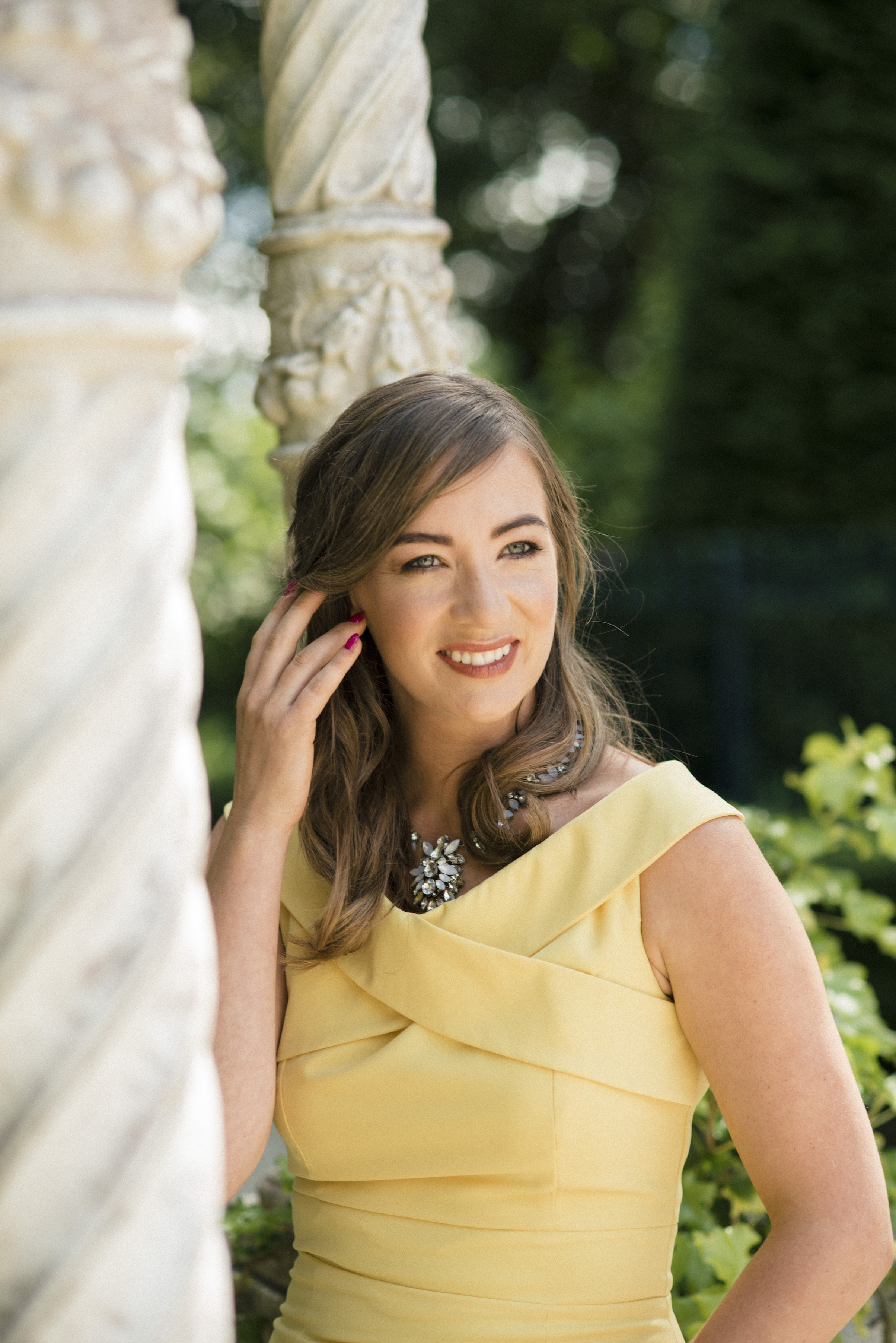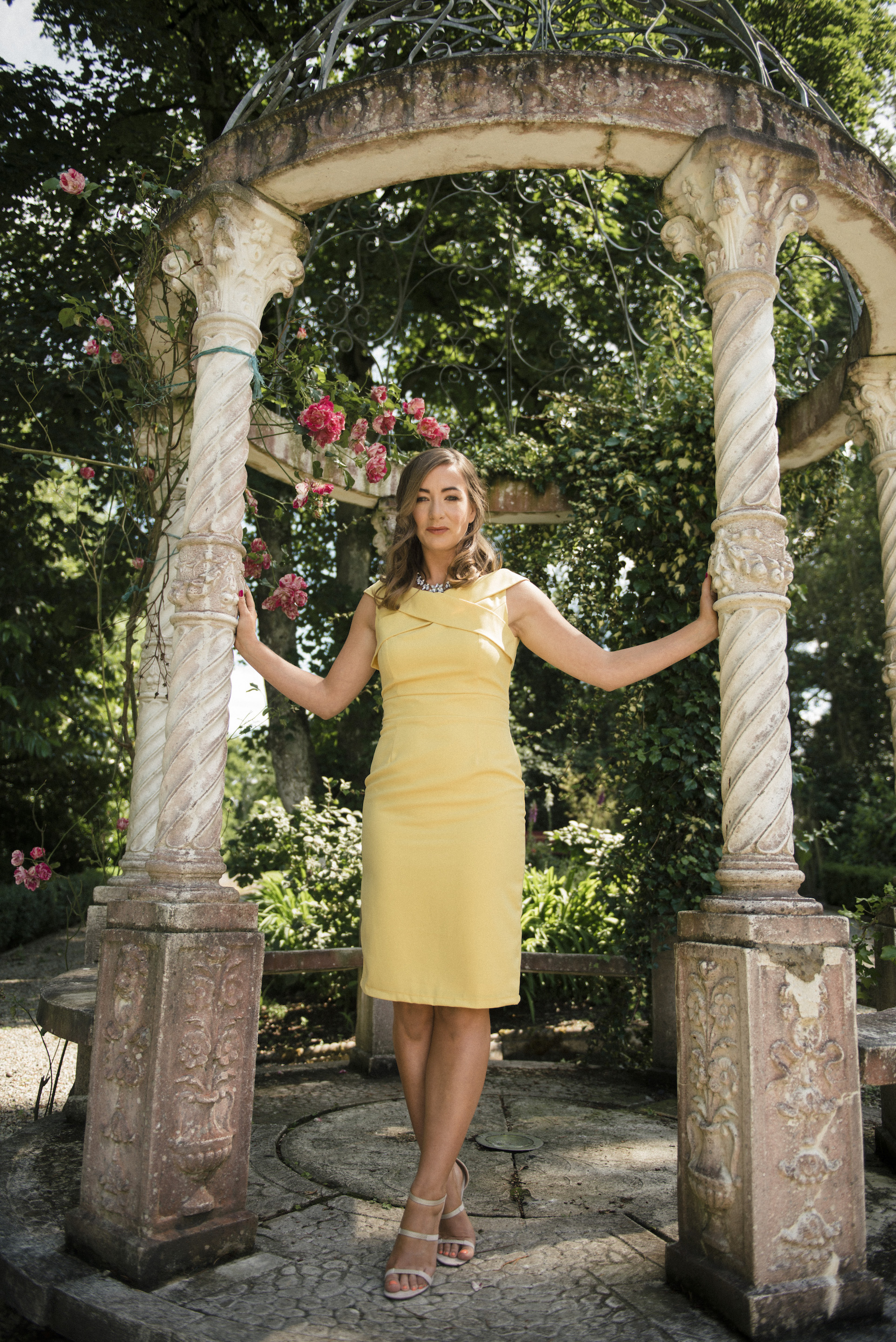 This pretty & girly number was really fun to wear, it's the kind of dress you just want to twirl in; I love the full skirt. Again this shape and cut is so flattering because is really cinches in your waist and then kicks out making your waist appear smaller plus it hides and lumps or bulges in the tummy area – Win win!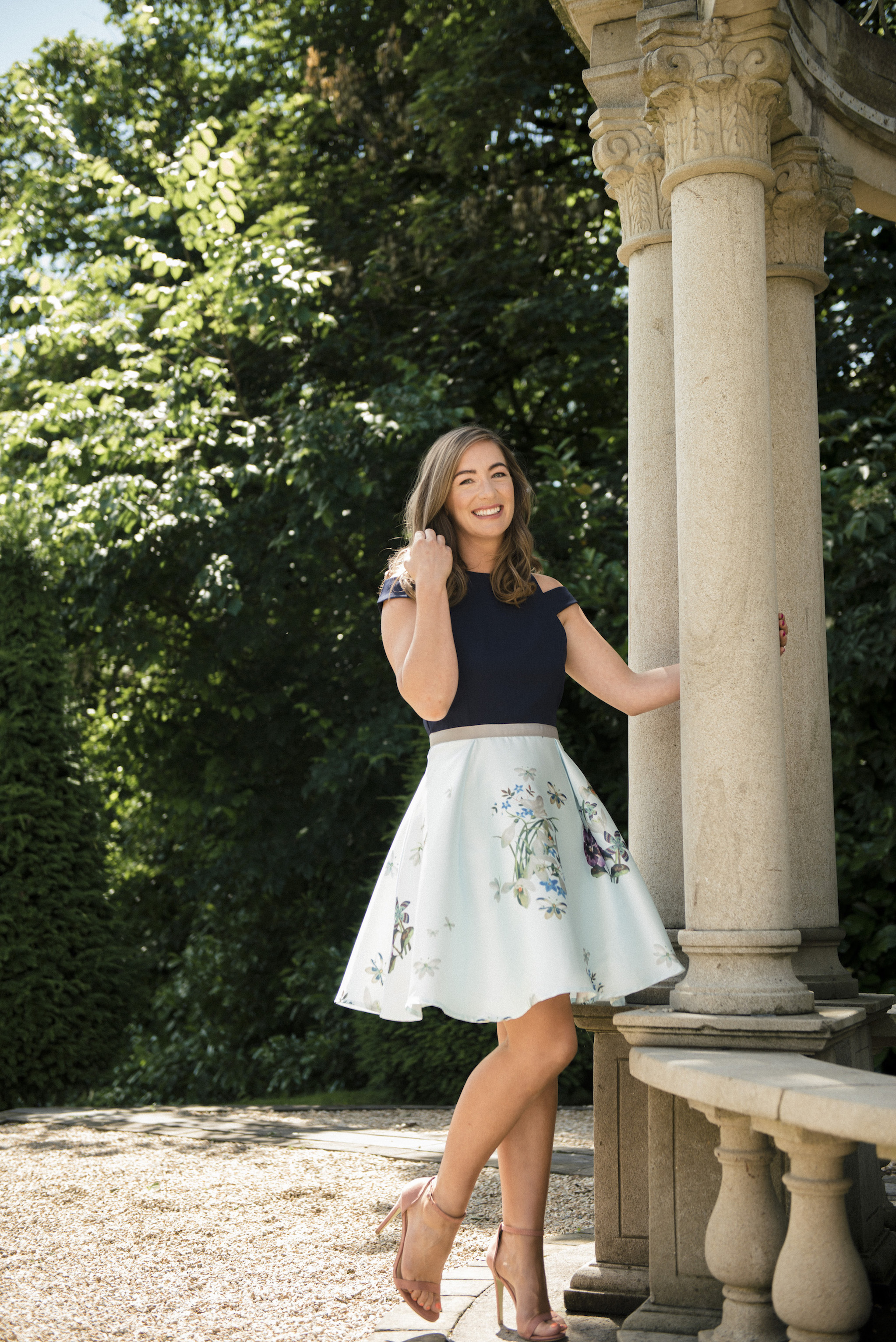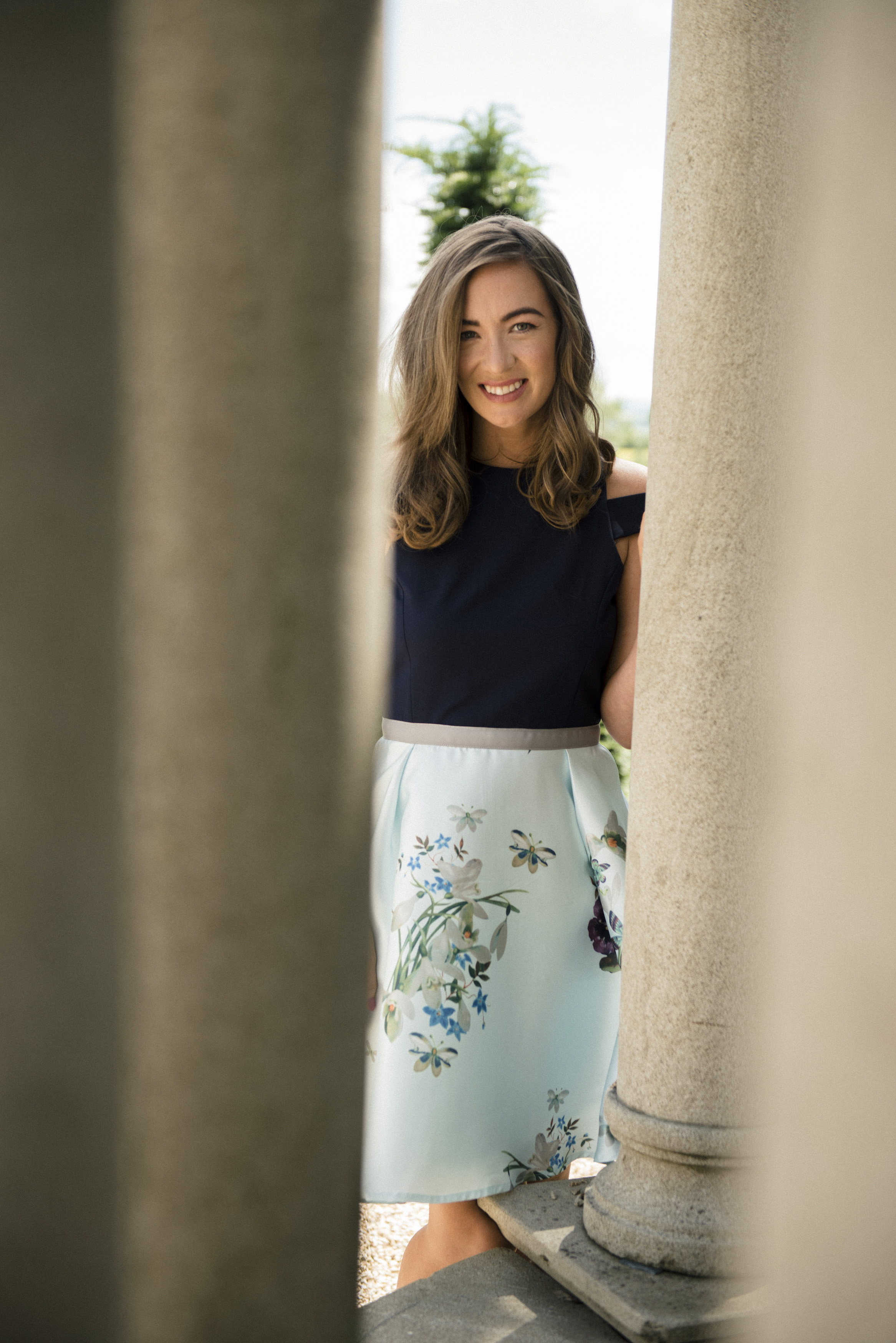 This dress… WOW! I felt like a princess in this one. This shape is so beautiful and this pale blue colour is just stunning. This would be gorgeous for an occasion or it would make a stunning dress for your bridesmaids either. I just love this dress.
This next look is a totally different style and shape to any of the other looks and that's what I loved so much about this photoshoot; such variety. This was a clear favourite among my Snapchatters; everyone seemed to love this one And I can see why; the embellished neckline on this dress is so striking and makes it such an elegant look. This shift style dress is such a classic shape and makes it such a sophisticated and timeless look. I also adorned this mint green shade, but it does also come in pink and cream. I think the area, version would be gorgeous for a bride for the day after her weeding.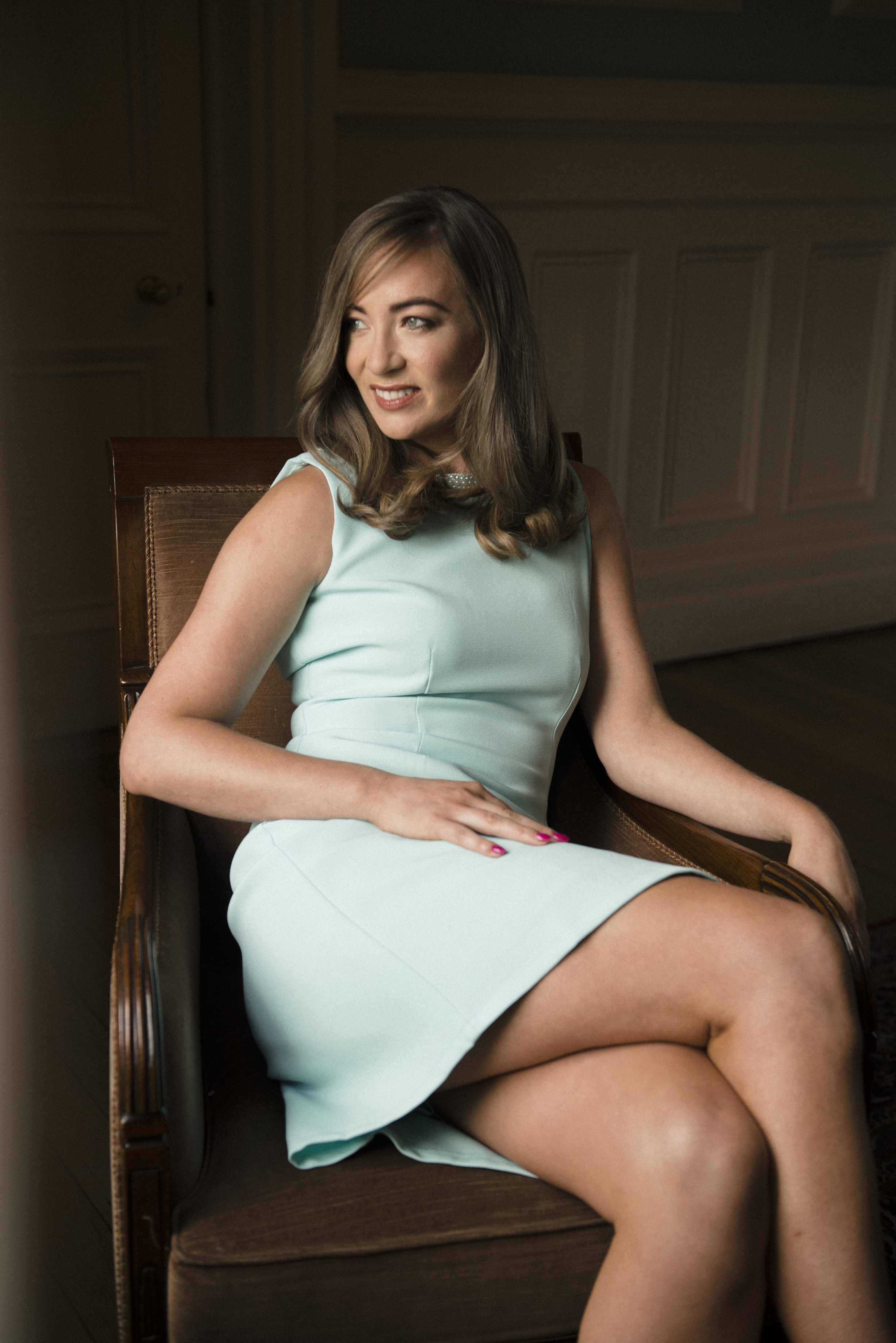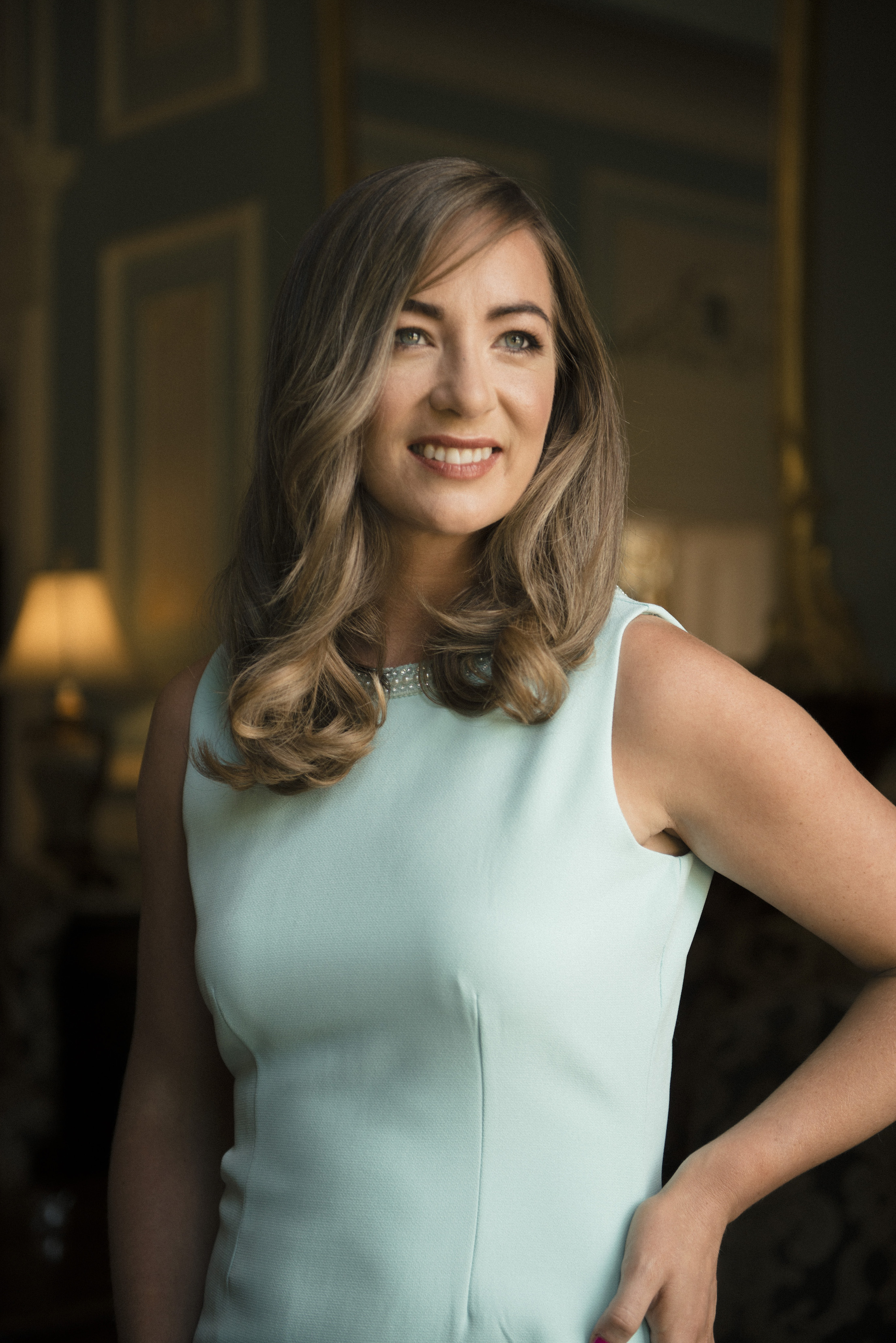 Last but certainly not least, I love how dramatic this dress is. This dress would be perfect for a really glamorous occasion and would even be ideal for a black tie ball or wedding.
SHOP 'THE STYLE FAIRY EDIT' HERE
Hope you enjoyed the post ladies
'Til next time
Naomi
**Please note: This is a a sponsored blog post in association with iClothing **