Love Is In The Little Things
Falling in love is a funny old thing. You read love stories, watch romantic movies and just when you think you have it all figured out, you realise that love is actually something very, very different. 

Love isn't built on a bed of roses and romance isn't just about splurging on expensive gifts. What really holds true love together are the little things, the little acts of love we give and receive every day, just like these…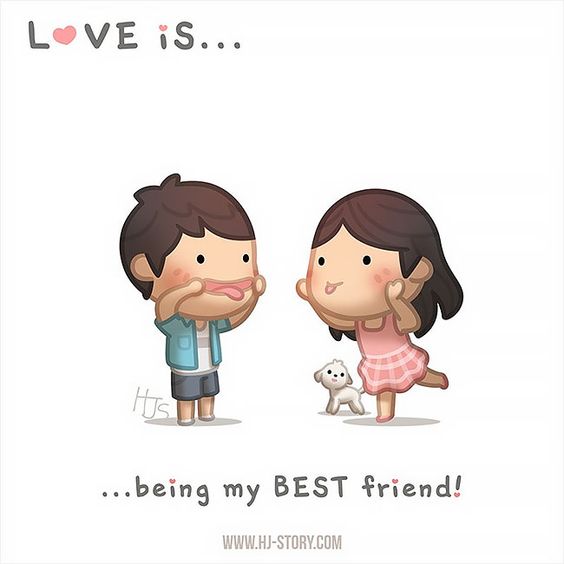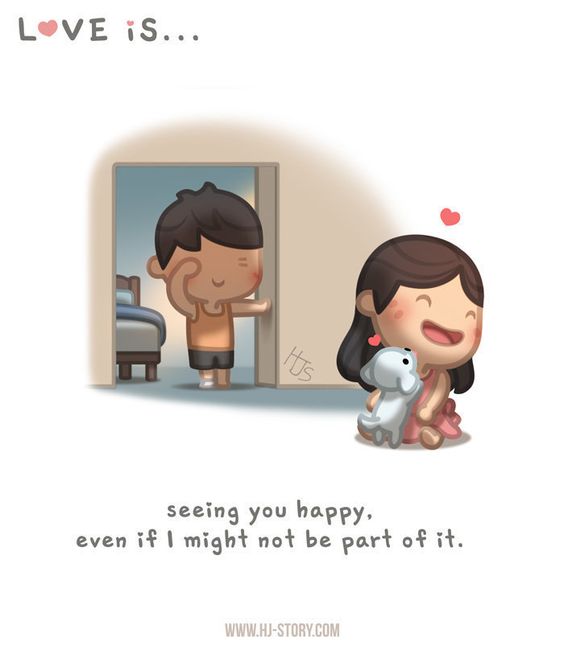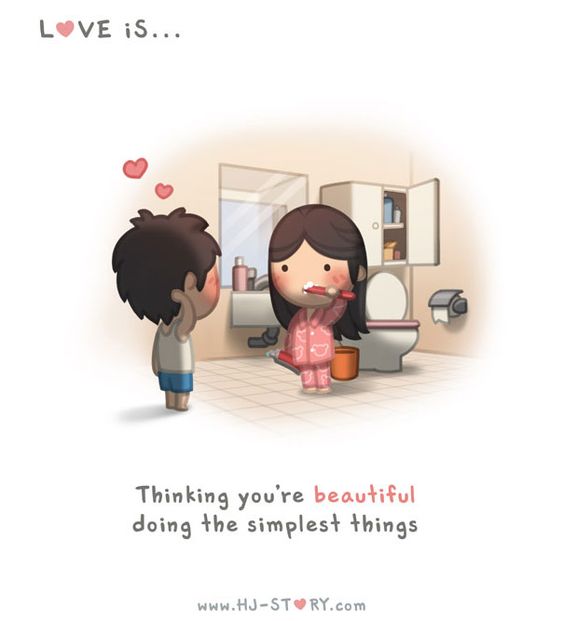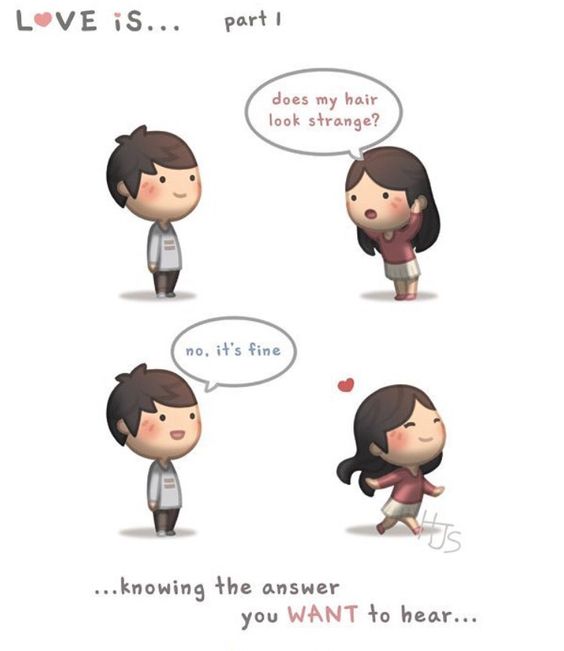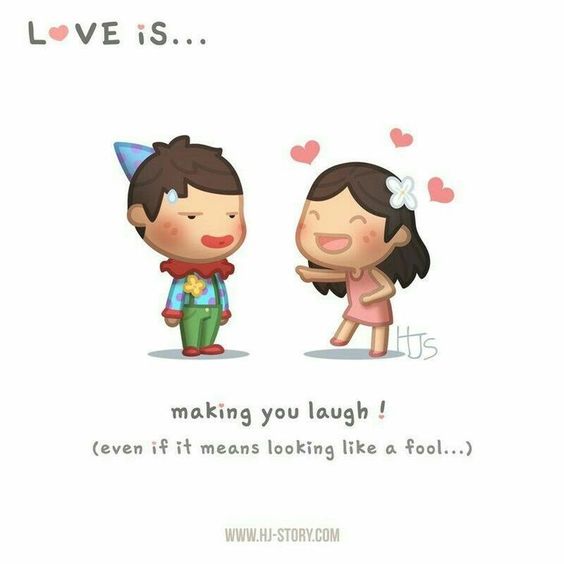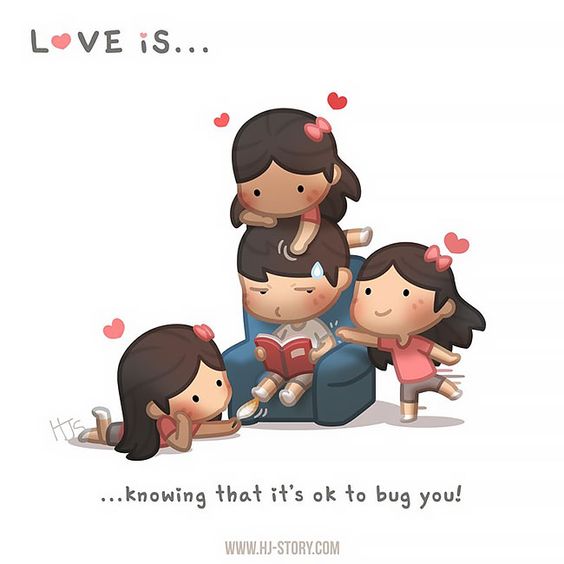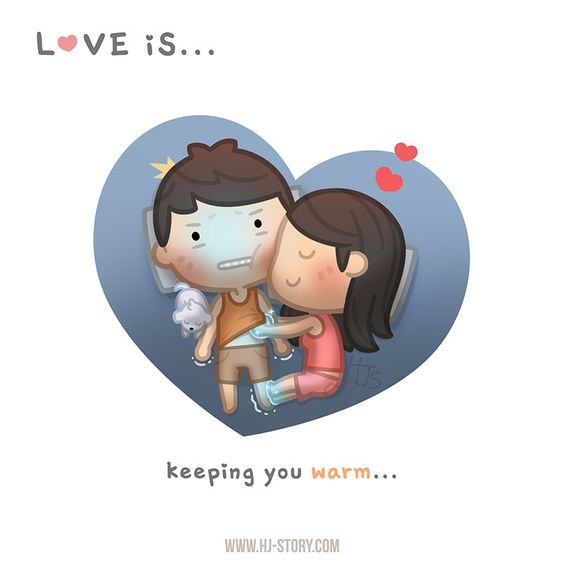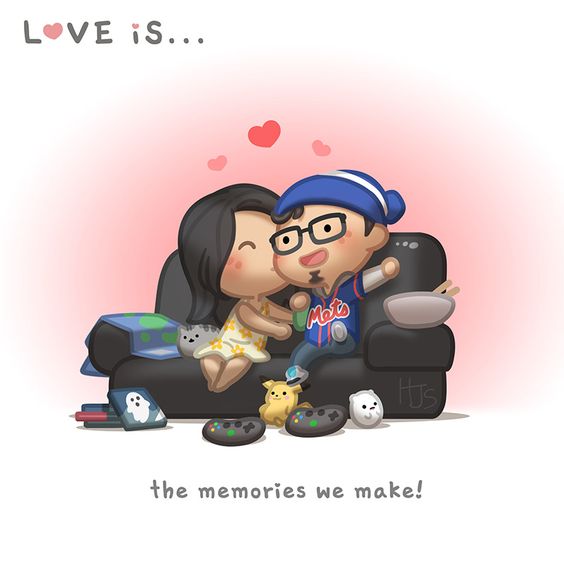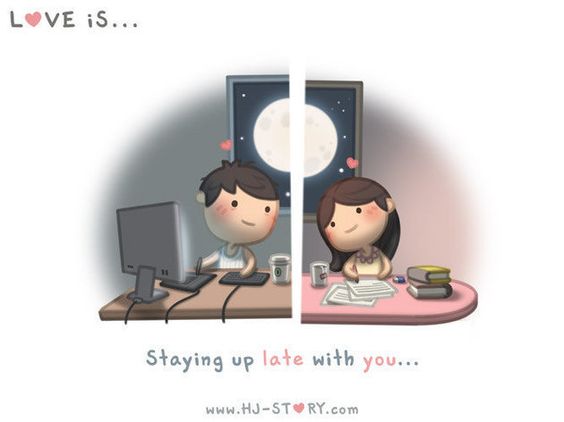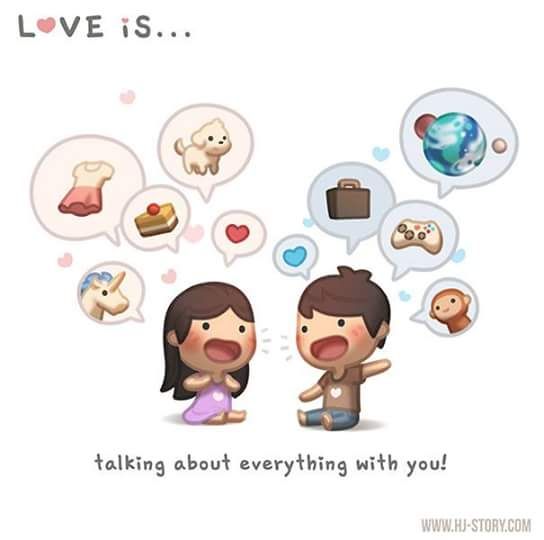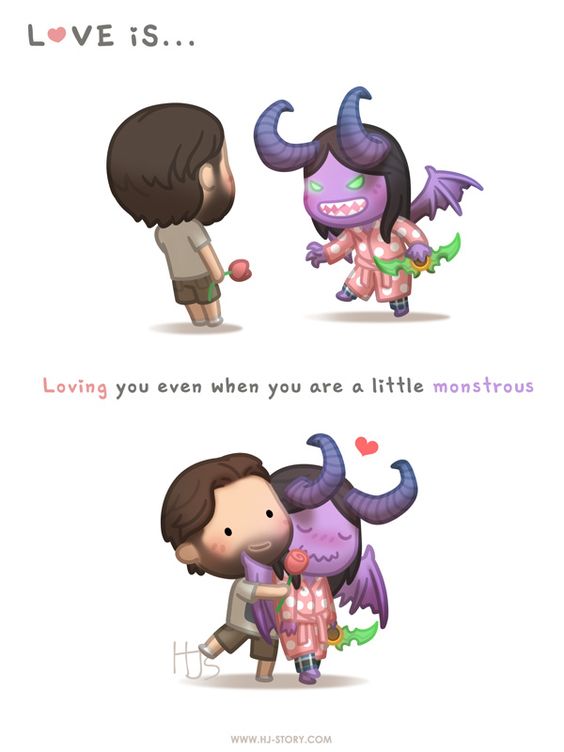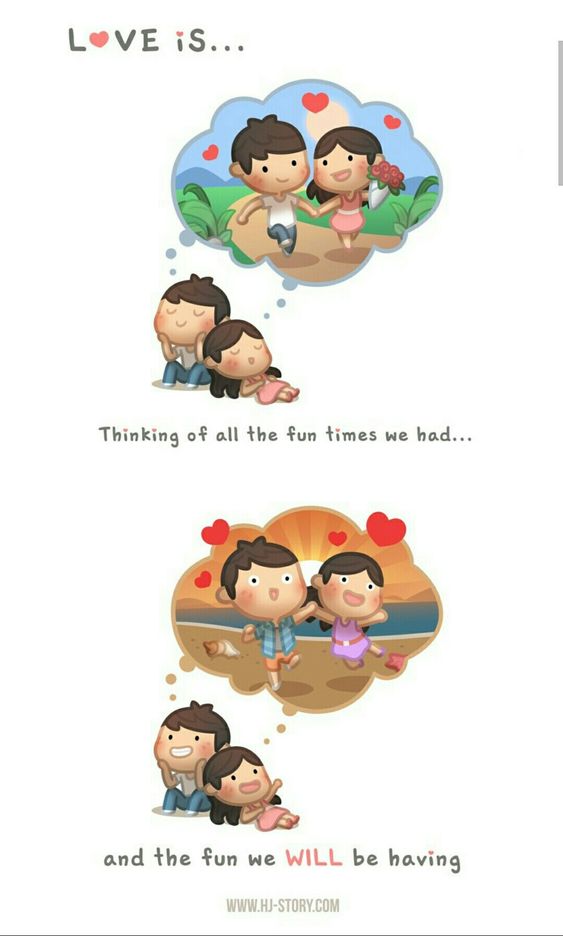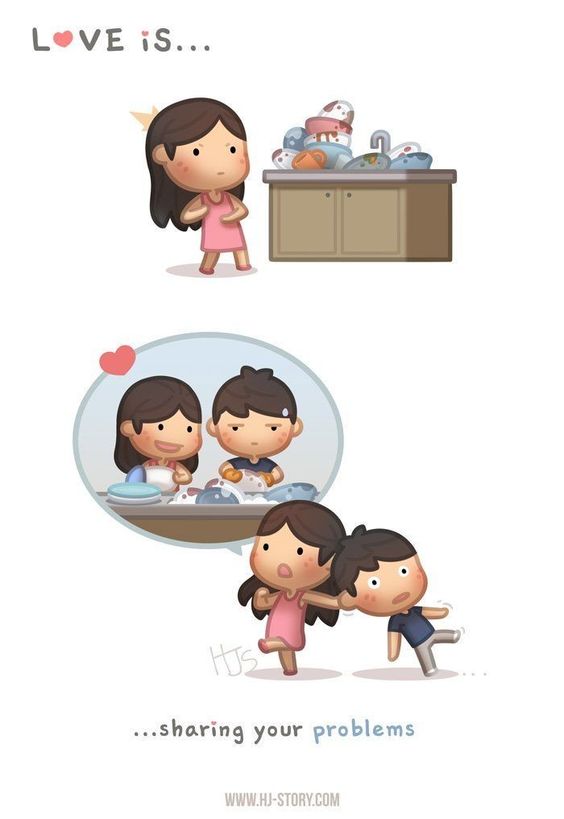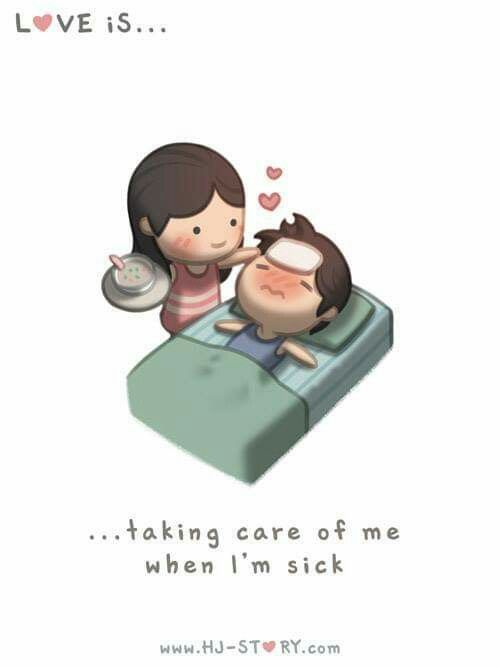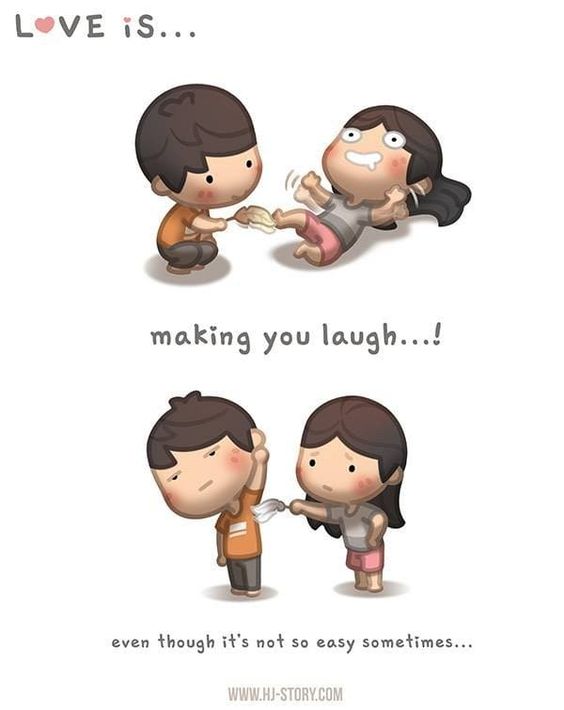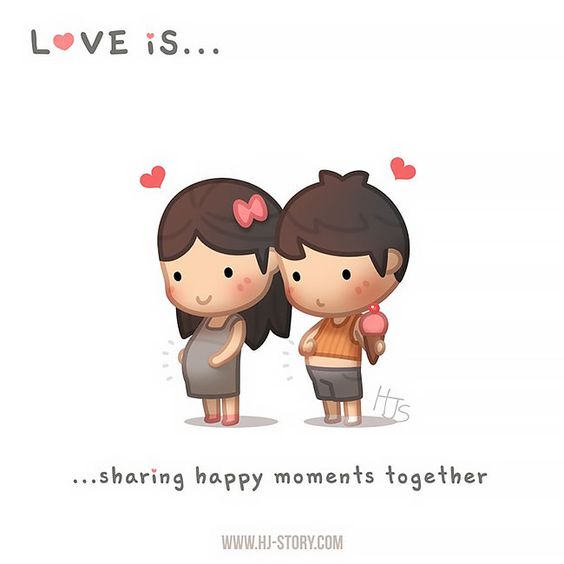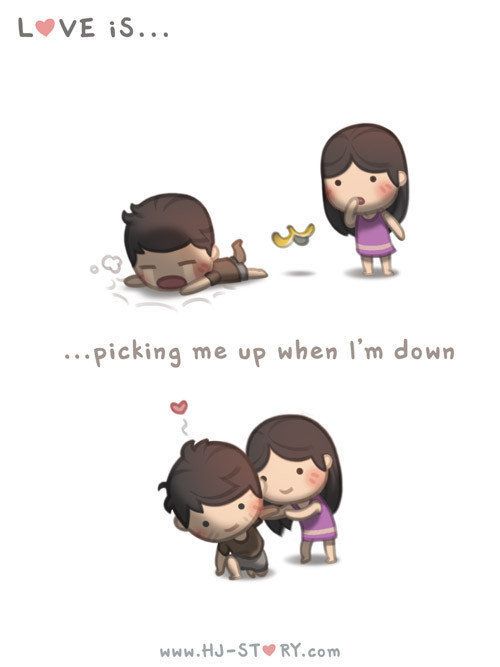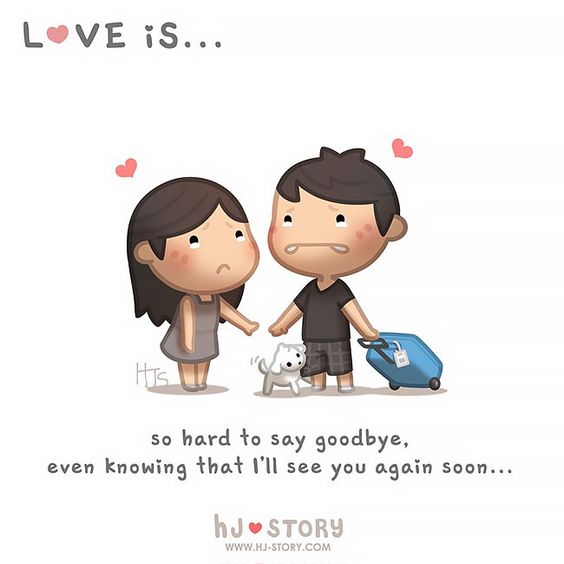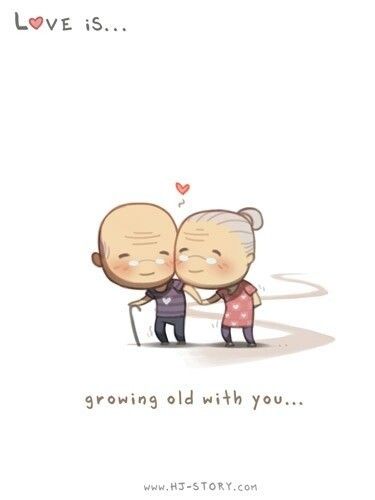 Happy Valentine's Day everyone!
xxx