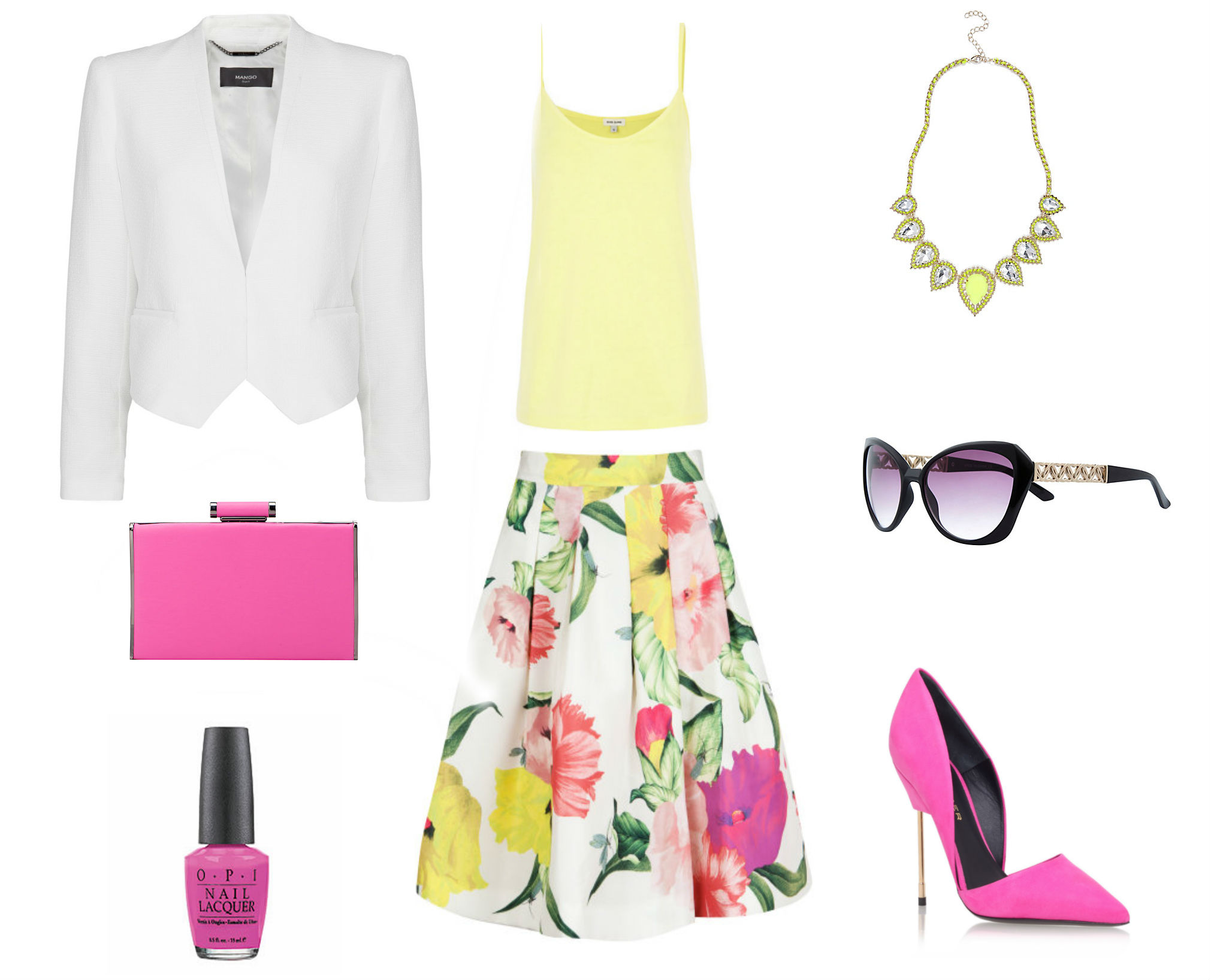 Let us Style You…. Virtually!
Ever dreamed of having a professional stylist dress you? Telling you what shapes, styles and colours work best for you?
Want a personal shopper to dress you HEAD-TO-TOE for a special occasion and all for just €50?? Well you need to read this…
Virtual Personal Shopping
We are the only stylists in Ireland to offer this very unique service, styling outfits for you head-to-toe including shoes, bag and accessories! Complete outfits styled, within your budget, based on your own needs and delivered straight to your inbox! The service starts at €50.
How does it work?
It's so simple. Get in touch here, we send you a quick & easy style questionnaire to complete via email so we can fully understand your needs, including your age, budget, lifestyle, bodyshape and colouring as well as your likes and dislikes when it comes to your style and off course the event in question. Once we are fully briefed on what you need, we start the online shopping search for you and begin styling customised outfits just for you.


We send you back complete outfits styled for you by your own personal stylist based on what kind of look YOU want.


Within a few short days we have your consultation delivered to you, which contains, imagery of the whole look put together, the name of the shop each item is from as well as the price of each, and links to where you can buy each piece online. We also include tips on how to put the look together and how to accessorise it.

Price?
One Outfit Option €50 (Perfect for a special occasion e.g.wedding/ birthday party/ night out etc)
Two Outfit Option €90 (Perfect for a wardrobe update – or if you have 2 events coming up!)
Three Outfit Option €130 (Perfect for a complete wardrobe revamp!)
(A minimum of three options is supplied per every outfit/ look)
What are you waiting for?
Email us today on info@thestylefairy.ie to make your appointment. Or if you have any questions… big or small… we would only LOVE to hear from you!
You can visit: http://thestylefairy.ie/personal-shopping/ to read more about our unique service!
xxx