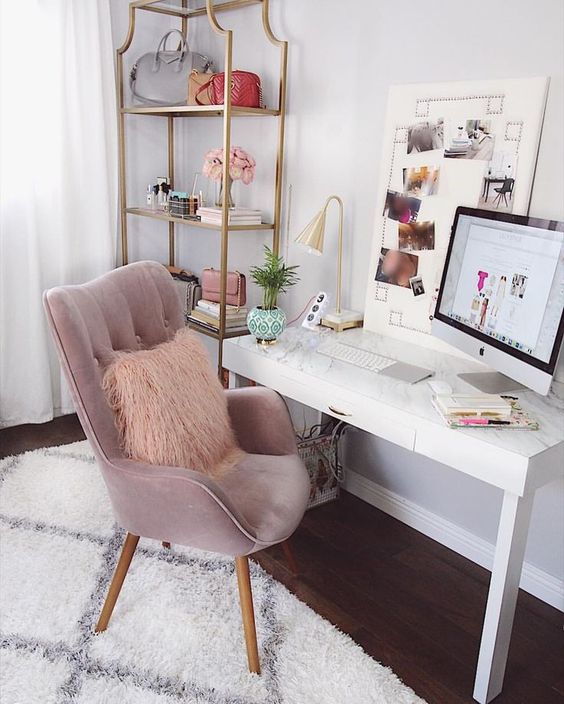 Join The Style Fairy Team
Hey all,
I am on the hunt for someone to join The Style Fairy team as we expand 🙂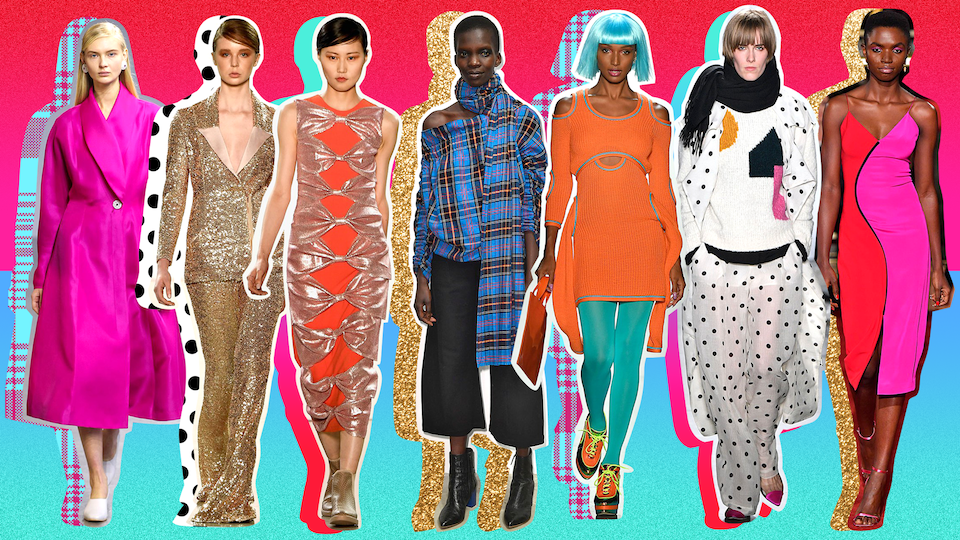 Who are we looking for?
We are looking for a creative mind, someone who thinks outside the box, has a dynamic mind and passion for fashion!
The role will be varied but really fun, for the right person 😉 The Style Fairy is busy, really busy. And right now, with two young kids it is expanding at a rate I am not able to keep up with – I need someone to join me to help keep the show on the road and to help keep things fresh and new.
You will be responsible for creating content for The Style Fairy website. You will also assist on creating content for Facebook posts, assisting with Instagram content planning and creation and the overall content direction and plan for the website for 2019 (along side me – Naomi).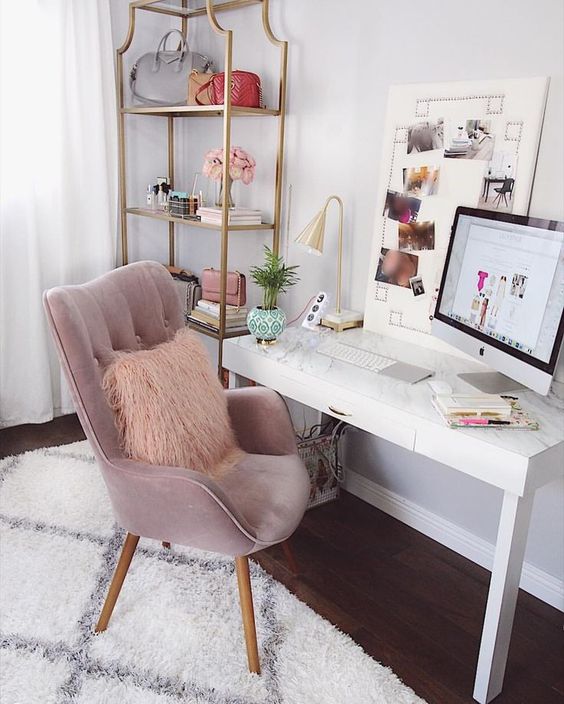 You can do this job from anywhere – as long as you have great wifi and a laptop then you are good to go.
**Anywhere WITHIN Ireland I mean
You will be invited to attend occasional brand events (usually in Dublin), which are always a lot of fun and a great way to build on your contacts within the fashion and blogging industry in Ireland. Events would be optional, so you are under no obligation to attend if unable to.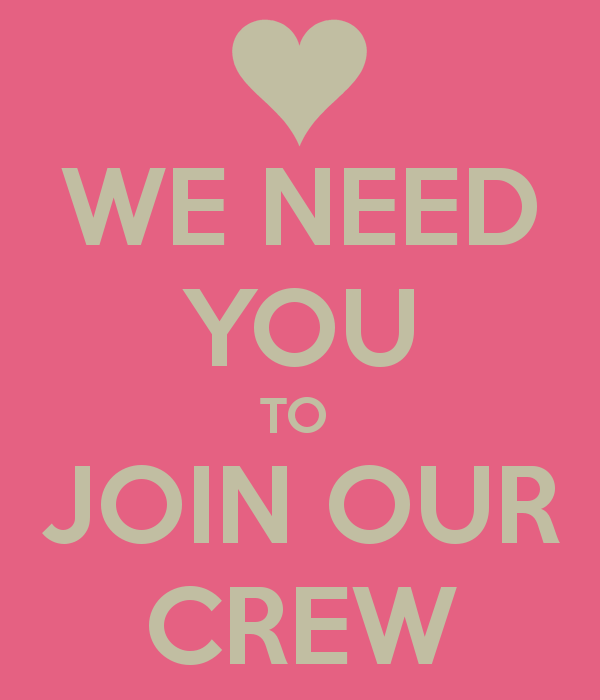 Experience / Skills Needed
Our new Fairy member needs to absolutely LOVE everything fashion – Are you the 'go to' gal (or guy) in your gang who everyone always goes to for style advice?
Do you take serious enjoyment from styling outfits? Do you love putting looks together? Do you know all the latest trends? (styling experience preferable but not necessary; you might have fashion retail experience (or still be working in a retail environment) which can be so beneficial for this role too.
Are you up to speed with whats in stores and online?
Are you on top of the blogging world and love following beauty, fashion and lifestyle bloggers? Maybe you blog yourself – even better!
Do you love everything beauty related? Enjoy interiors?
Do you have a love of writing and creating engaging content?
Do you have experience with social media? (Facebook, Instagram, Youtube – experience with WordPress blog is preferable)
Good computer skills and ability to use Photoshop or similar programmes (for creating outfit layouts for blog posts)
Photography skills are a plus
Are you familiar with The Style Fairy content and have an understanding how are reader is?
**The above criteria are necessities, please do not apply if you do not have the above skills and experience
This is a part time, paid role and could work for someone who perhaps already has a part time job, is in college or perhaps even a stay at home mum who is eager to get stuck into something else in your spare time. There are no "set hours', the work can be done in your own time, and to suit you, your lifestyle and time constraints.
Having said that, you will need to have a certain amount of time you can dedicate to this role each week (It is difficult to state exact hours, as creative work is hard to quantify – You may get a blog post researched, written, styled and done within an hour or you may spend 5 hours across the week)
This role can offer you incredible experience with one of Ireland's leading fashion blogs.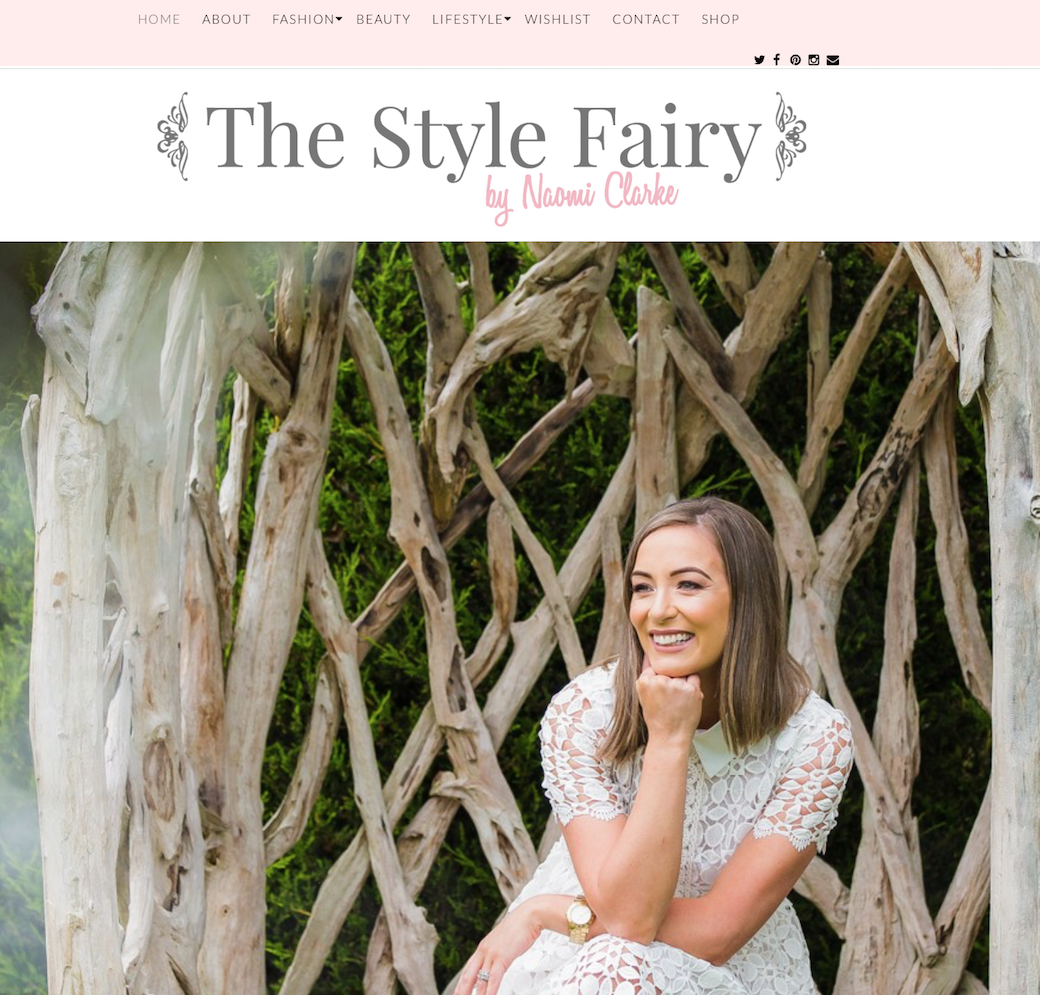 Sound like you?
If this sounds like you and you want to know more, please send me an email on naomi@thestylefairy.ie telling me all about you, your experience and why this role would suit you. Please also attach a short CV.
I hope to get the new Fairy member up and running by January. All further information can be discussed at interview.
Really looking forward to chatting with you
Stylishly yours
Naomi xxx