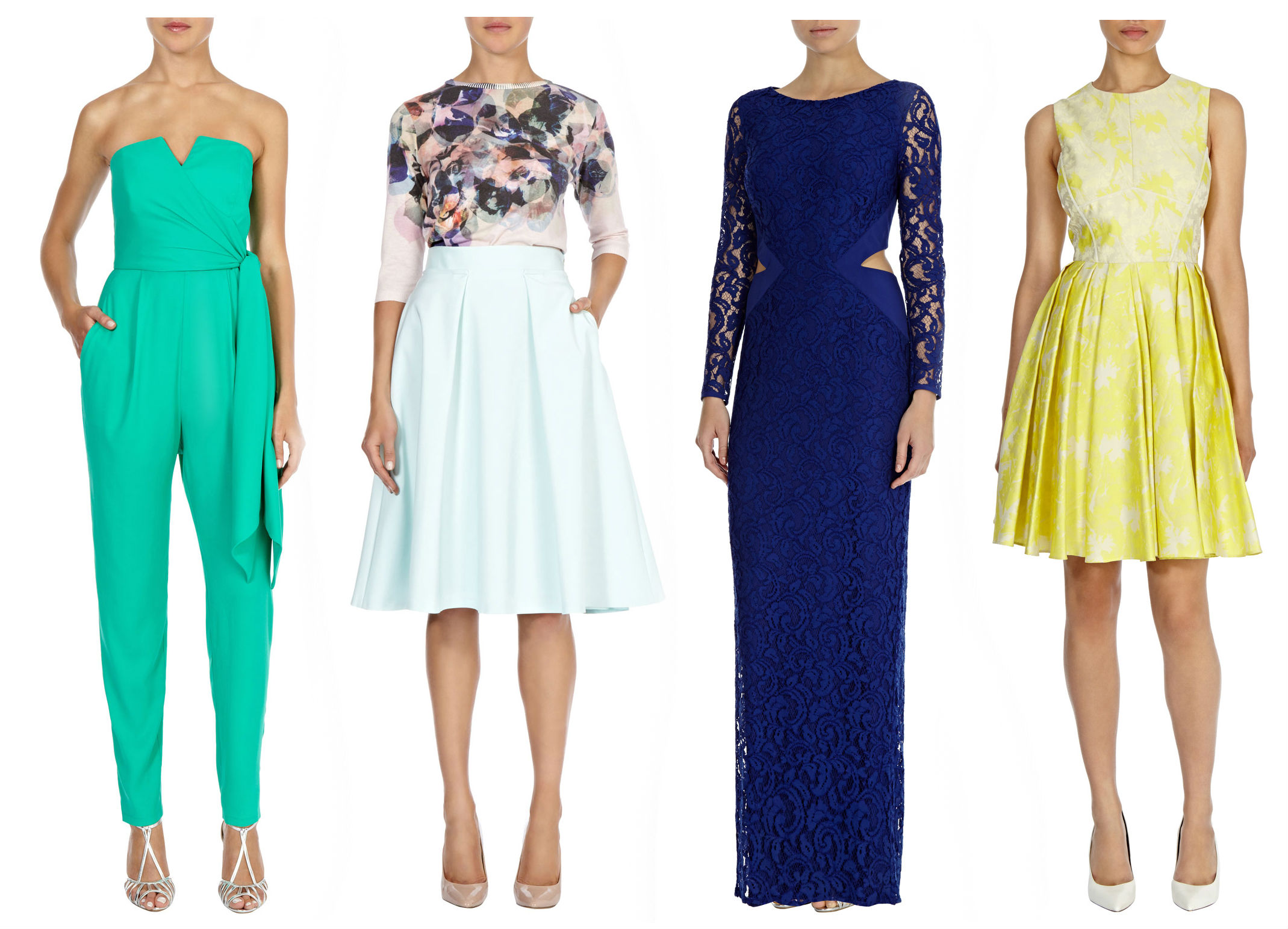 Highstreet Spotlight: Coast
Gone are the days when Coast was only a destination for wedding wear attire. The brand has really branched out and reinvented their style. Their summer collection is nothing short of stunning with lots of really on trend full prom skirts, stylish jumpsuits, chic cigarette pants and a wide variety of vibrant, statement clutch bags!!


We take a look at some of our favourites pieces in Coast stores nationwide (and online) now:

Want to come shopping with us?
Are you stuck in a style rut? Sick of wearing the same old things all the time? Want a new look but don't know where to even start? Then check out our unique Virtual Personal Shopping Service – with prices starting at just €50! For this you get 3 fully styled outfit options! It's getting the services of a qualified and experienced stylist and personal shopper to dress & style you… All without having to leave the house!!! Read more about the service here.
Face-to-Face Personal Shopping
We also offer an accompanied Personal Shopping Service with rates starting at just €60 an hour! Or if you book three hours, it is discounted to €165!!!
Mail us at info@thestylefairy.ie for more information on any of our personal shopping services!
'Til next time
The Style Fairy xxx
http://www.thestylefairy.ie