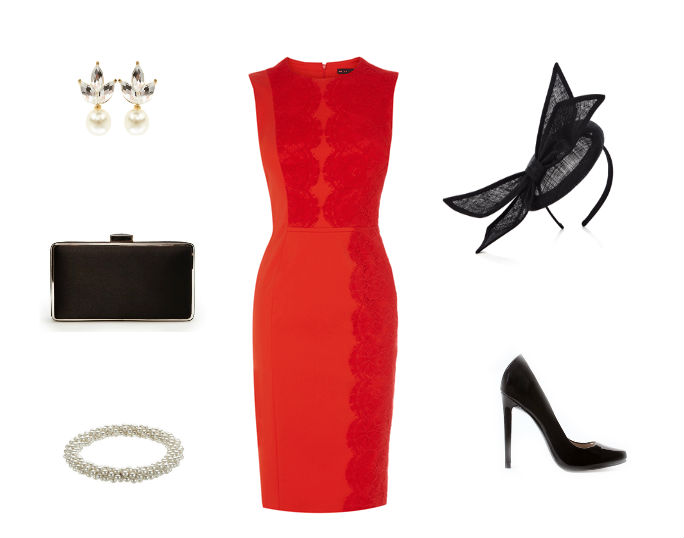 Got a wedding coming up?
Wedding season is well and truly upon us.
Have you got a friend or relatives wedding coming up soon?
Struggling on what you are going to wear?
Ta Da… Let The Style Fairy help!!
We offer two types of Personal Shopping: Virtual and Face-to-Face.
Face-to-Face Personal Shopping is a fantastic way to find the perfect look for you. We style full outfits for you based on; your personal likes/ dislikes/ your bodyshape/ your colouring/ the wedding in question and your budget. And guarantee to find you a cracking look – Head to toe!
How much? Face-to-Face Personal Shopping costs €60 per hour or for 3 hours you get a special rate of €165.
Don't have time for a Face-to-Face trip??
Virtual Personal Shopping: With our Virtual Personal Shopping you get all the same benefits of the Face-to-Face consultation, except without having to even meet us!
How much? €50 – This service gets you 3 fully styled outfit options
Why/ What/ Who? 
We are the only Personal Shoppers in the country offering this unique, convenient, inexpensive styling service. Most clients use this service if they have a big occasion coming up such as wedding, a birthday, a party, and lots use it for planning and sourcing a great look for a night on the town.
The reason you use it doesn't matter, it's that we can source and style a complete look customised to you, all within your budget and specific to your needs.
How does it work? 
Once you book, we get you to complete a really quick style questionnaire via email, where we ask about the event in question, the look you want, what your budget is, what your style is – It's our way of finding more about you – your colouring, your shape, your budget etc.
Once you send this back to us, we get started on sourcing you some seriously stylish looks.
For the 'One outfit' service, which costs €50. We promise to send you a minimum of three fully styled looks head-to-toe.
We send you a personalised document, containing images of the look all put together, as well as the price of each item, the shop it's from and the link to where you can buy it online. So you get; the dress, the shoes, the bag and the accessories!
We also include styling tips in your document on how you can wear and style the look or update it for different occasions!
Here are some sample looks we have created for clients:
What are you waiting for? 
Email us today at info@thestylefairy.ie, call us on 087 0606592 or visit our website www.thestylefairy to find out more or to book your appointment now.
Remember, we believe that everyone can look stylish, no matter what your age, size or budget is!
We also offer other Virtual Personal Shopping options for those of you looking for more of a wardrobe update. Check it out here
'Til next time
The Style Fairy xx
www.thestylefairy.ie