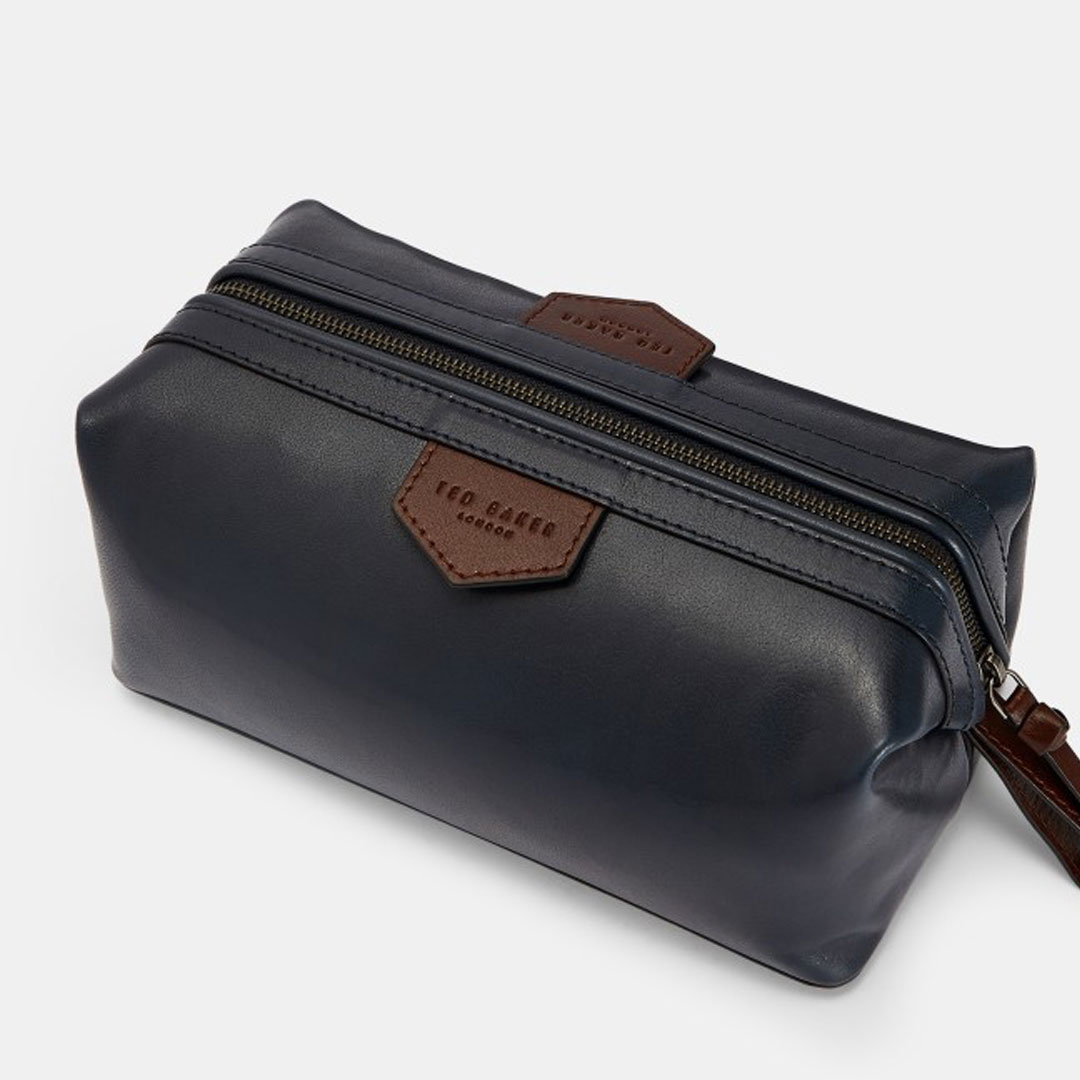 Christmas Gift Ideas For Him
We know Black Friday and talk of discounts at every corner can be very, very overwhelming; you nearly feel like avoiding it all, BUT, if you are organised, it can a brilliant time to start some of your Christmas shopping for your loved ones. To make life a little easier here is a gift guide for HIM… Your husband, partner, finance, boyfriend, best friend, dad, brother; whoever the HE in your life is, we hope this gives some gift ideas and inspiration 🙂
1. FitBit
The Fitbit is always a greta present, I bought by hubby one before and still uses it. What's more, The FitBit Official website are doing a sale, so this version, the charge 3, is now €109 (was €150)
Shop the Fitbit HERE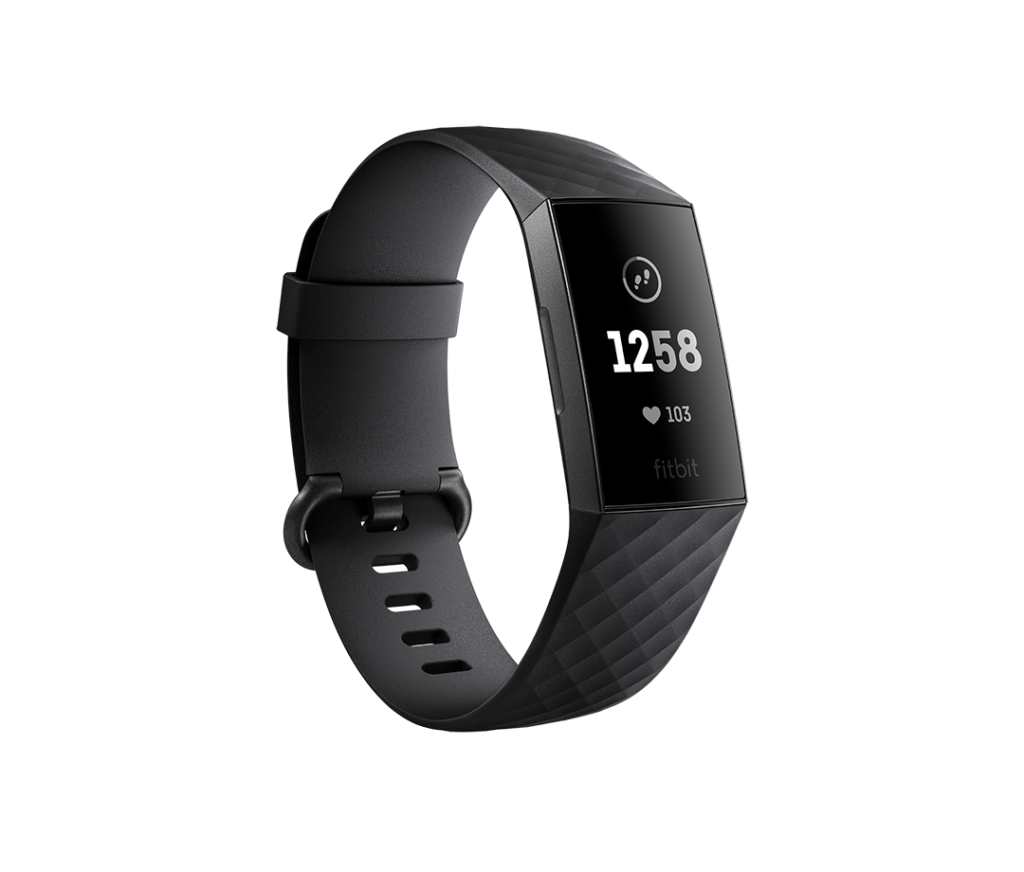 2. Pyjamas from Ralph Lauren
These gorgeous gingham jimmies were almost €100 and now are €79. A total treat for your hubby!
Shop the pyjamas HERE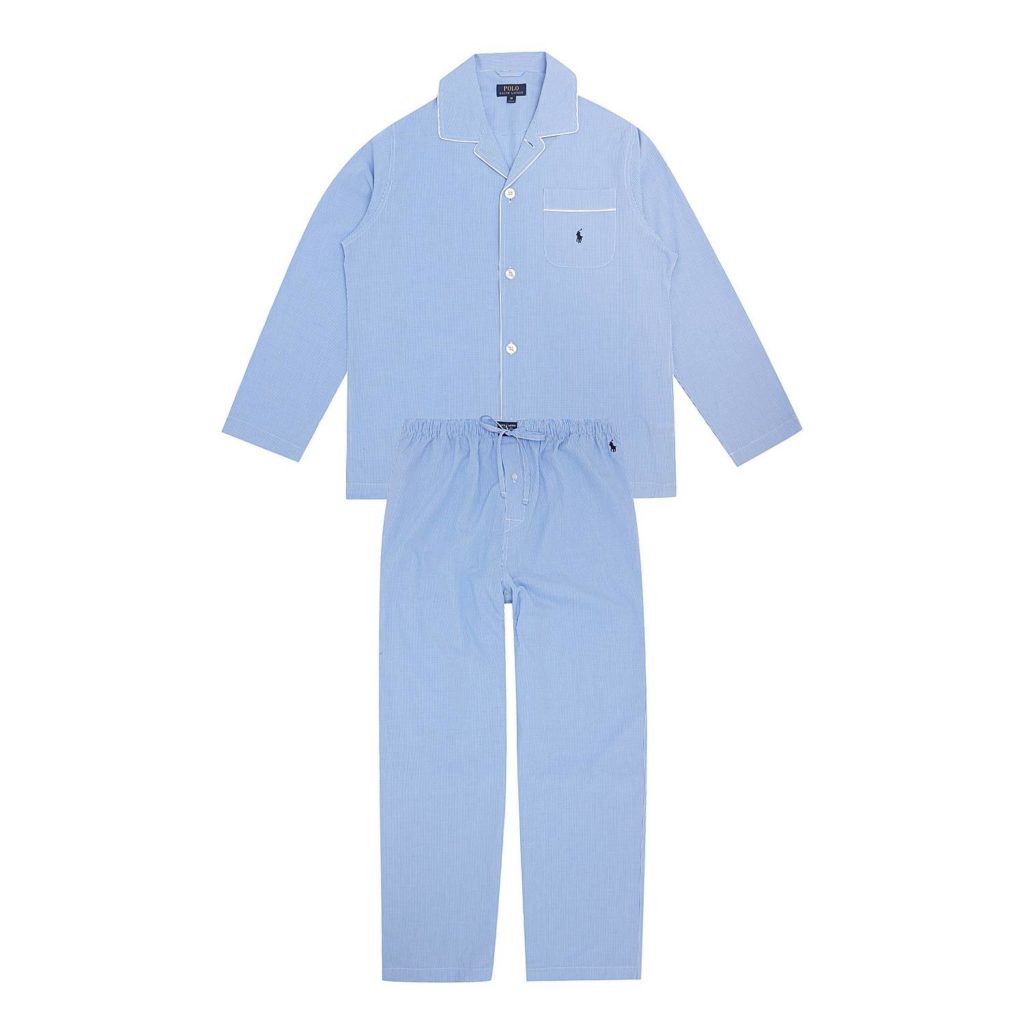 3. Nike trainers
What man doesn't love a pair of new trainers. These Nike Air Max 270 React trimares were €160 , now €127 PLUS there is an extra 30% OFF with the code ADDON30… What a bargain!
Shop the trainers HERE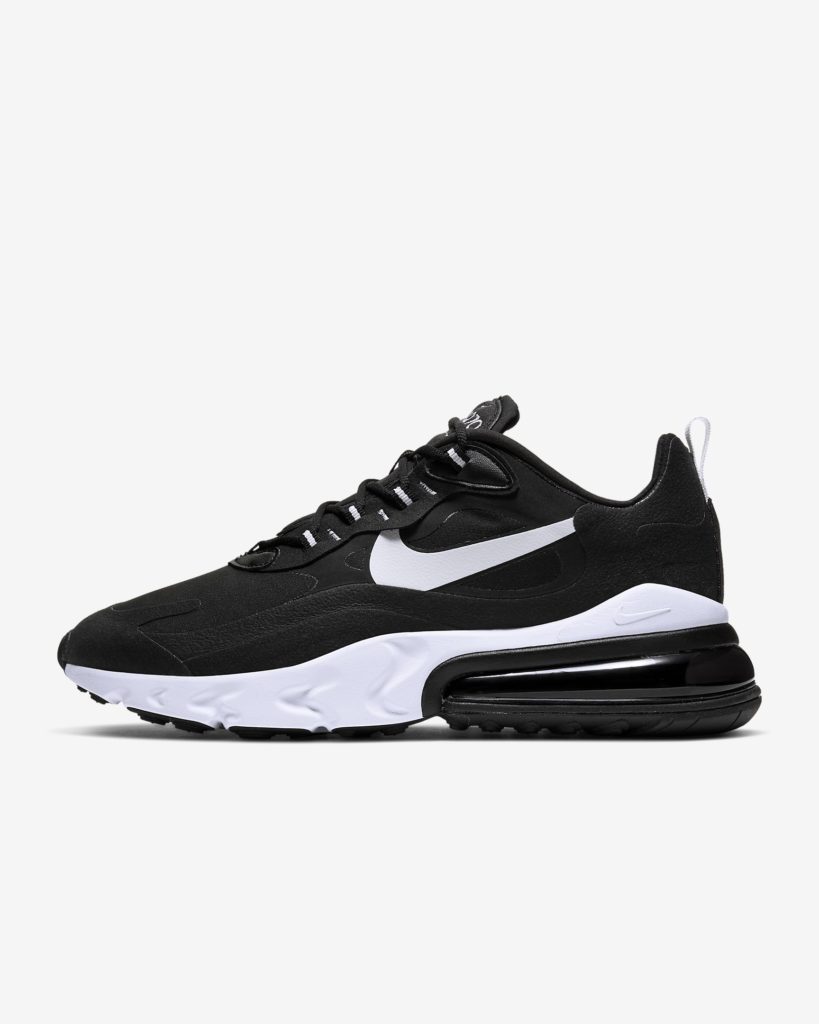 4. Ted Baker Leather wash bag
This Ted Baker navy leather wash bag would make a fab gift , it was €85 and now €59.50
Shop the wash bag HERE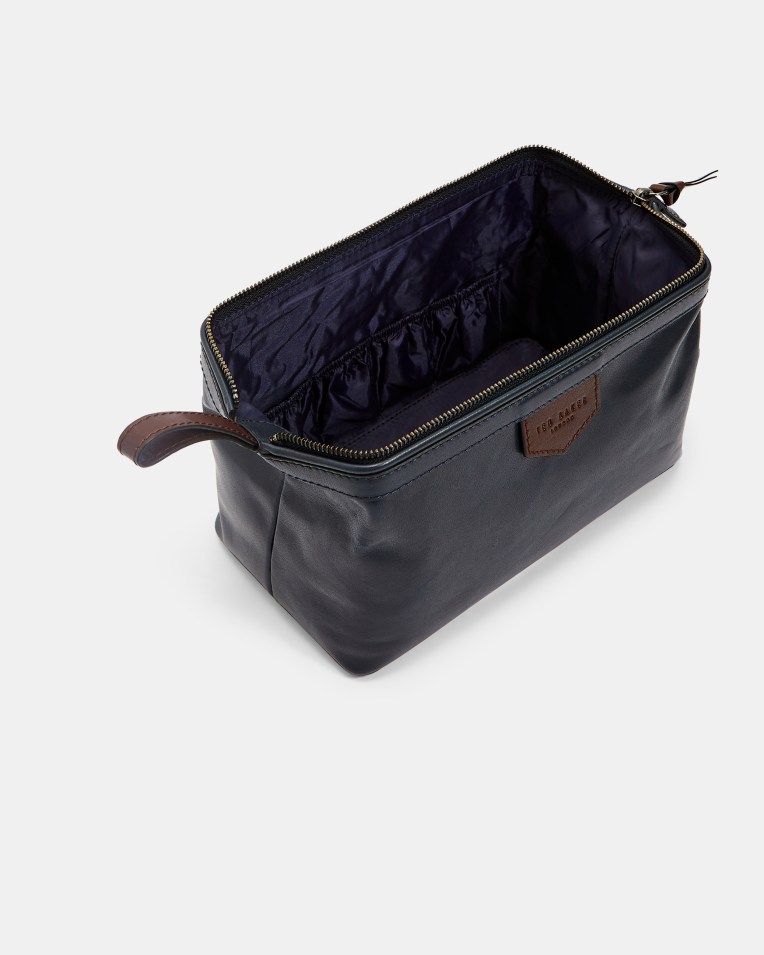 5. Aqua Di Parma gift set
Ladies, if you have never smelled this, then trust me when I say you will. loooove your man wearing this! One of my hubby's favs, I got this fragrance for him last Christmas. This box set was €110 and is now €99 and contains there products
Shop this set HERE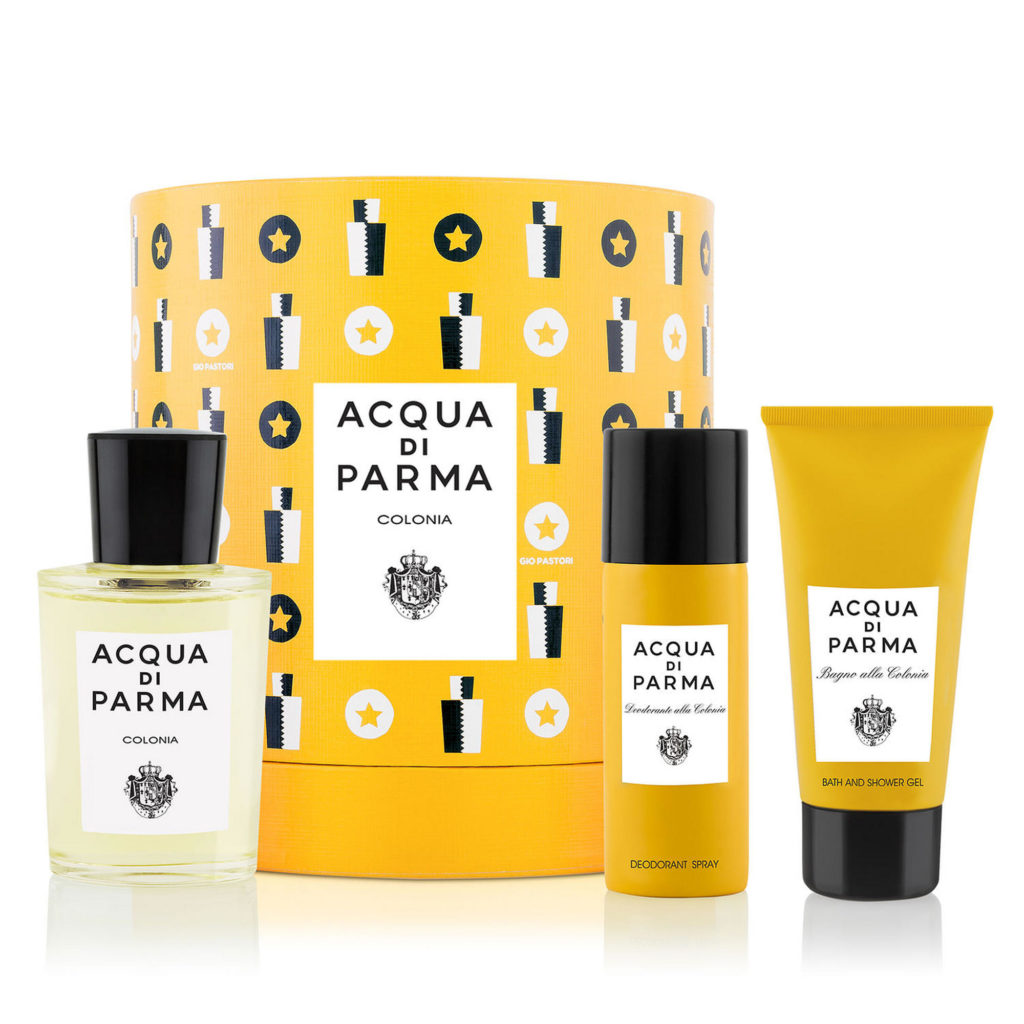 6. Noise cancelling Headphones from Sennheiser
These Bluetooth Noise Cancelling Headphones from Sennheiser would make a really special gift, they were €179.95 and now €129.95
Shop them HERE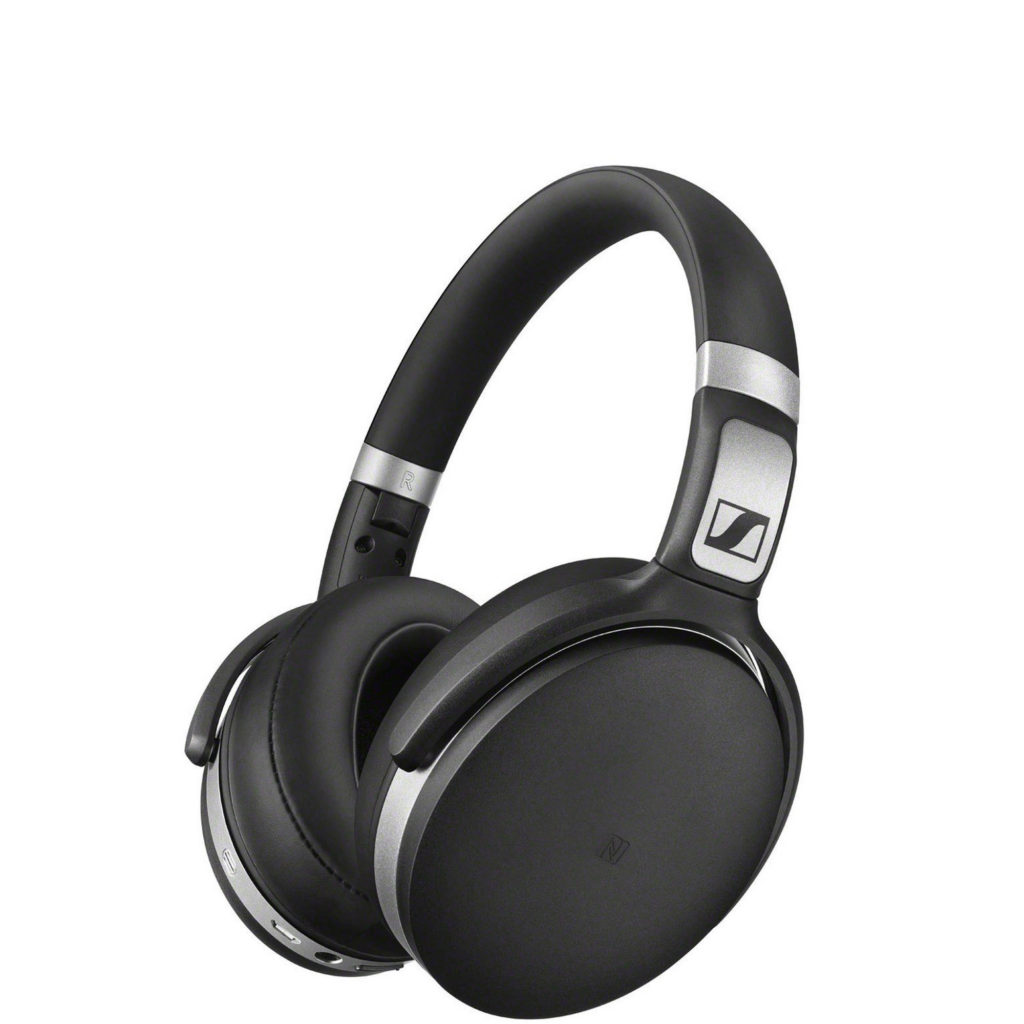 7. Mulberry card holder
This tan leather Mulberry card holder is a timeless and classic piece any man would love! Was €125 and now €100
Shop the cardholder HERE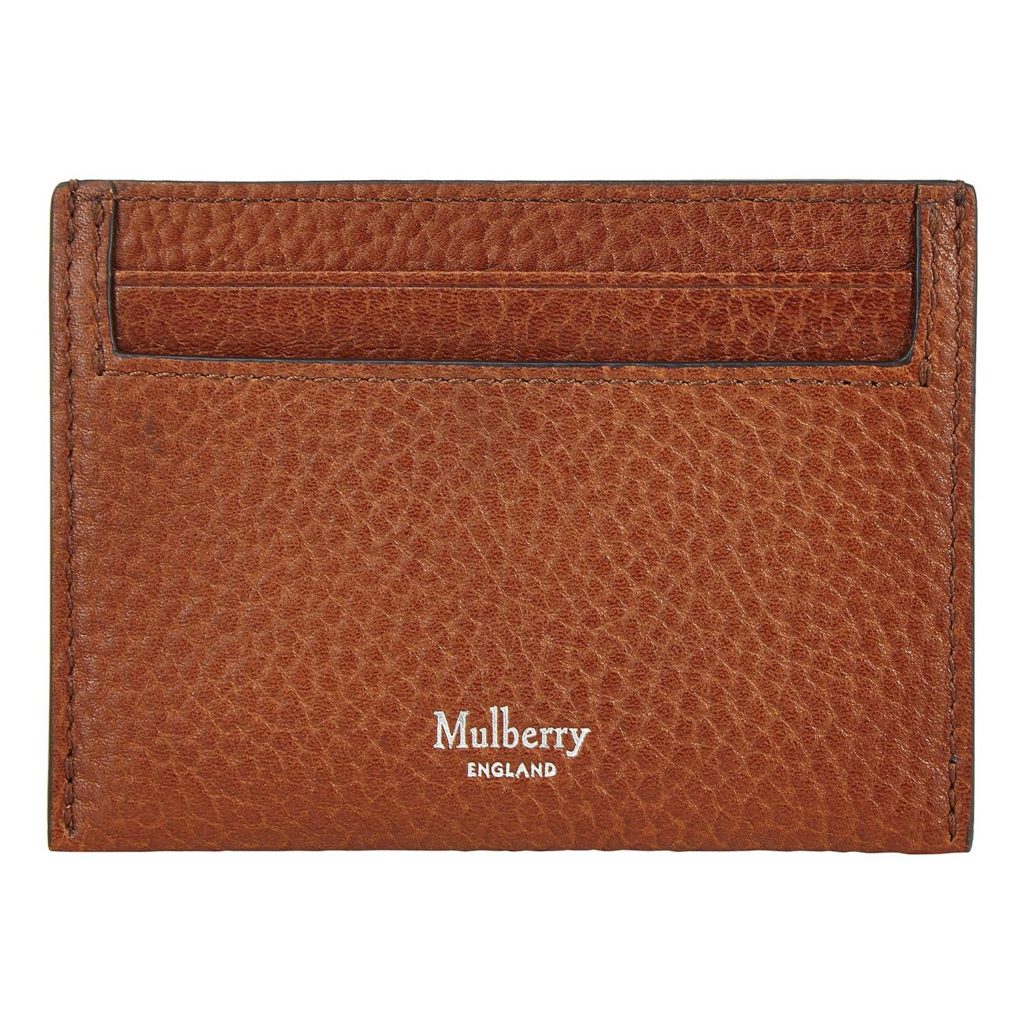 8. Cuff links
These Hugo Boss cufflinks are fab, a classic set that he will wear lots. These were €79.95 and now €63.96
Shop them HERE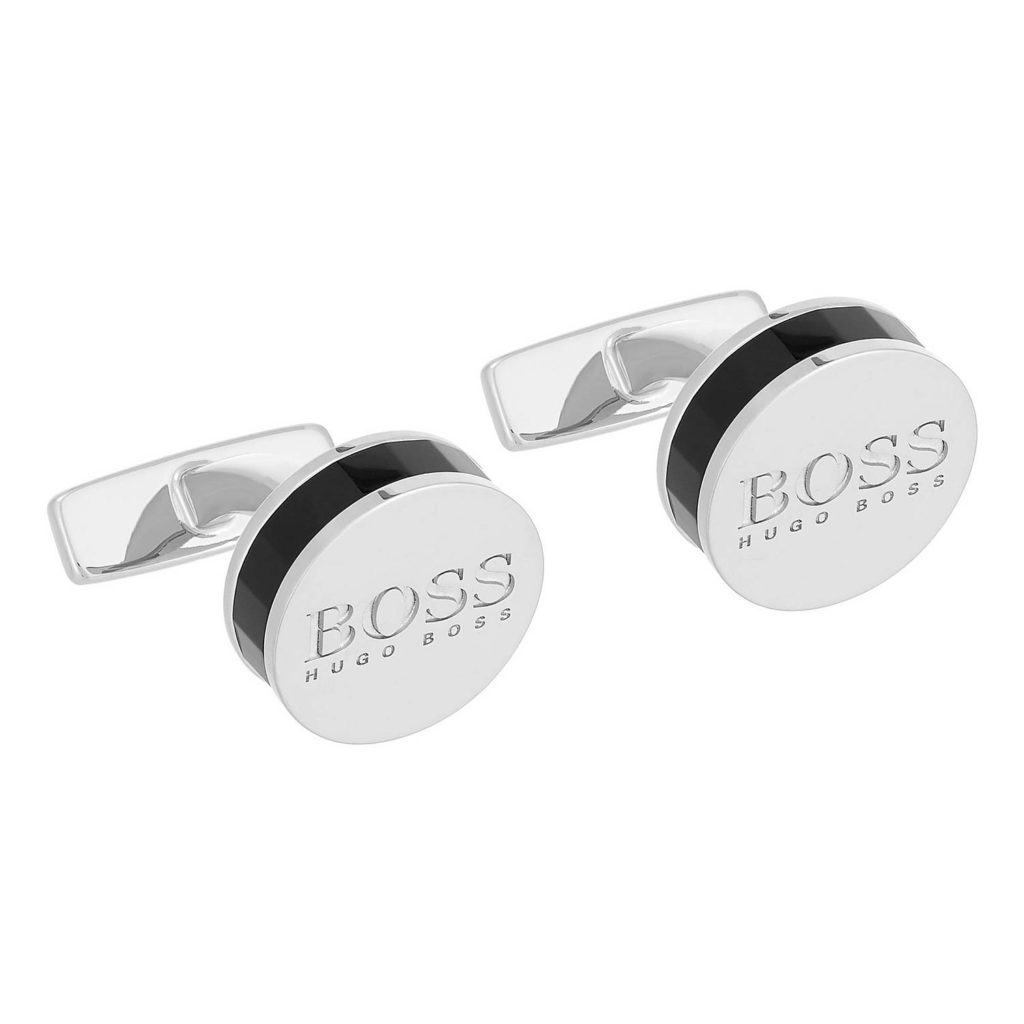 9. Leather gloves
I bought my husband leather gloves a few years ago and each ear they come back out, a once off purchase that are so timeless! This gorgeous tan leather pair from Paul Smith were €195 and now €156
Shop the gloves HERE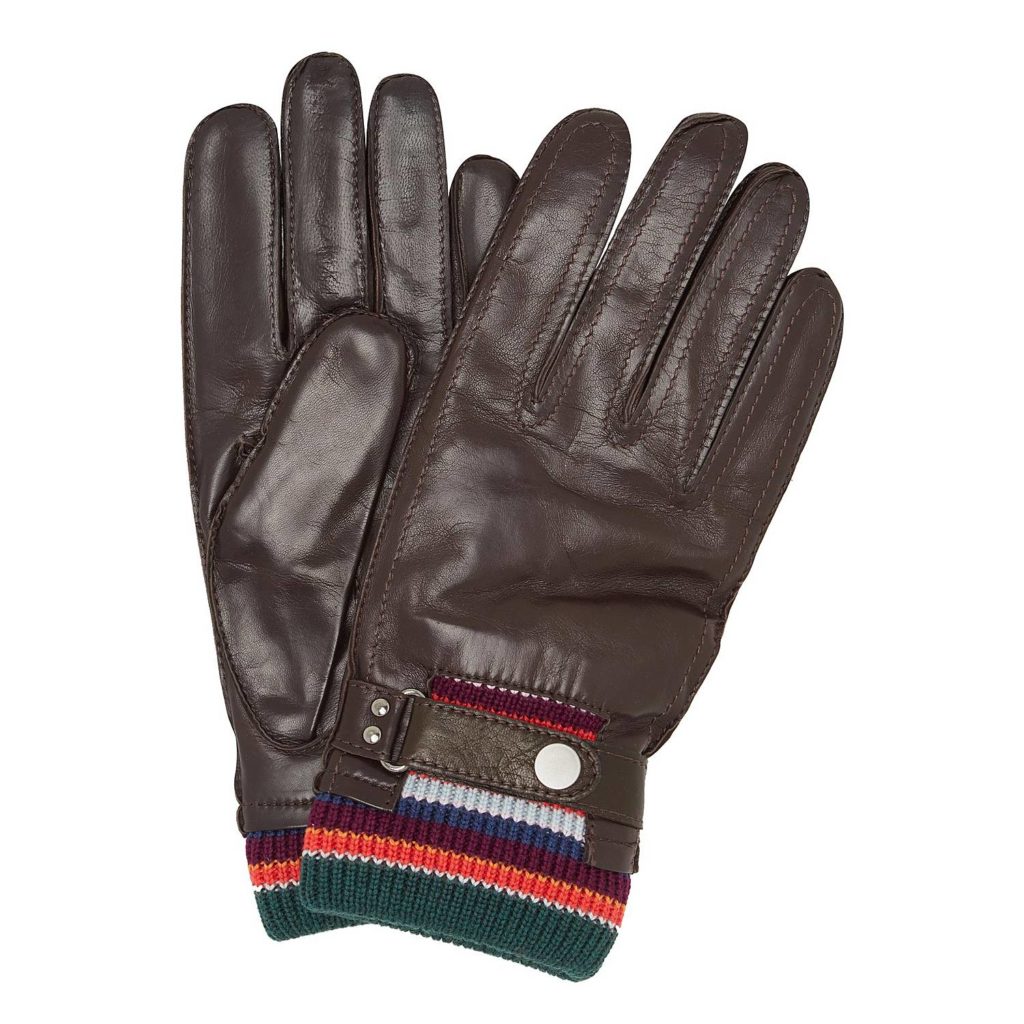 10. Shaving Set
This shaving kit would make for a great stocking filler and is now reduced to €23.60
Shop the set HERE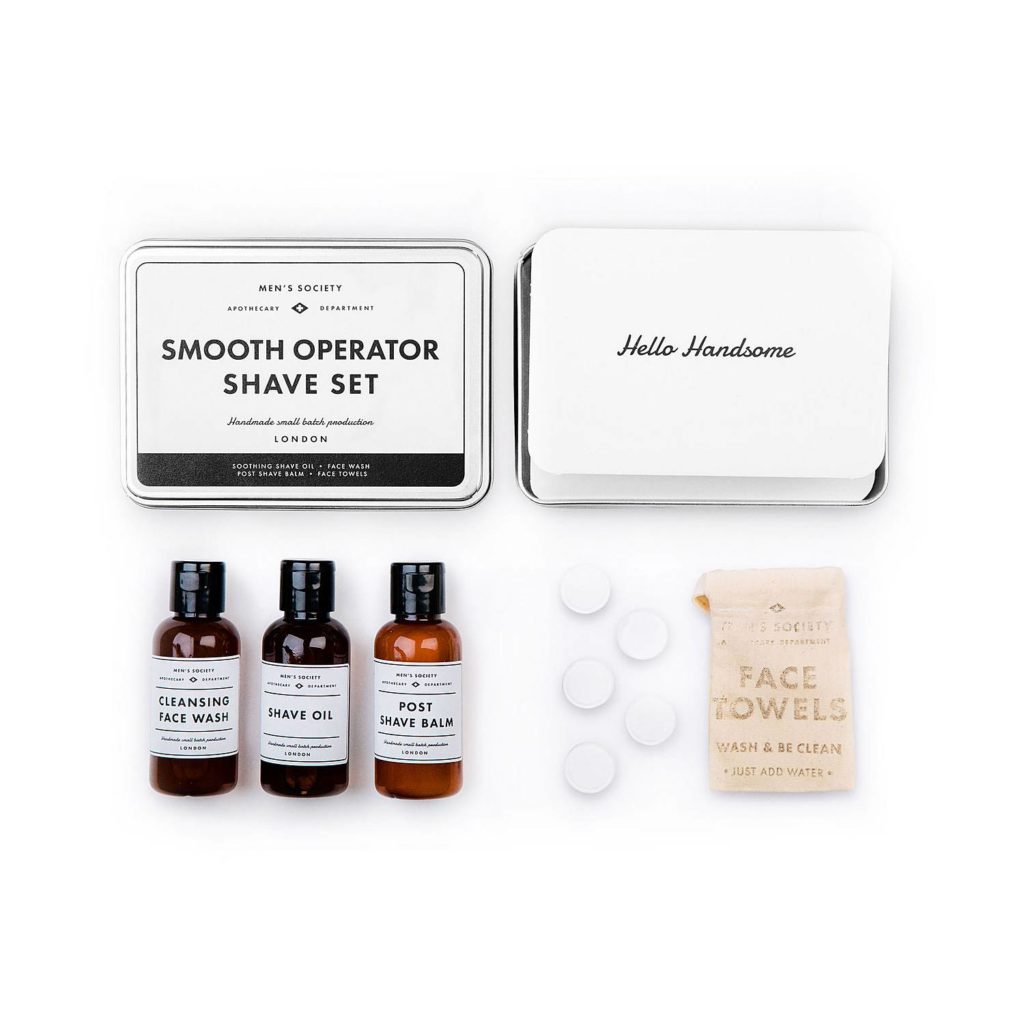 For all the best Black Friday deals, the discount codes and all the info you need check out our blog post HERE
Hope this has given you gift ideas
Happy Shopping
Naomi xx
**Please note , the above included links are affiliate links meaning Naomi may earn a small percentage commission based on any sales via these links, this does not affect the price the consumer pays