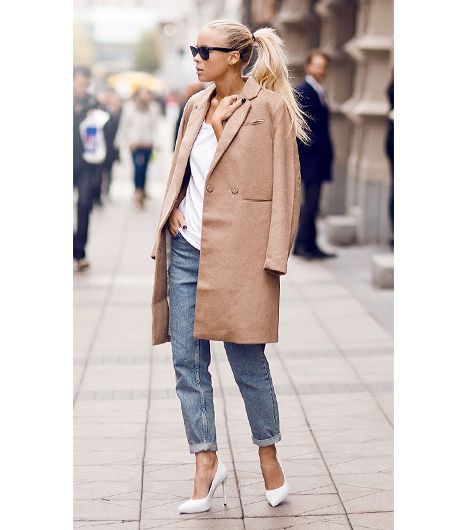 Denim 101: Mom Jeans
Introducing the 'Mom' jean the first of an 11 part series; 'Denim 101'. These jeans are super comfortable and casual. Wear them with some killer heels and you're ready for a night out.
The Mom jean is set to be one of the biggest denim trends for the coming season, so why not give them a try!
Here's how:
3 Looks For You To Try:
 Urban Outfitters Mom Jeans €65
Vero Moda Graphic Tee €16.95
New Look Runners €15.02
Office Slip Ons €15.03
Asos Satchel Bag €40
Zara Mom Jeans  €39.95
Wallis Coral Blazer  €50.13
Mango Violeta Tee  €25.05
Forever 21 Heels   €22.33
Aldo 'Roller' Dolly Shoes  €33.51
Forever 21 Necklace  €9.53
Fiorelli @ Asos Handbag €98.57
French Connection Textured Clutch €84.29
River Island Mom Jeans €50
Forever 21 Top €5.81
Asos Clutch €21.43
New Look €25.06
Forever 21 Open-Toe Booties €27.40
New Look Necklace €10.01
Want to come shopping with us?
Are you stuck in a style rut? Does your wardrobe need an update? Not sure where to start? Let us help!!
We offer a wide range of personal shopping and styling services, with prices starting at only €50!! Whether you want to try our Face-to- Face Personal Shopping or if you are stuck for time then try our unique Virtual Personal Shopping Service, starting at only €50
For more information or to make an appointment email us on info@thestylefairy.ie
What did you think of this post? Leave a comment for me below!
Stay classy,
Nilda x
http://www.thestylefairy.ie