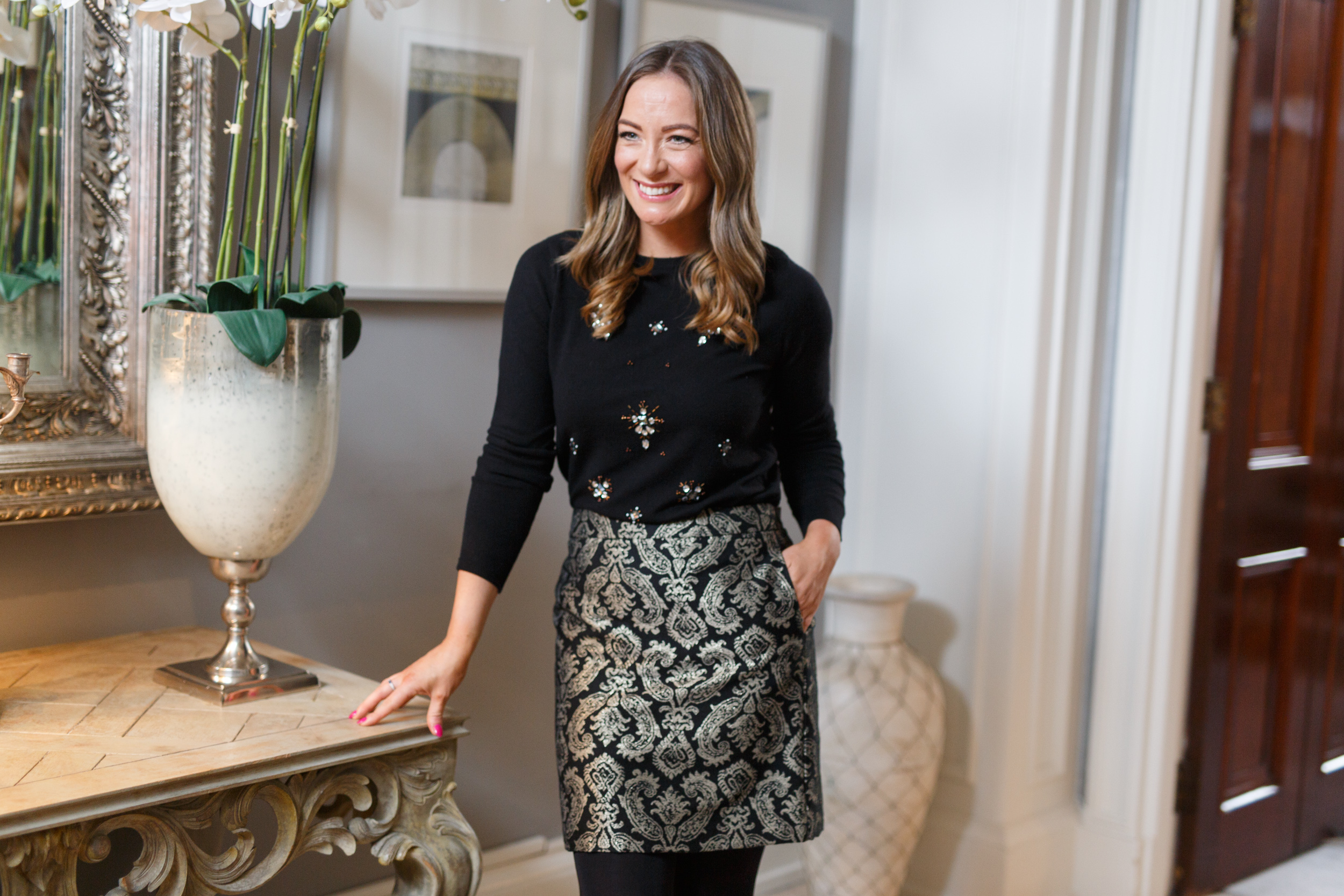 Christmas Gift Ideas with F&F at Tesco
Hey ladies
Ahhhh can you believe Christmas is now only around the corner!! How did that happen? I don't know about you but I am already starting to panic about gifts, I always do this….. I panic and yet still leave everything to the last minute! This year I am vowing not to leave everything last minute!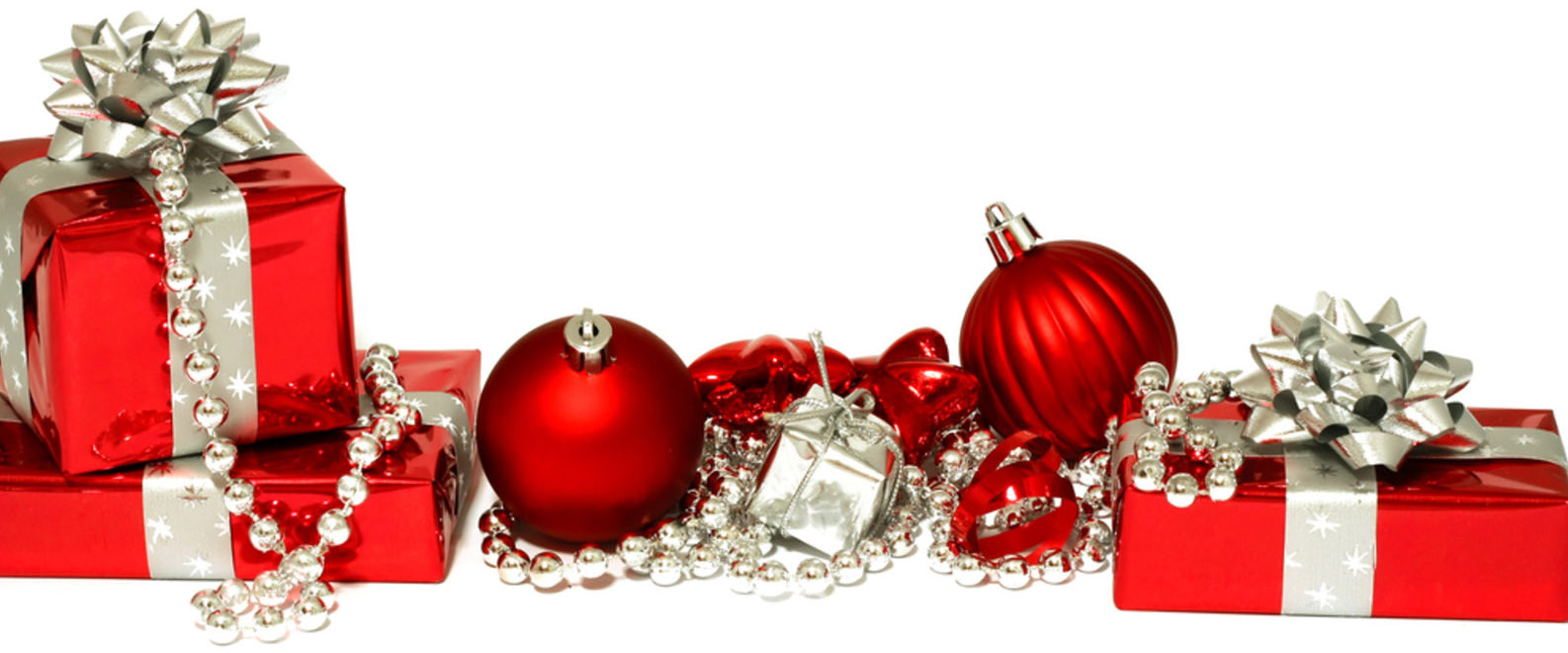 To make life easier and lend a helping hand when it comes to Christmas Gifts I have teamed up with F&F at Tesco to bring you some fabulous, budget friendly gift ideas. Christmas is such an expensive time of year, we are all on a budget, but we all still want to treat our nearest and dearest.
I have Gift Ideas for Her, Gift Ideas for Him and lastly, Gift Ideas under €10 (which includes some ideas for the kids). I had a lot of fun working on this collaboration; I started by asking you, (on Snapchat and Insta Stories) who you found the most difficult to buy for and your response was overwhelming, so from there, I selected lots of gifts from my local F&F at Tesco.
Because sometimes pictures don't do enough justice, we filmed some really fun videos to showcase all my Christmas Gift Guide Ideas; I hope you enjoy them. Something really different for me, but just a new, fun, interactive way to bring you content 🙂 Check them out below…
GIFT IDEAS FOR HER

Gift details
Handbag, €28
Ankle Boots, €32
Watch, €20.50
GIFT IDEAS FOR HIM
Gift Details
Hip Flask, €15
Slippers, €12.50
Boots, €32
GIFT IDEAS UNDER €10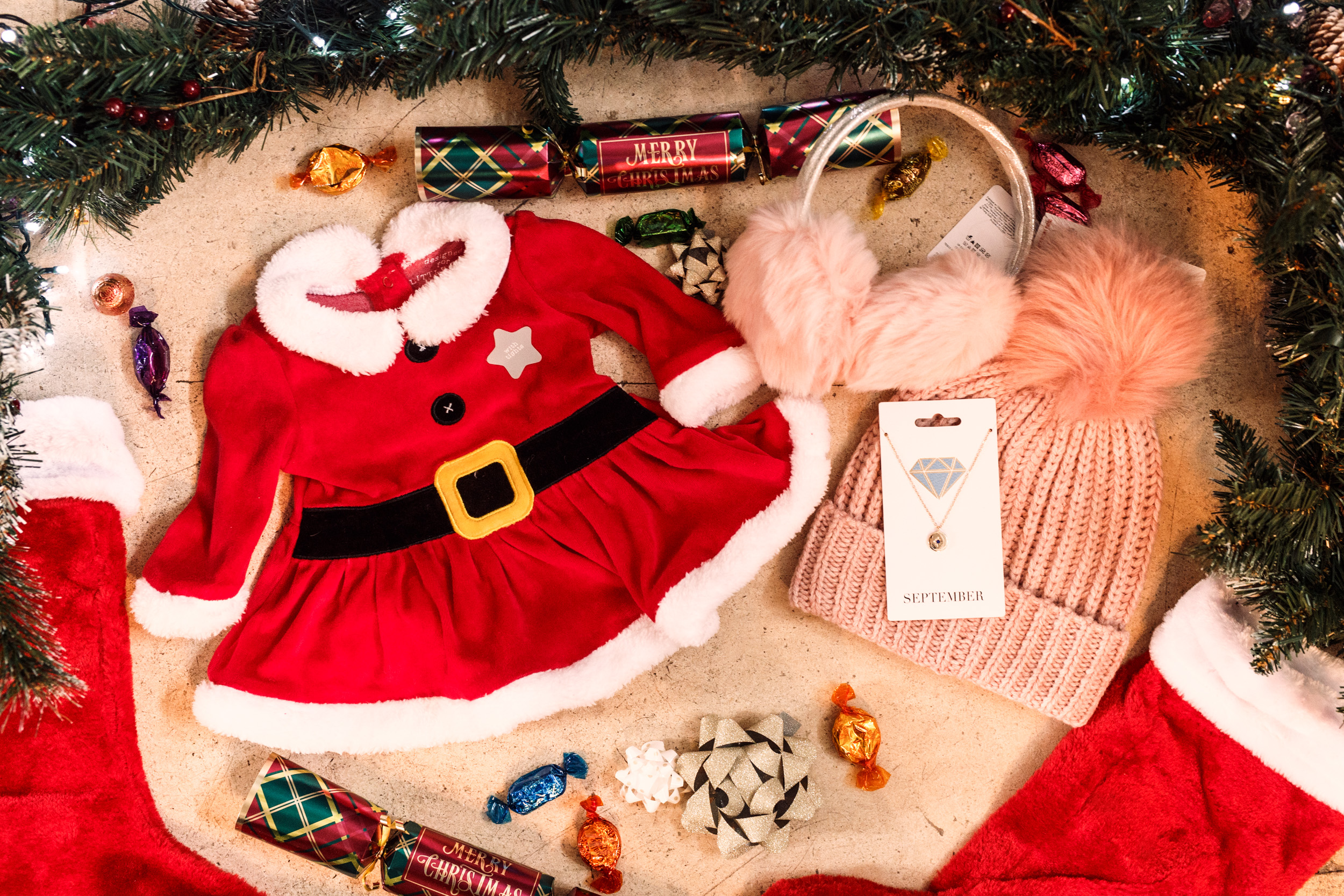 Gift Details
Baby Santa Costume, €10
Ear muffs, €6
Bobble hat, €10
Birth stone necklace, €6.50
CHRISTMAS OUTFITS
As well as the Gifts, all the looks I am wearing here and in the videos are head to toe from F&F at Tesco; they have some stunning, and super cosy knitwear in right now. Perfect Christmas Day outfit ideas.
LOOK 1
Jumper, €28
Contour jeans, €28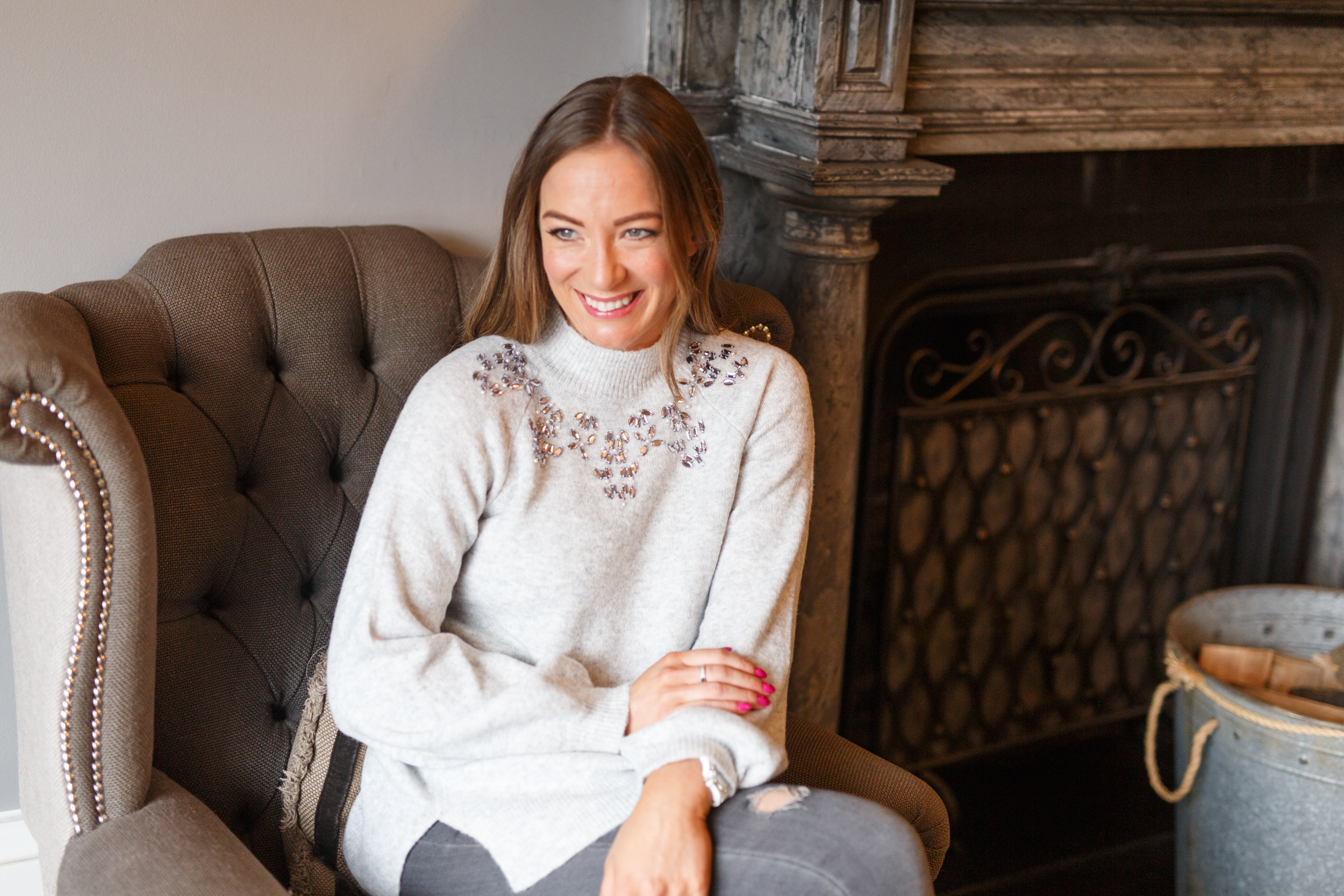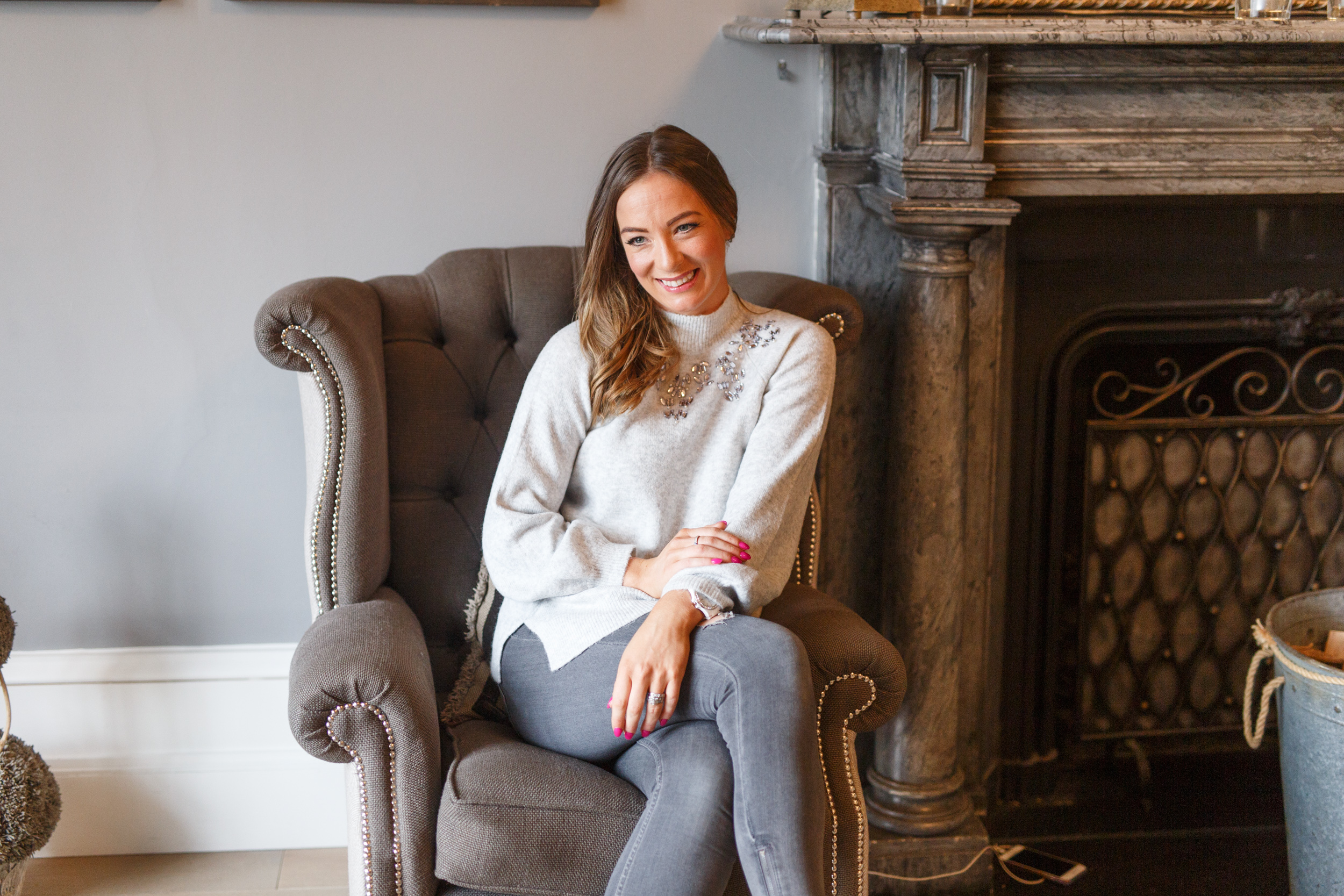 LOOK 2
Jumper, €20
Necklace, €9
Jeans (contour jeans), €28
LOOK 3
Jumper, €25
Skirt, €23
Hope you enjoyed the post and good luck with all your Christmas shopping
Naomi xxx
** This is a sponsored blog post in association with F&F at Tesco **