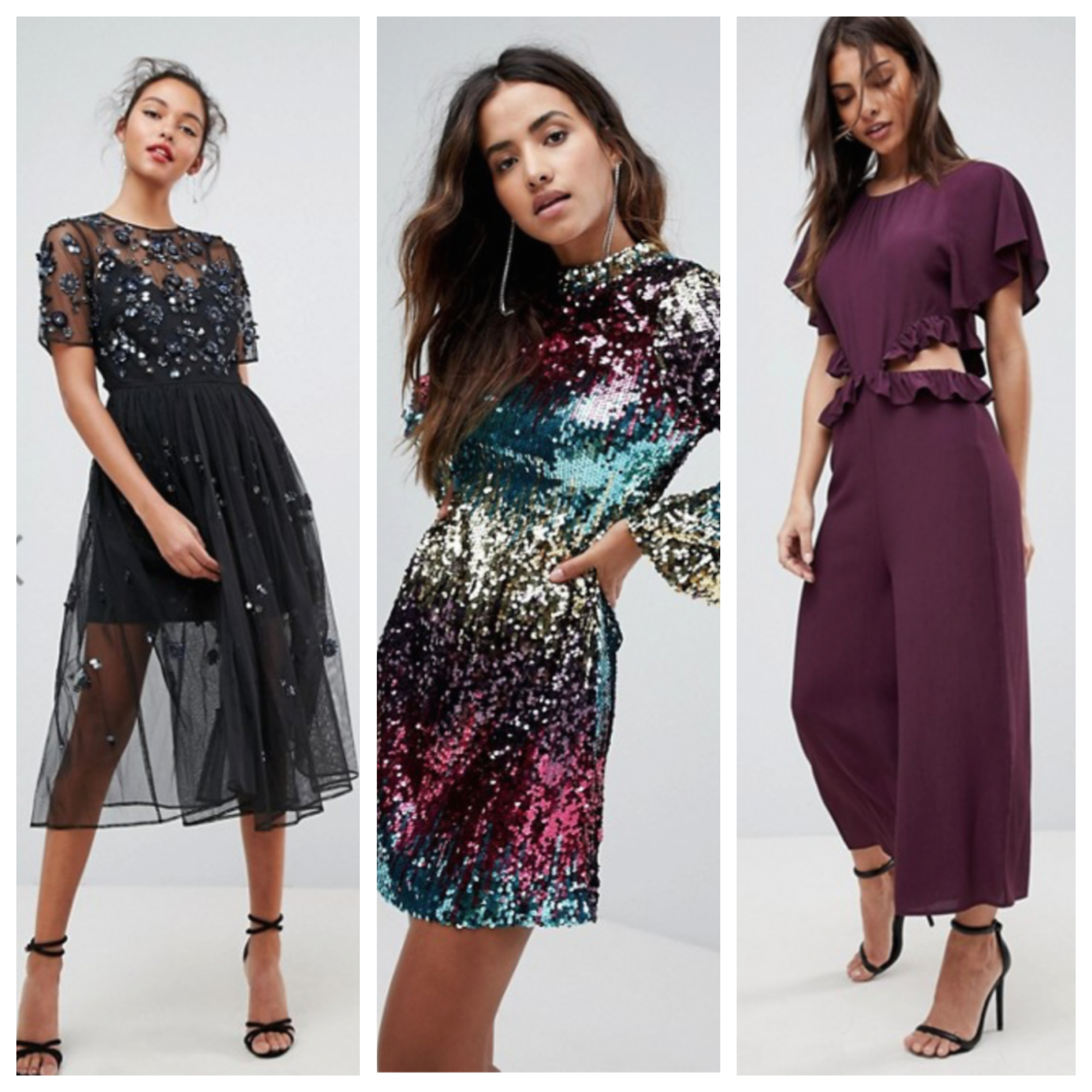 Black Friday Wish List
With Black Friday comes Cyber Weekend, a weekend full of discount codes and unbelievable sales. It is the perfect time to nab those pieces you have had your eye on for a while now. With Christmas just around the corner it is also the perfect time to pick up some gifts at a discounted price.
Check out some of the items on our Black Friday wish list below.
Remember to check out our Black Friday Discount Code List HERE to get the latest discount codes.
****ALL PRICES SHOWN ARE BEFORE DISCOUNT IS APPLIED****
Wish List
Stylishly yours,
Heather x
*Please Note: The above included links are affiliate links and Heather may receive commission based on sales via these links*