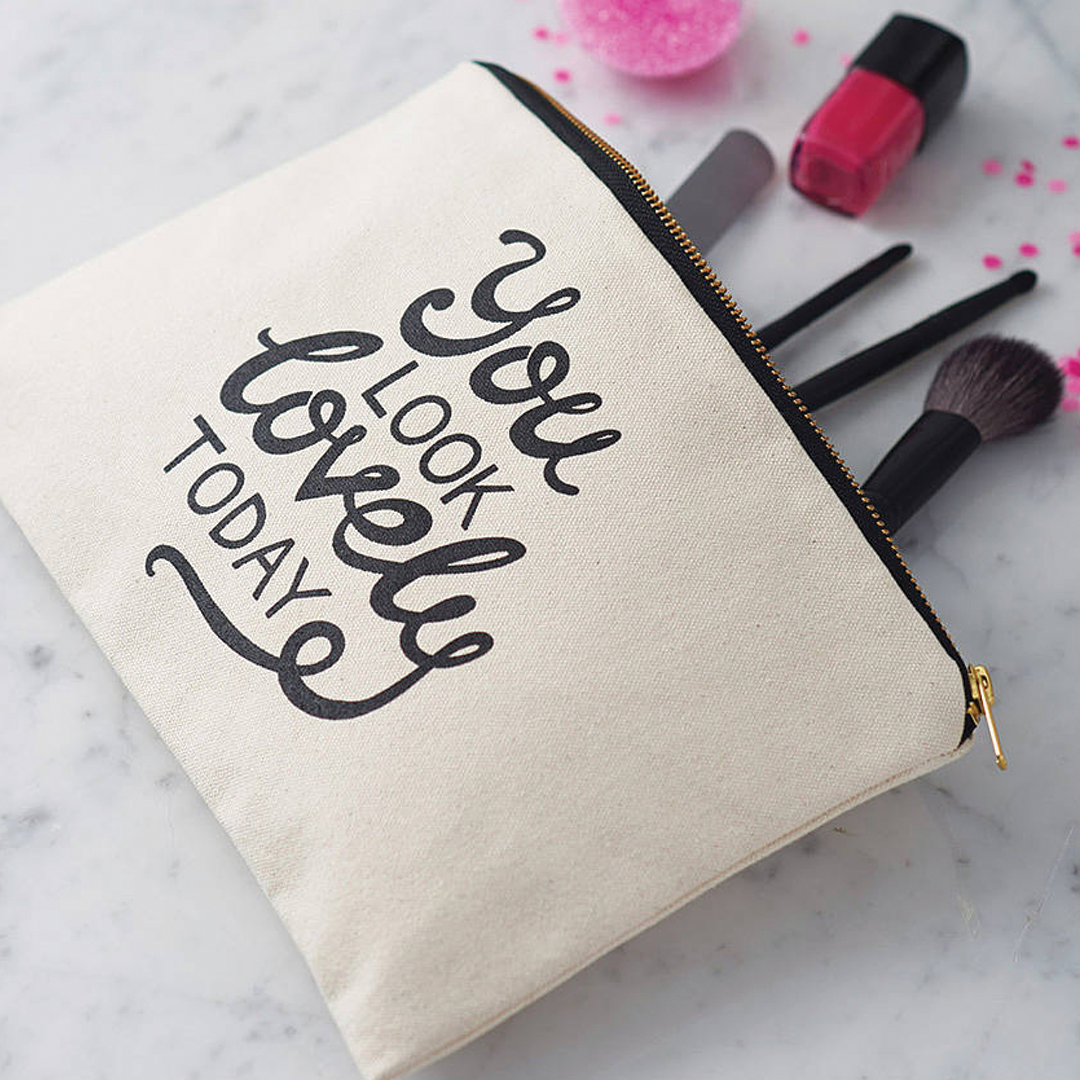 My Favourite Beaty Products
Hey ladies,
Here are some of my top beauty essentials for flawless, glowing and hydrated skin. These are some of my 'go to' products for when I need a little 'help' but don't want to look made up (or have the time for a full face of make up either). This would also be my key products for holidays when I would not wear much make up at all.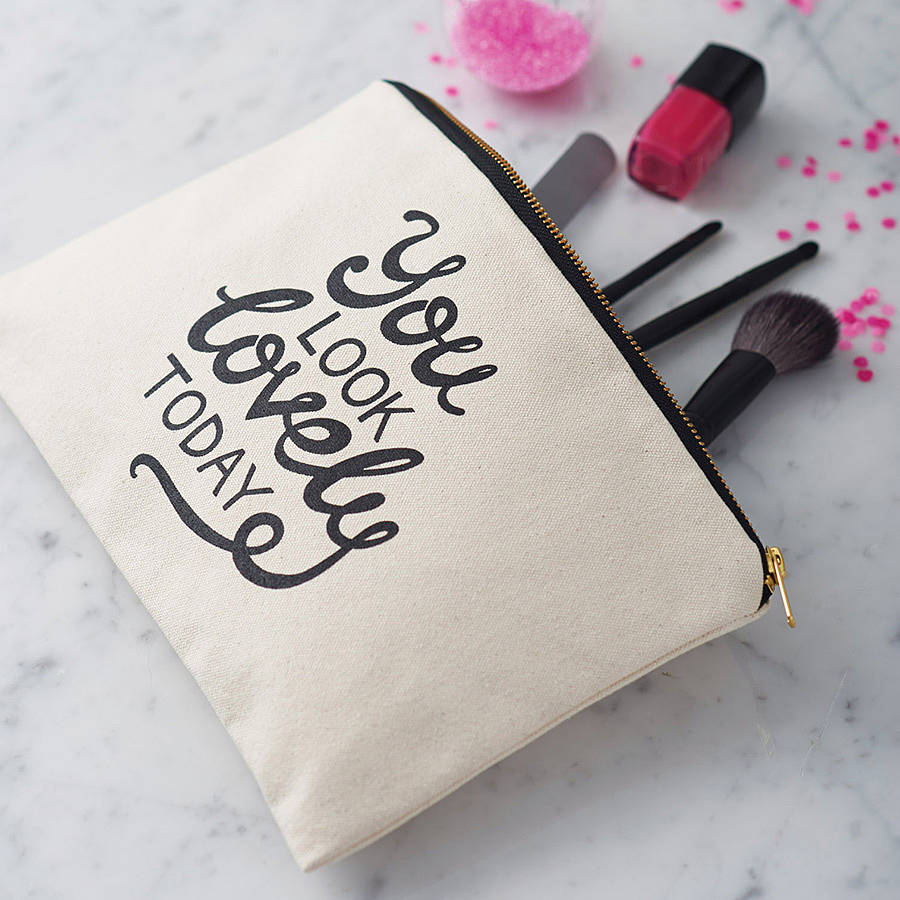 My Top Ten

Beauty Tips
I mix MAC strobe cream with the Charlotte Tilburry 'Healthy Glow' tinted moisturiser (note: A little goes a long way with this product). The FIRST TWO in the list. Mixed together, they are gorgeous, they give a beautiful glow, a small bit of coverage, I use this every day, so easy and quick to apply. Perfect for a non make up, make up look… If that makes sense?!
Need the perfect nude lip? Pillow Talk from Charlotte Tilburry is gorge – See them linked above. Another fav of mine is 'Velvet Teddy' from MAC
If you haven't tried Body Blur from Vita Liberata, then you need to!! Instant tan but sooooooo much more, it gives the skin an instant HD, smooth finish, with a tan and a glow. My ultimate Hero product! Thank me later 😉
Tired eyes? Nude liner is life! I have tried a few brands and Charlotte Tilburry 'Eye Cheat' linked below is the best to date. Opens the eye and makes your eyes look larger and brighter (and less tired!!)
Clarins Double Serum is phenomenal for hydrating the skin. I bring this everywhere. My mother and sister are hooked too. You will see results on your skin very quickly, helps to plump & hydrate the skin. Just fab! Also linked !
Bronzing powder? Well this needs no introduction. This one by MAC is my fav and worth investing in
Elizabeth Arden 8 Hour cream… If you haven't heard of this or used it… Have you been living under a rock?! I keep one in my car and one at my sink, amazing for the lips. INCREDIBLE for any patches of very dry skin. It's a cult product for a very good reason. Invest, you will thank me! Pop a little on over your Charlotte Tilburry Pillow Talk lipstick and you are good to go 😉
Benefit Mascara – I've tried so many and yet I keep coming back to this old reliable!
That's it ladies. What is your 'HERO' beauty product? I would love to hear!
'til next time
Naomi xx