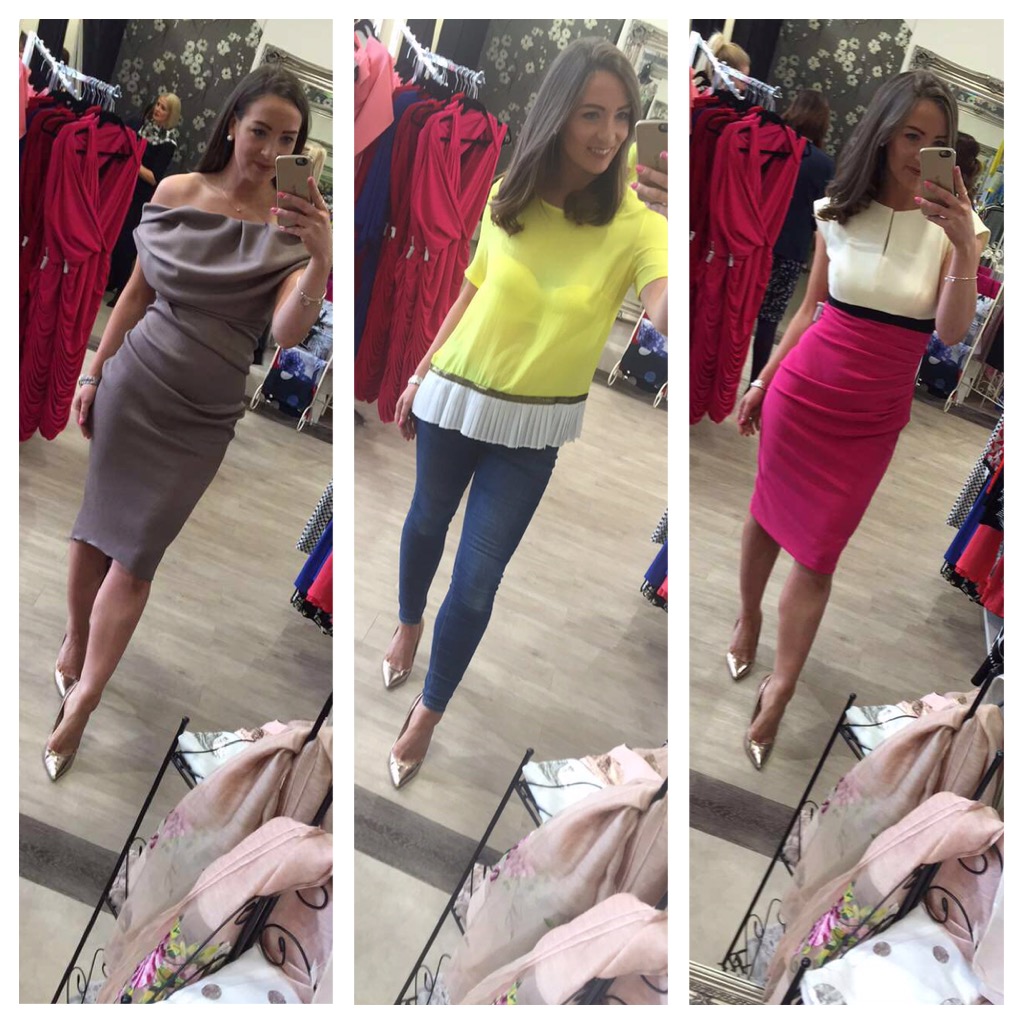 A visit to Vanity Fair
Hey ladies
If you follow me on Snapchat (username: thestylefairy) you will have seen that today I was down in Newbridge visiting the renowned ladies wear boutique Vanity Fair .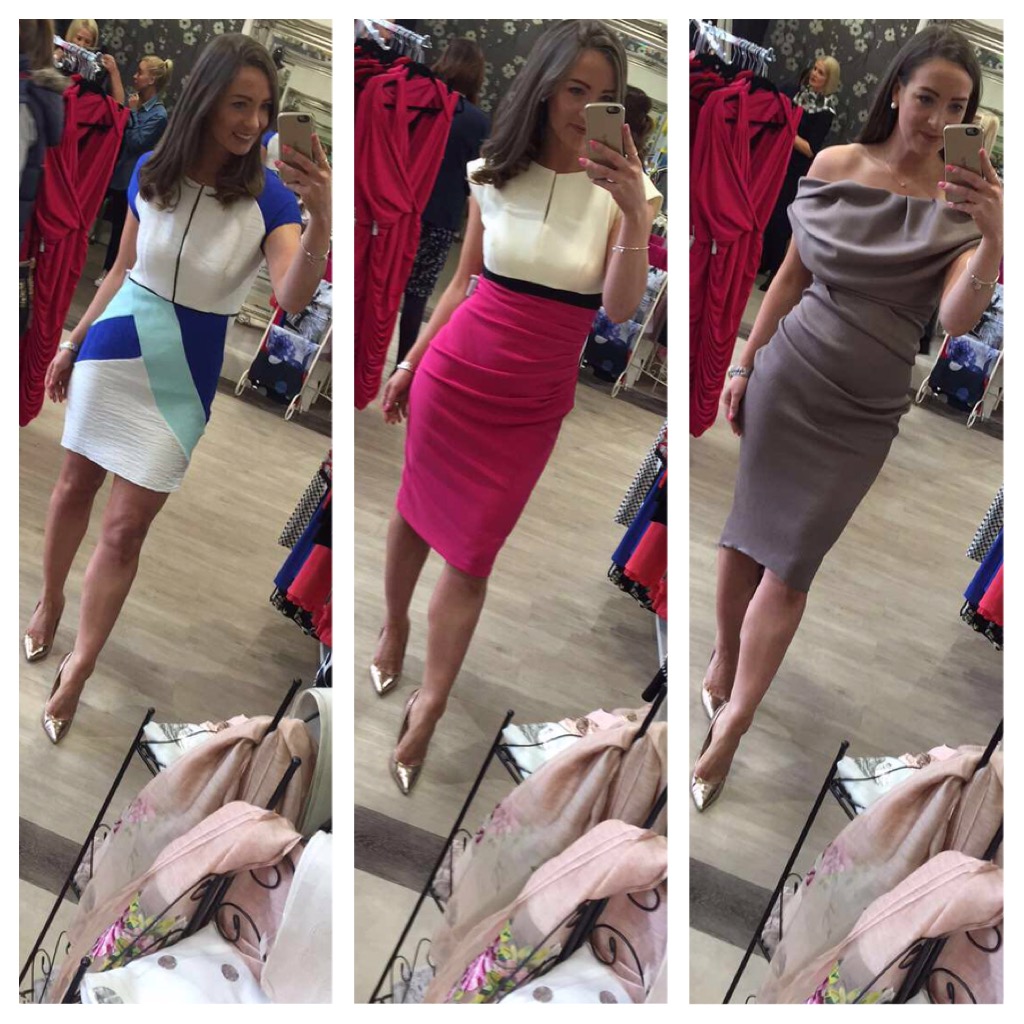 The owner of Vanity Fair boutique recently got in touch with me to collaborate as she was keen to showcase her amazing array of brands to a larger audience and I was delighted to be asked. Vanity Fair, for years, has been known as a 'One Stop Shop' for Mother's of the Bride (and groom), in fact I was there years ago with my own mum, but what Nessa, (the owner) explained to me was, as well as still having a fantastic, unparalled offering in the area of Mother of the Bride shopping, they also now stock a really brilliant range of young, trendy stylish bands suitable for a younger age bracket.
What Brands Are Available?
For Mother's of the Bride and Groom a trip to Vanity Fair should definitely be on your hit list, they stock fabulous brands like Aideen Bodkin, Caroline Kilkenny and Terese Ripoll (to name just a few).
As for you younger ladies on the hunt for occasion wear or indeed casual wear, they have a really vast range of brands including; My Sister's Closet (I LOVED this label this morn), Traffic People, Wolf & Whistle, Daisy May and Diva, just to name a selection. They also have a fabulous range of Curvy Couture across all age brackets.
What Caught My Eye?
Here's a selection of what caught my eye this morning, if you head over to my Snapchat (username: thestylefairy) you'll be able to see everything in much more detail. You can also find Vanity Fair on Snapchat (username: vanityfair.ie) OR you can find them on Facebook HERE.
If you have any questions on pricing or sizing on any of the pieces I am wearing here don't hesitate to get in touch with Vanity Fair.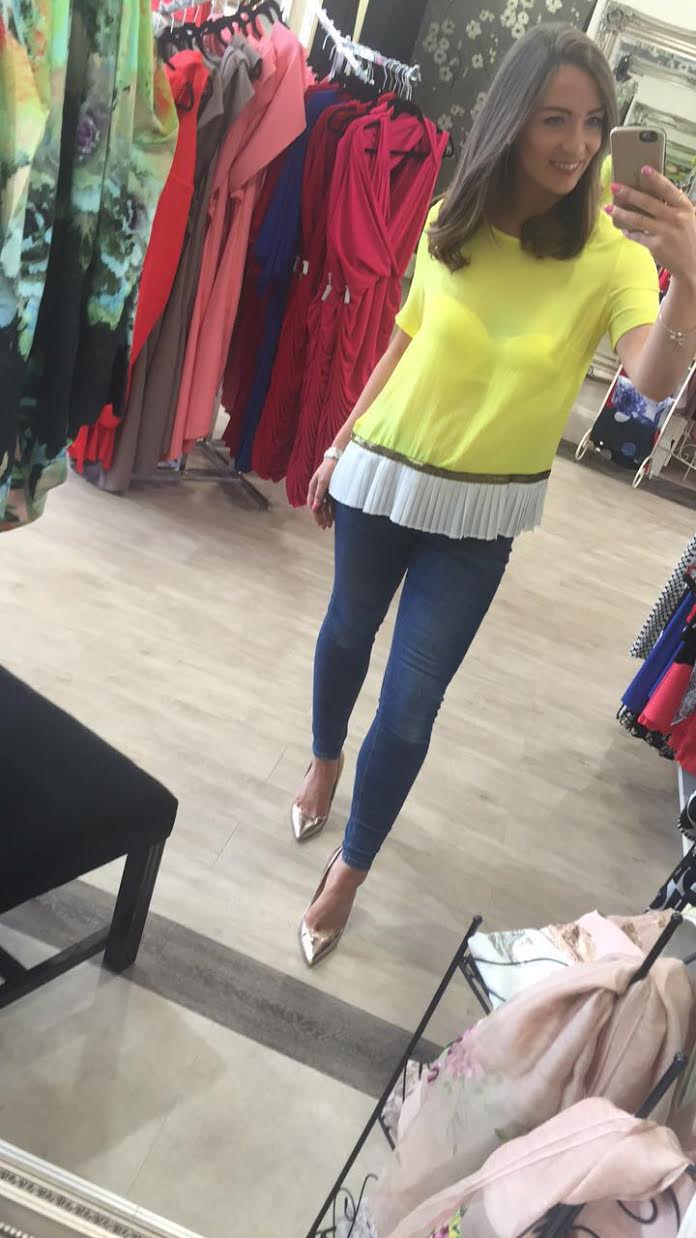 Occasion Wear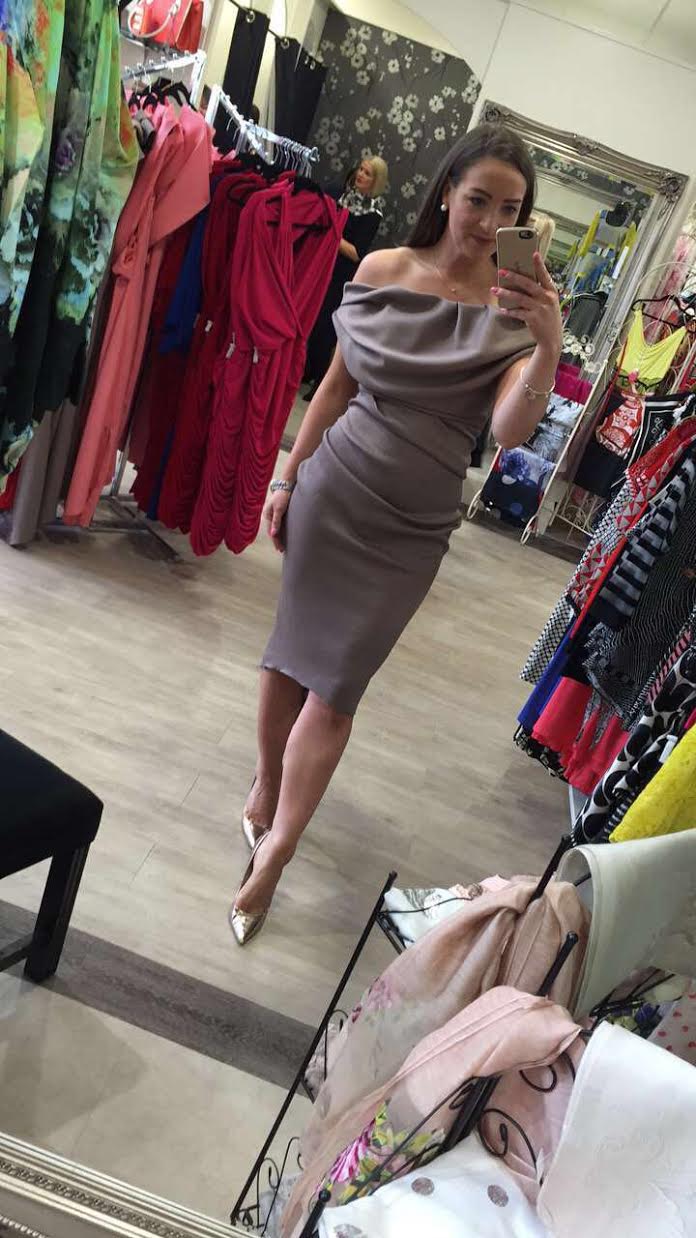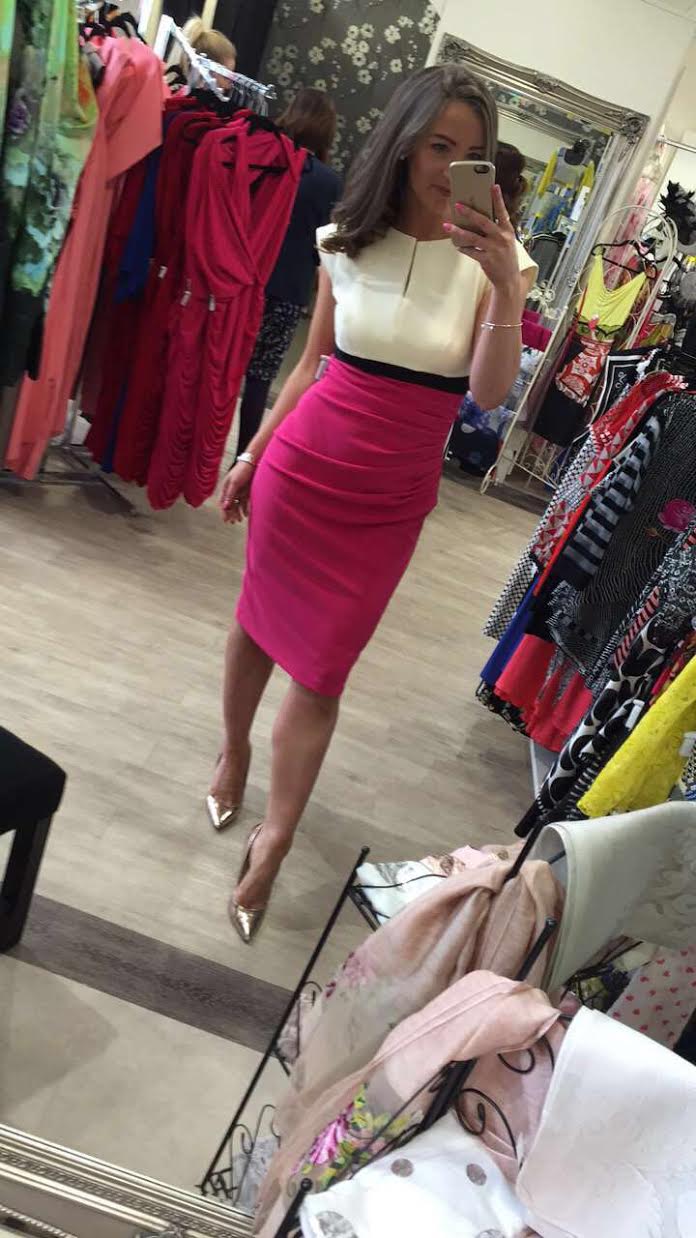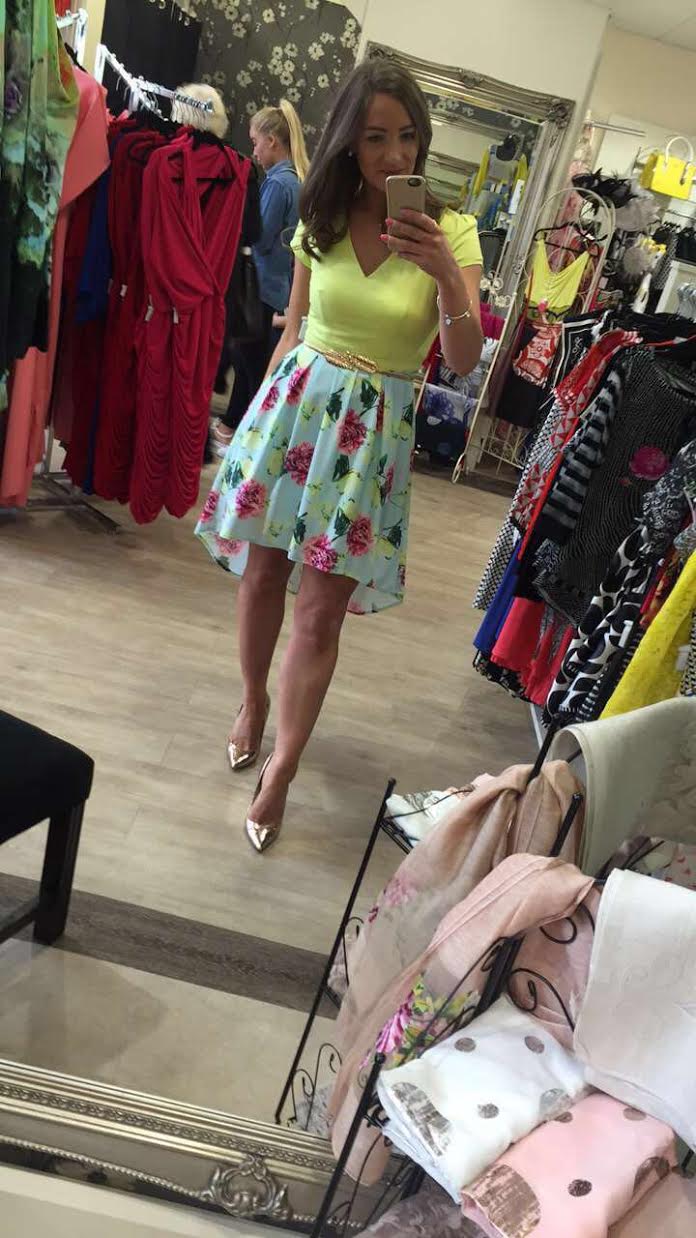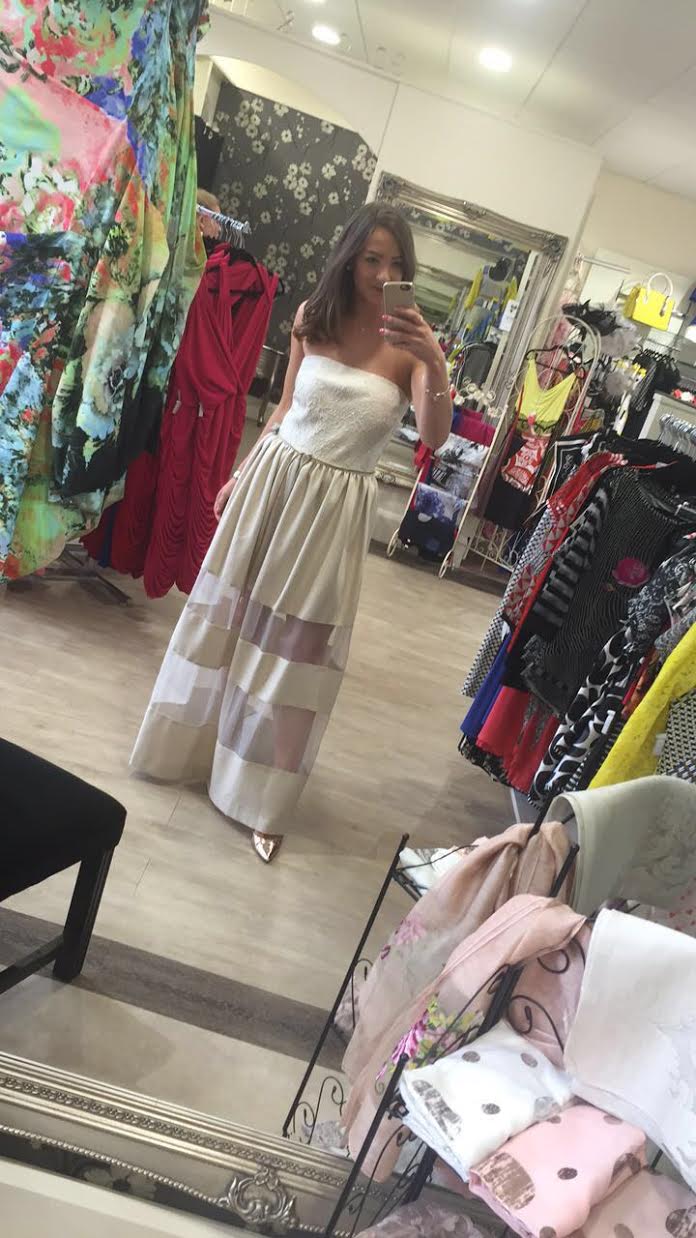 Discount 
For the month of April Vanity Fair are offering 10% DISCOUNT across everything if you mention 'The Style Fairy' while shopping in store or it's also valid if you place an order over the phone with them.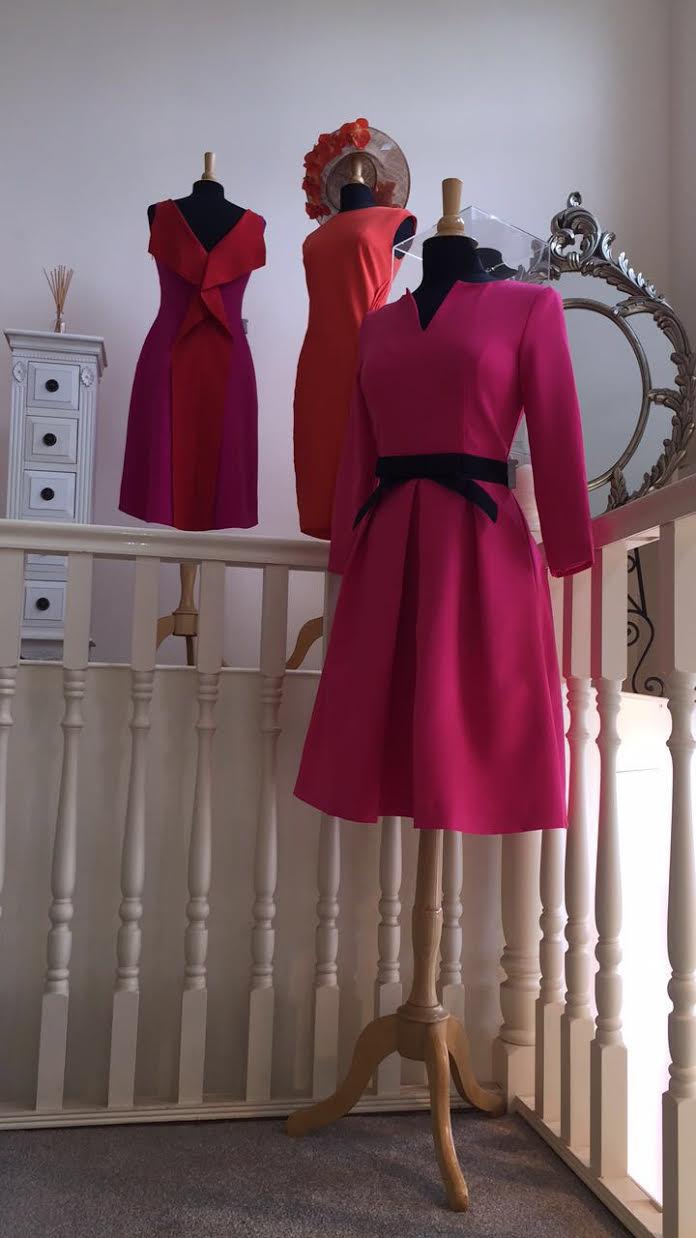 How To Get In Touch?
You can visit Vanity Fair website at www.vanityfair.ie , you will find them on Facebook here and on Instagram here. To make an inquiry or order over the phone (and don't forget your discount) you can reach them at 045 431905. Vanity Fair Boutique is located in the Courtyard Shopping Centre on Main Street, Newbridge, Co Kildare.
If you have an occasion coming up this year, I highly recommend you pay them a visit 🙂
Hope you enjoyed the post
'Til next time
Naomi xx
** This is a sponsored blog post in association with Vanity Fair Boutique. All views expressed are the true opinions of Naomi, and each look shown in the blog post was picked by Naomi herself **