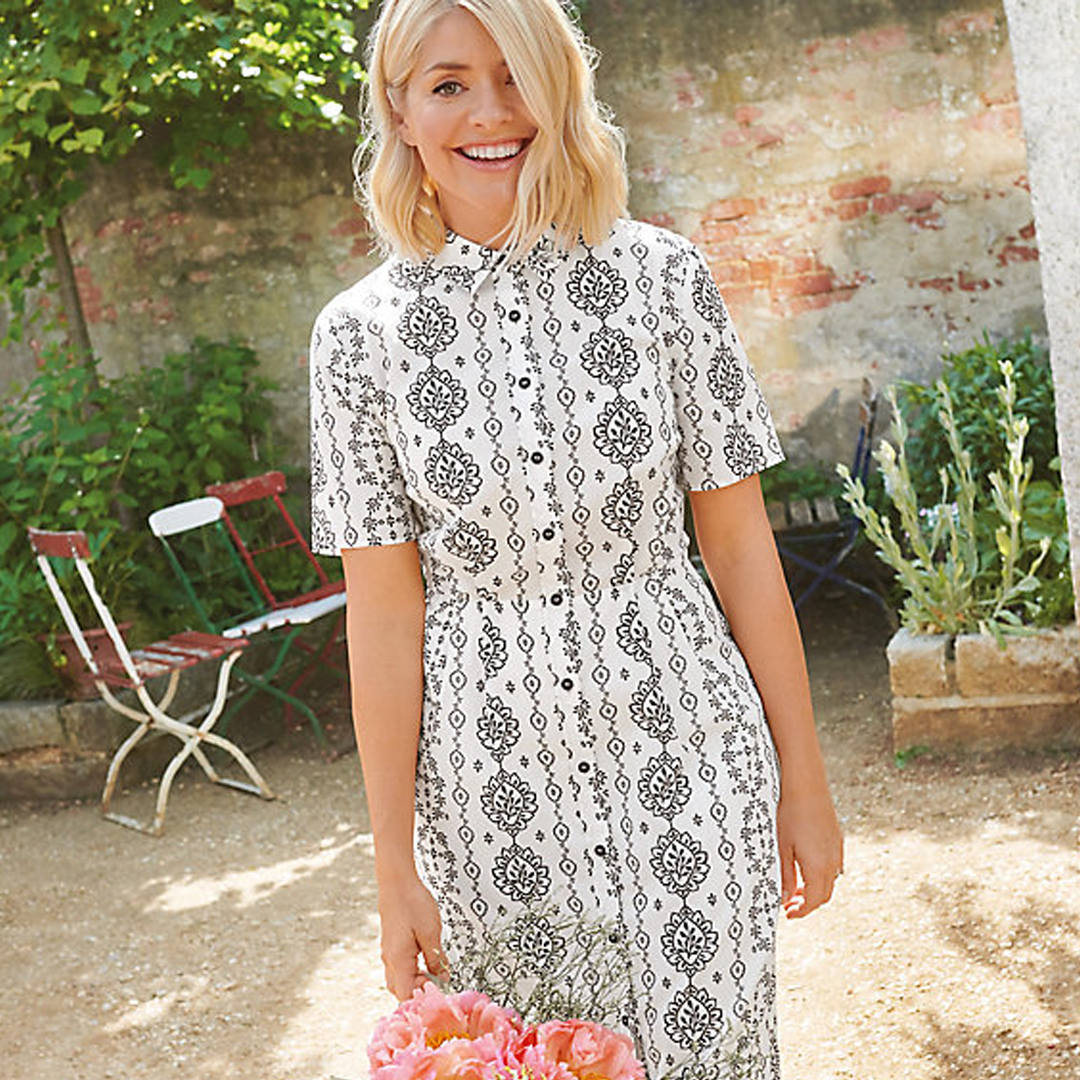 15 'Must Have' Day Dresses
I don't know about you but I often find it really hard to get pretty day dresses. I have a day time occasion coming up next week, well not so much an occasion, but a lunch, with friends, that will turn into an evening thing, I want to be dressed up and smart, but without being over the top for early in the day. I often think finding those kind of "in between dresses" can be tricky.
With that in mind I thought I would share some of my best finds this week, all perfect for a day time affair, nothing too dressy, but not too casual either, the perfect balance!
For me, a day dress needs sleeves, I mix of reasons, probably because I don't love my upper arm, and. I prefer to be a little more covered up during the day and also with Irish weather, it's nice not to feel too exposed!
All these dresses I've picked are ideal! Add flat sandals, a heeled sandal or even trainers and finish the look with a denim jacket or blazer. Perfect!
15 "Must Have' Day Dresses
Which is your favourite?

Want us to cover a topic?
If there is any fashion inspired topics you want us to cover, please leave a comment below and we will get started on it!
'Til next time
Naomi xx
**Please note: The above included links are affiliate links meaning Naomi may earn a % commission based on any sales via these links