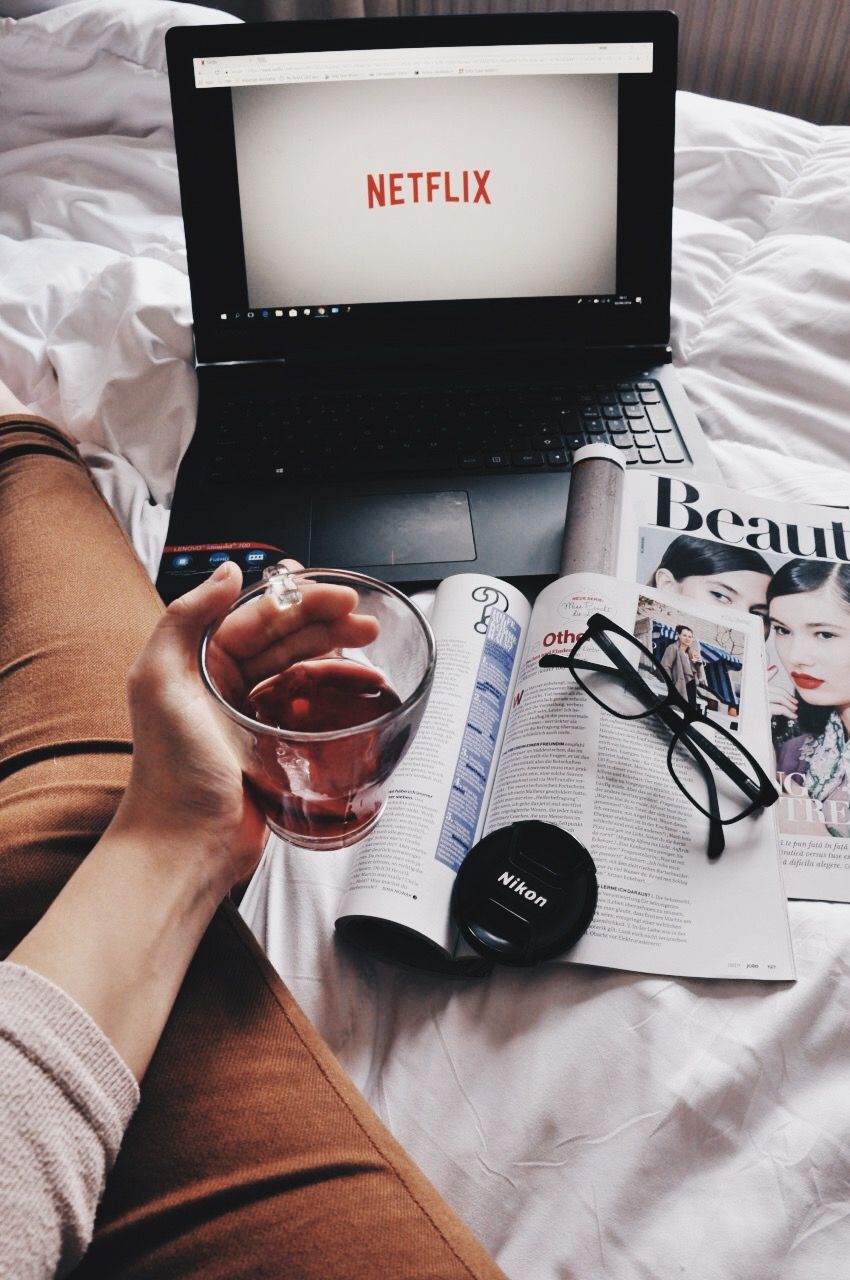 13 Netflix Boxsets you Need to Watch
Hey ladies
I hope you are doing ok in these difficult times.
If you are the hunt for a new Netflix show to get stuck into with this extra time at home; here are 12 of my favs, tried and tested, I've watched all these and loved them! Please leave your favs below so we can share all the best shows to watch! I'm in desperate need of something new!!
Enjoy
Naomi x
The Crown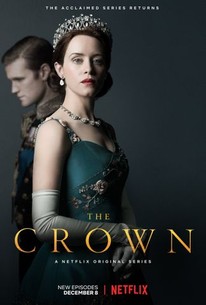 Three seasons to date and I have loved every single one!
Afterlife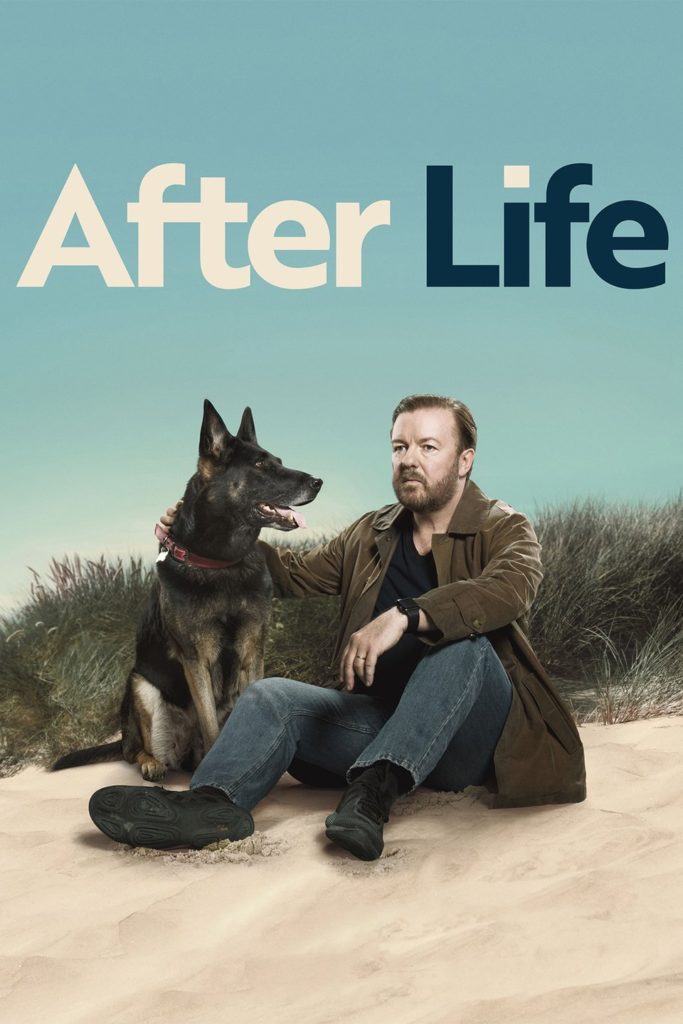 This is utterly brilliant; sad, funny, thought provoking. Ricky Gervais is amazing in this. A MUST watch!
Peaky Blinders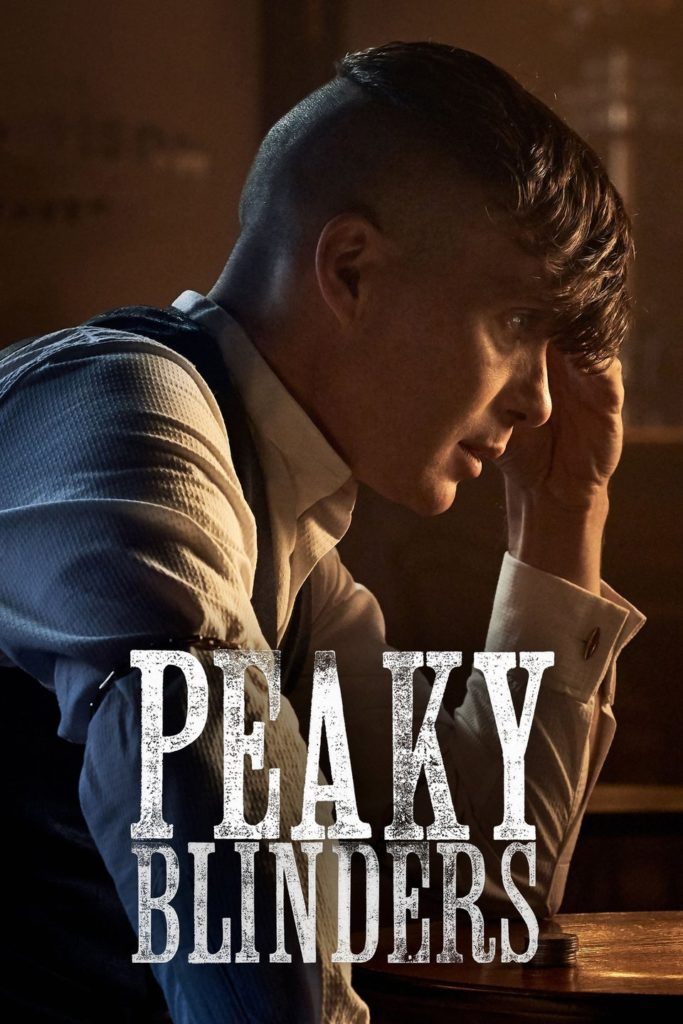 It helps that I LOVE Cillian Murphy, but I really enjoyed this show. 5 seasons to date. All brill!
House of Cards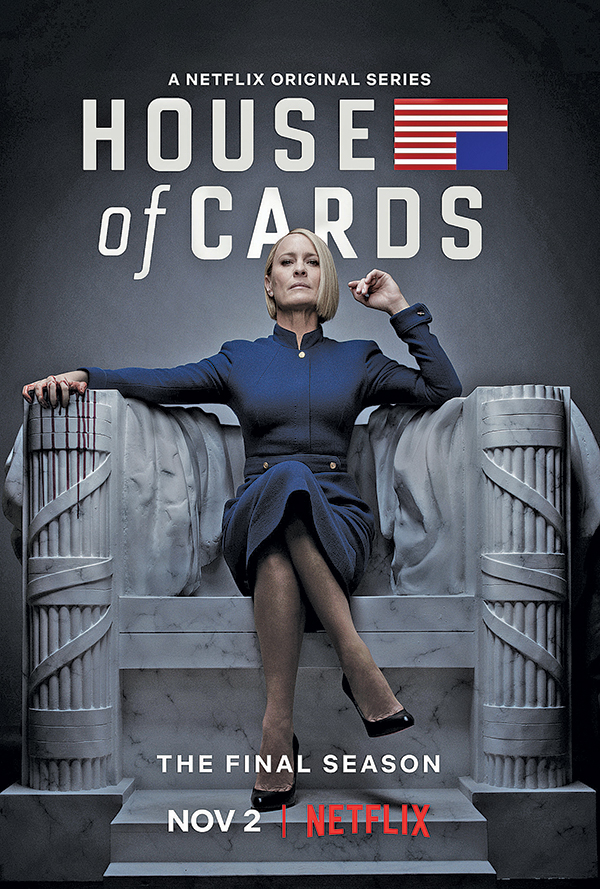 Another great watch! Six seasons to date, the first few were the best! Claire Underwood's wardrobe is to die for!!
Making a Murderer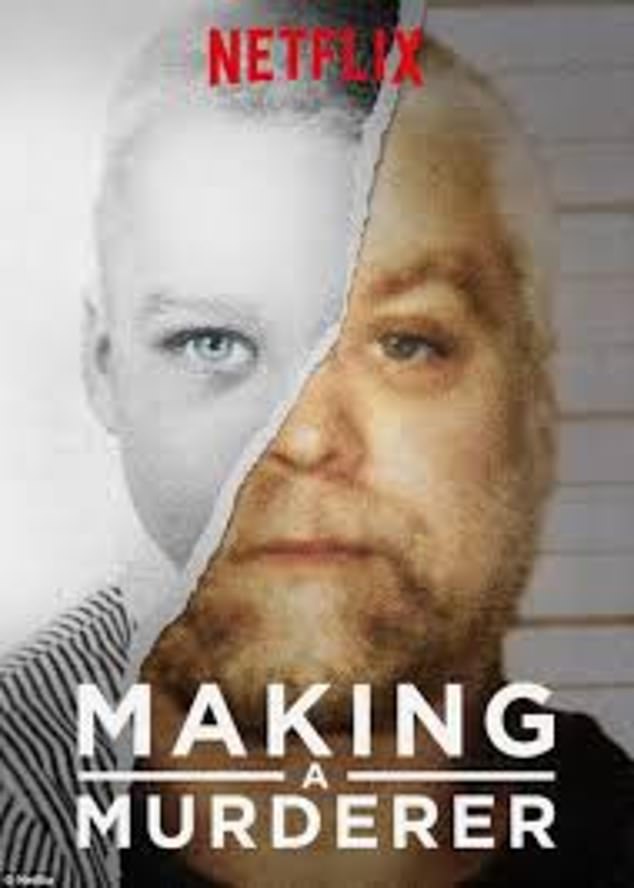 Based on the true story of Stephen Avery. I really enjoyed this, compulsive viewing! .
The Sinner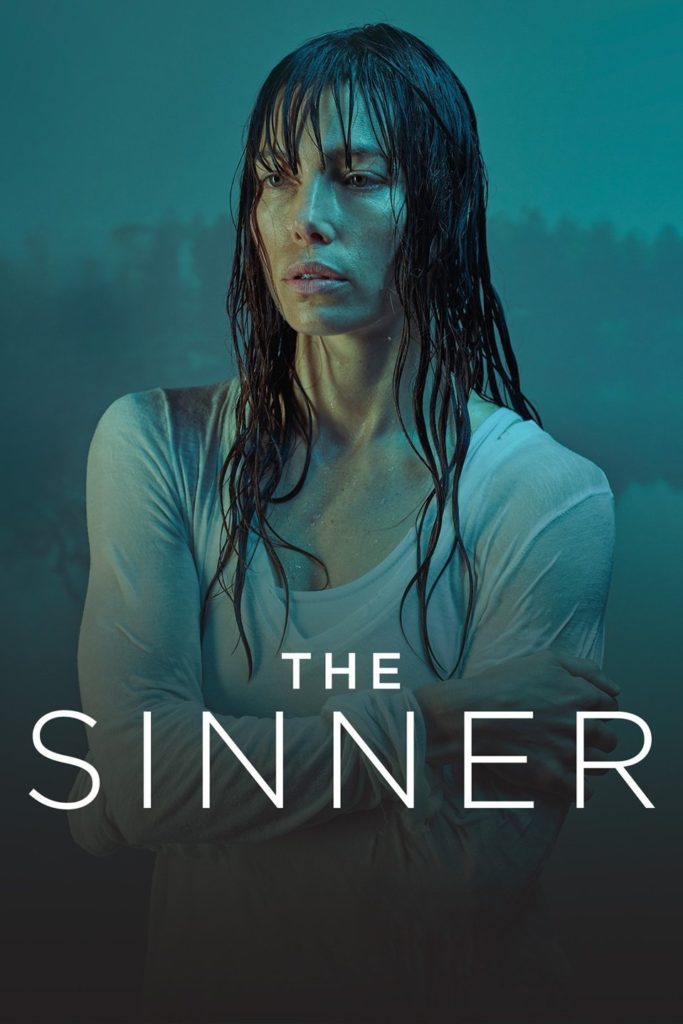 The first season of this with Jessica Biel is brilliant, I watched it in a week. I watched the second series too, but not nearly as good!
Marcella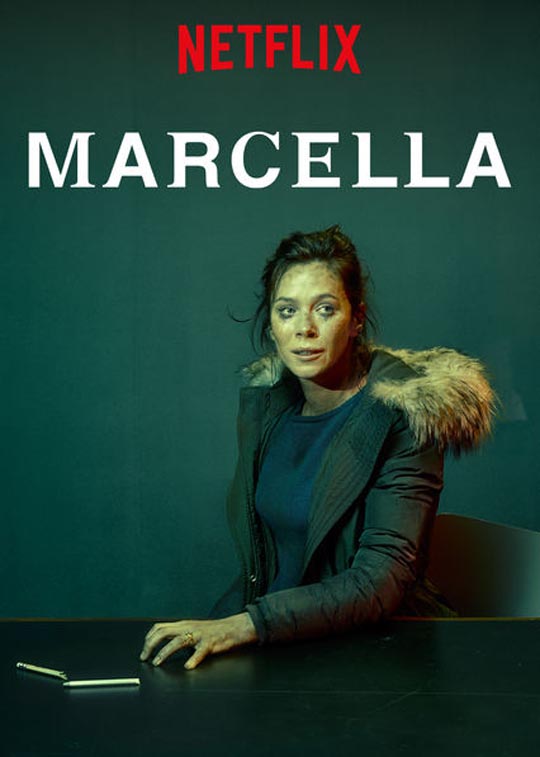 Loved this, season one was my fav! You won't be able to turn it off
Mad Men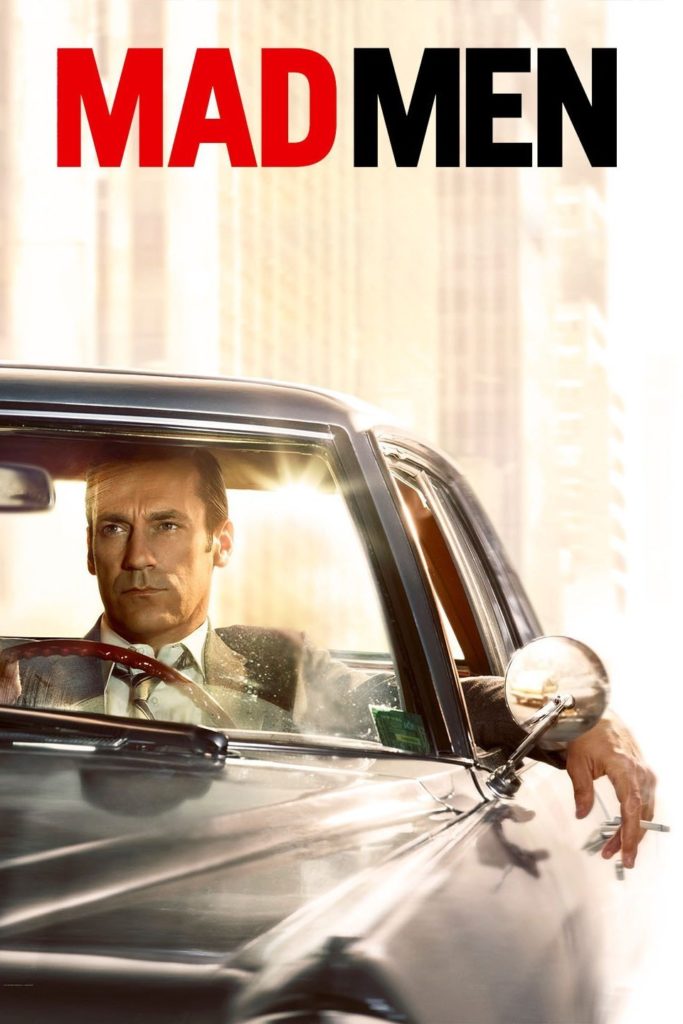 Does it even need a blurb? I LOVE this show. The first few seasons were definitely the best though! The clothes, the aesthetic, Don Draper… so much to love!
Orange is The New Black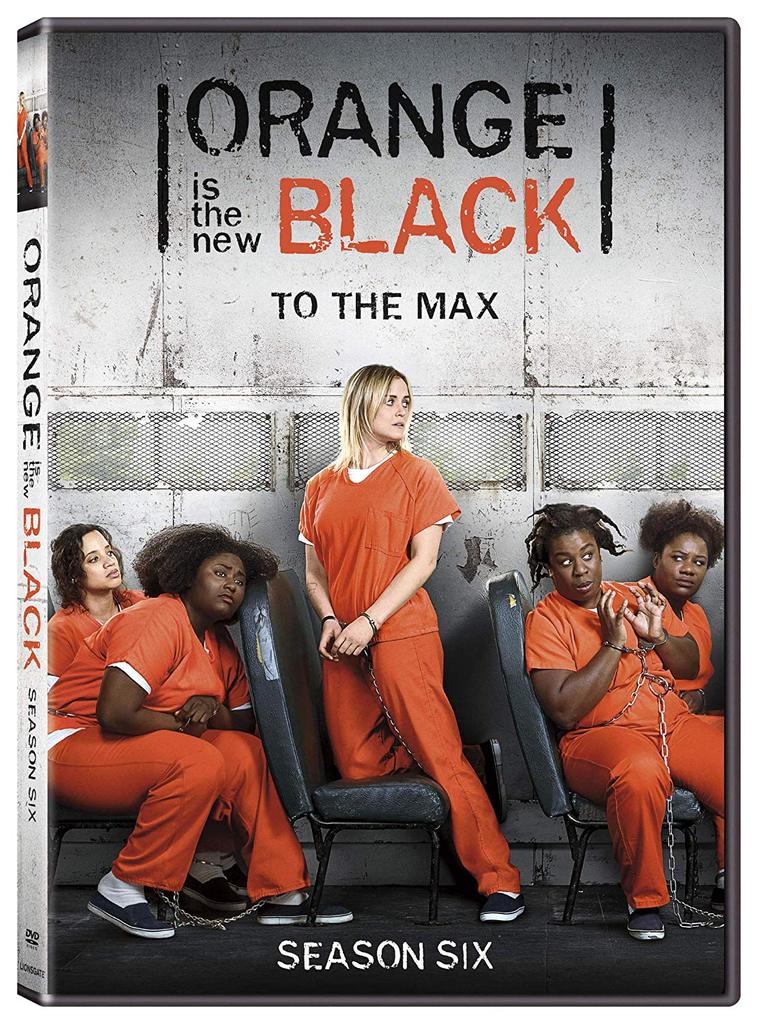 I really enjoyed the early seasons on this
Doctor Foster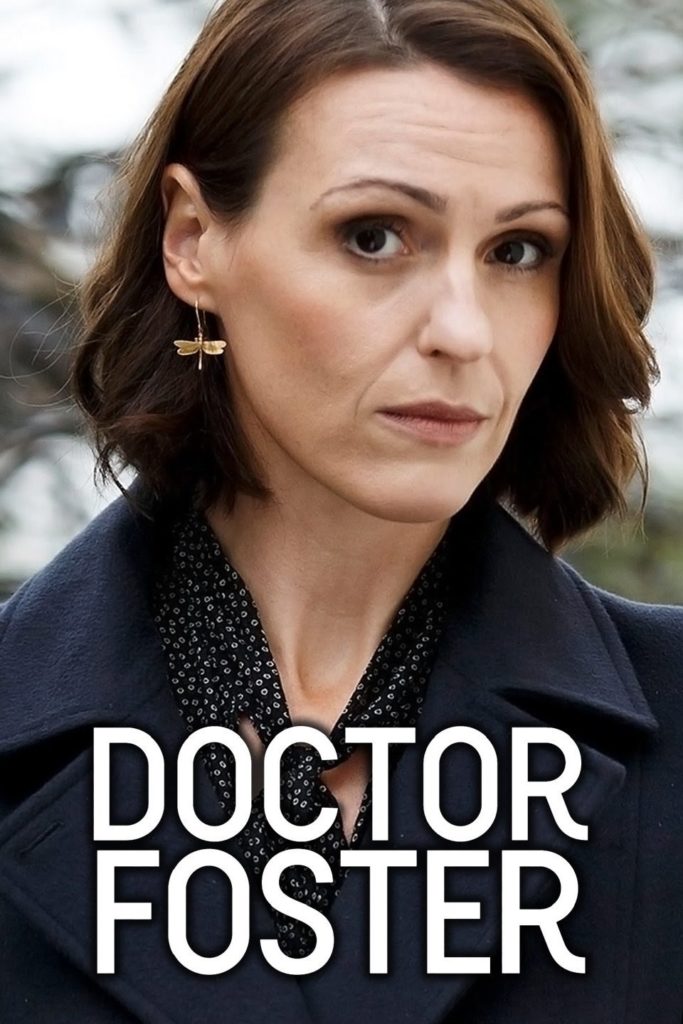 The first season of this is a must watch!
The Staircase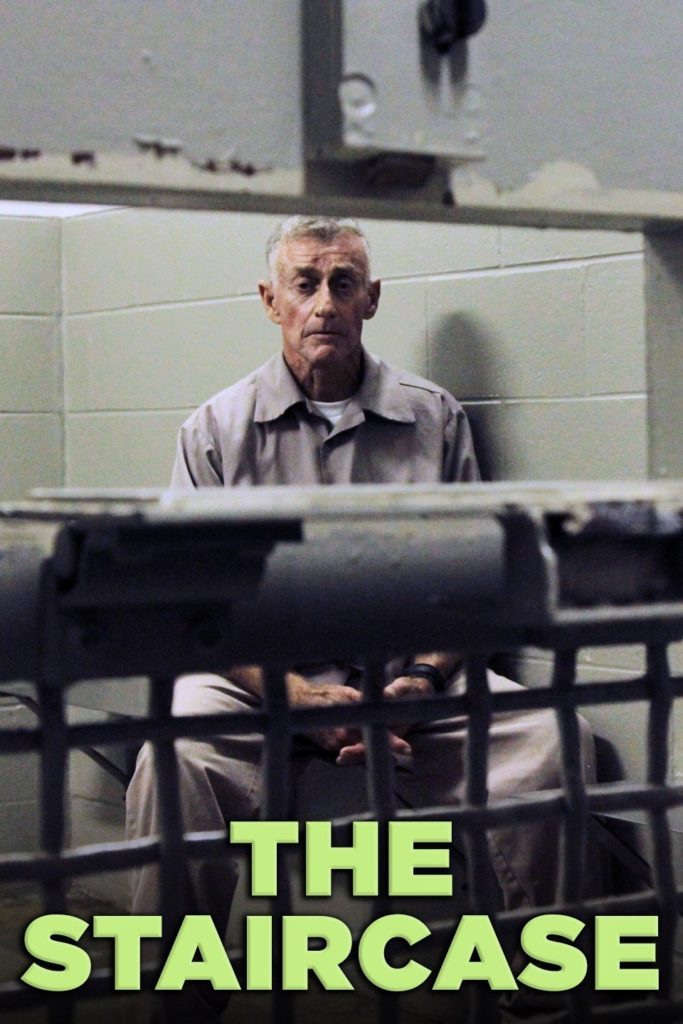 Based on a true story of a man convicted of killing his wife. Intriguing watching!
The OA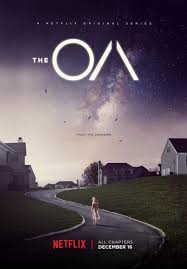 This is a bit left field, it's a strange, very strange… Hubby hated it! I loved it and was so addicted!
You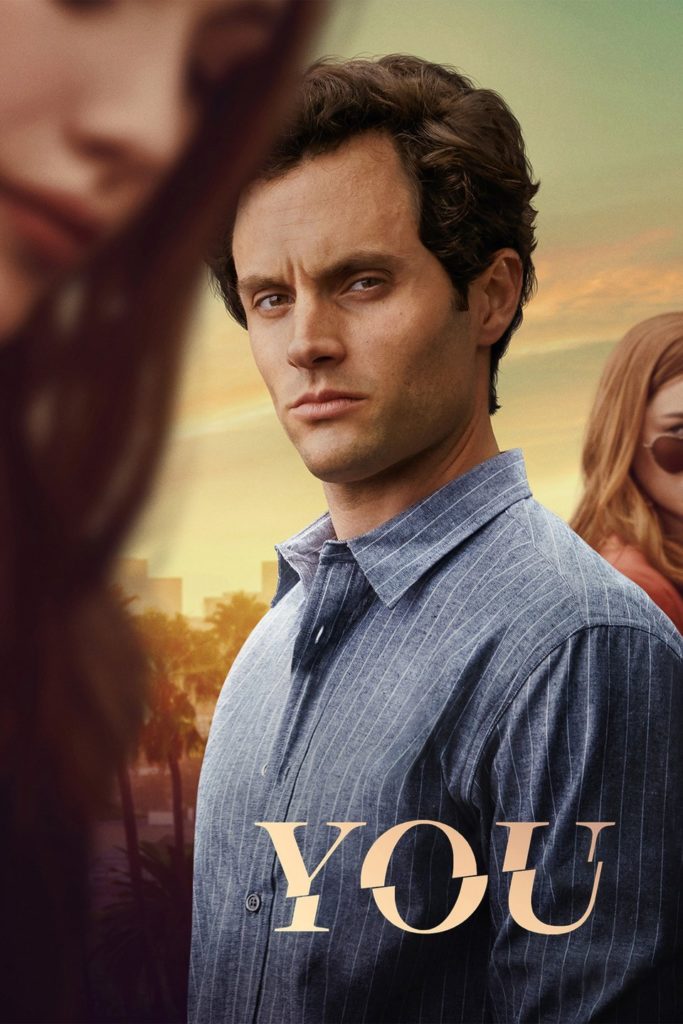 Absolutely LOVED Season 1 of this, season 2 was a bit weak!
Happy watching xx