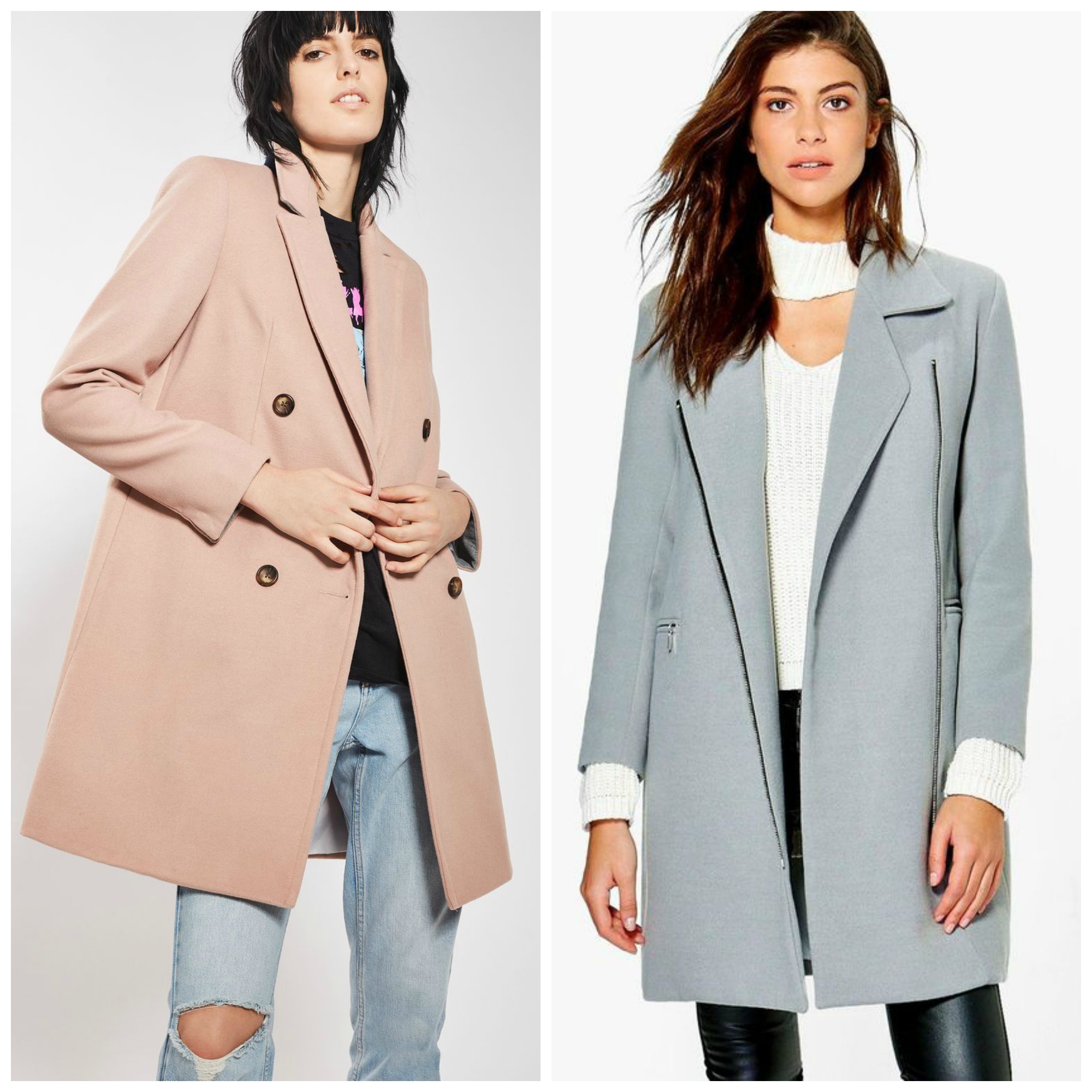 The unpredictable Spring weather calls for some colourful layers. Bright coats and jackets are the perfect edition to any Spring/Summer Wardrobe. Here is our pick of the best from the high street, enjoy :) Spring Edit Stylishly yours, Heather x
We all loved this casual summer look featuring fab ripped jeans and pale blue bag. Incorporating pastel accessories like this bag are a great way to make you look summer ready. Style Inspiration Check out how we recreated this look below :) Steal Her Style Jeans: River Island,
As this style inspiration picture shows, pastel colours and blue denims are the ultimate combination. Street Style Inspiration Check out how we we recreated this look with highstreet finds :) Steal Her Style Blazer: River Island, €50 - Shop HERE (or Similar HERE and HERE) Top: River
It may be spring but that doesn't mean we have put away our coat for the Winter. We suggest adding layers in bright pastel colours in order to stay cozy and stylish. We love this style inspiration pic which features a fabulous
As this gorgeous outfit inspiration shows, pastel hues are not just for Spring/Summer. Layer your pastel pieces to achieve this super stylish cozy look which is perfect for the winter months. Style Inspiration To make your life that bit easier we have gone
With the arrival of Summer comes the injection of new colours into your wardrobe. Instead of opting for the usual of pinks and yellows why don't you try one of this seasons hottest new colours - Mint Green! Pastel hues that
With new lines coming into stores quick and fast it really is a good time to start stocking up on your summer wardrobe. Let's make hitting the shops that bit easier by focusing on one of the highstreets biggest stores - New Look! New
Temperatures may be slow to increase but that doesn't mean you need to be slow to embrace Spring colours. Pastels are set to be huge this Spring which means its time to incorporate fresh colours into your wardrobe. Wear your pastel colours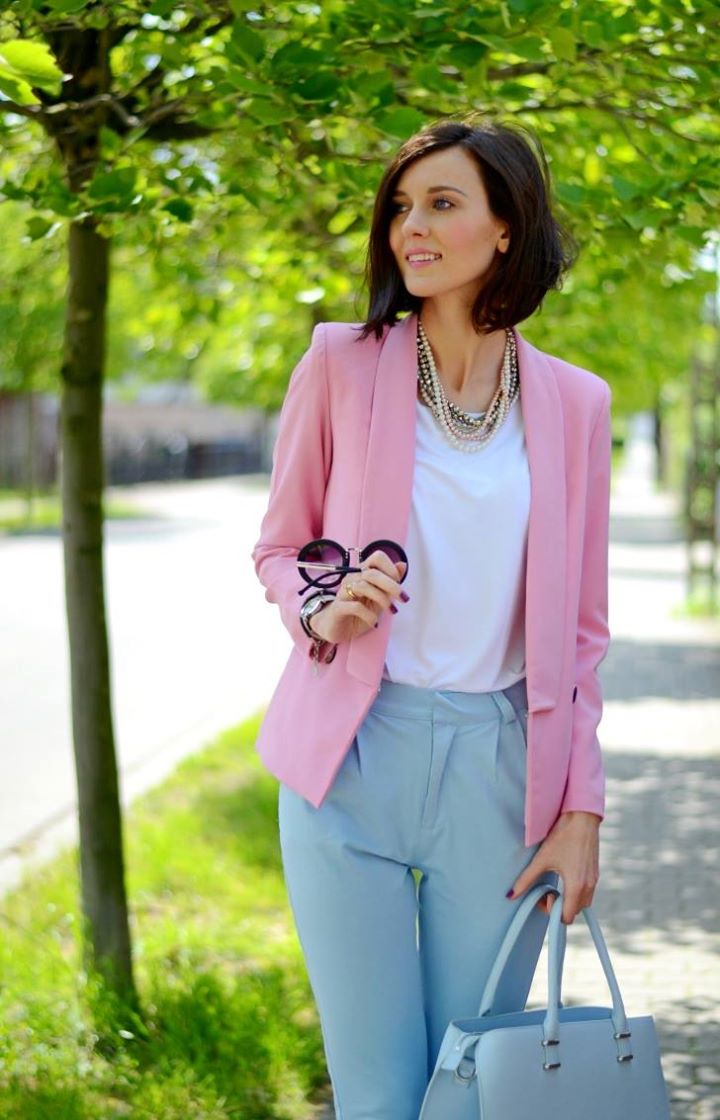 GET THE LOOK Want us to put an outfit together for you? Are you stuck in a style rut? Sick of wearing the same old things all the time? Want a new look but don't know where to even start?